Lincolnshire receives highest share of funds for pothole repairs in region
Lincolnshire County Council has received over £1.8 million in government funds to repair the county's roads this year, enough to fill in at least 34,000 potholes. Nine councils in the East Midlands will receive a share of £5.6 million, helping to remove around 106,000 potholes from local roads during this financial year. Lincolnshire benefited from…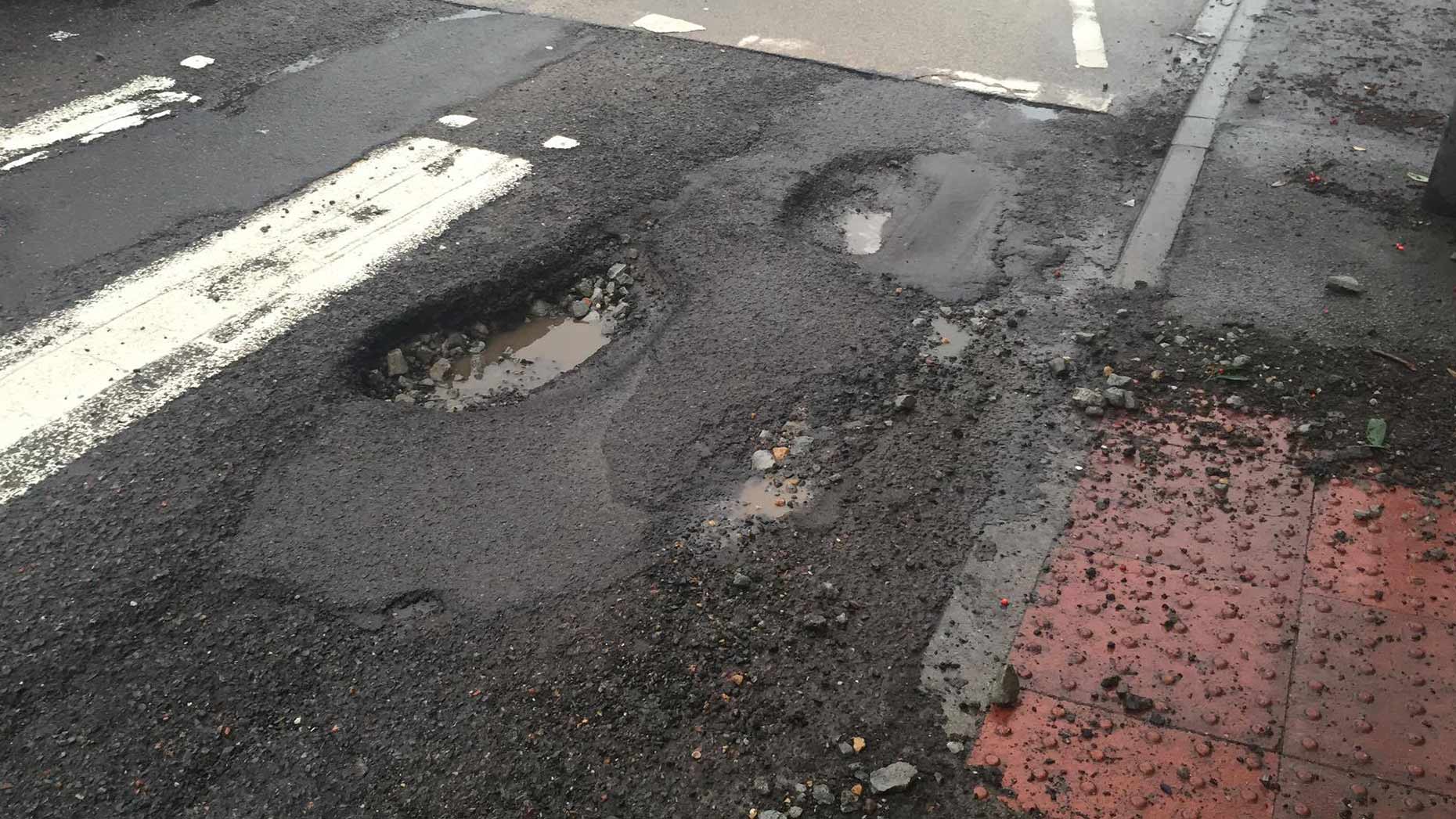 Lincolnshire County Council has received over £1.8 million in government funds to repair the county's roads this year, enough to fill in at least 34,000 potholes.
Nine councils in the East Midlands will receive a share of £5.6 million, helping to remove around 106,000 potholes from local roads during this financial year.
Lincolnshire benefited from the highest share of the funds, over twice the amount of neighbouring Nottinghamshire and Leicestershire.
The funding has been made available as part of the £250 million Pothole Action Fund included in last month's Budget, which will fix over four million potholes by 2020-21.
Councillor Richard Davies, Executive Member for Highways and Transportation at Lincolnshire County Council, said that the extra funding was a reward from government for the efficiencies and cost-effectiveness of the highways department.
He said: "It's telling that we have got more money than we anticipated from government and more than other councils in the region.
We budgeted for around £1.5 million but to get £1.8 million is obviously great. It's also pleasing to have been recognised as one of just two local authorities to have been graded level 3 for efficiency and effectiveness, which is the top level.
"The government has said that we will be able to fill 34,000 potholes with this money but I believe we can do more by being innovative with using different materials and more effective potholing machines.
"Despite this, we will continue campaigning and lobbying government for increased investment which is needed to bring our roads up to the required standard."
Over 100,000 potholes were filled in and more than 380 roads resurfaced by the county council in 2015.
Transport Secretary Patrick McLoughlin added: "I know how important well-maintained roads are to people across the East Midlands.
"Almost every journey starts and ends on a local road, so the government is giving councils in the East Midlands £5.6 million specifically to tackle the blight of potholes in their area.
"This is just one part of our unprecedented investment in local road maintenance over the next five years. We are giving a record £539 million to local authorities in East Midlands that will improve journeys across the region."