Lincoln pie shop reopens after move from Corn Exchange Market
Businessman Tony Loxley was the last remaining trader at Lincoln's Corn Exchange Market before it closed for refurbishment. Now, he's opened Loxley's Market Deli on The Strait after a £10,000 investment. The new deli opened its doors on the morning of Friday, May 13 in the former Cheese Society shop. The business, which has sold…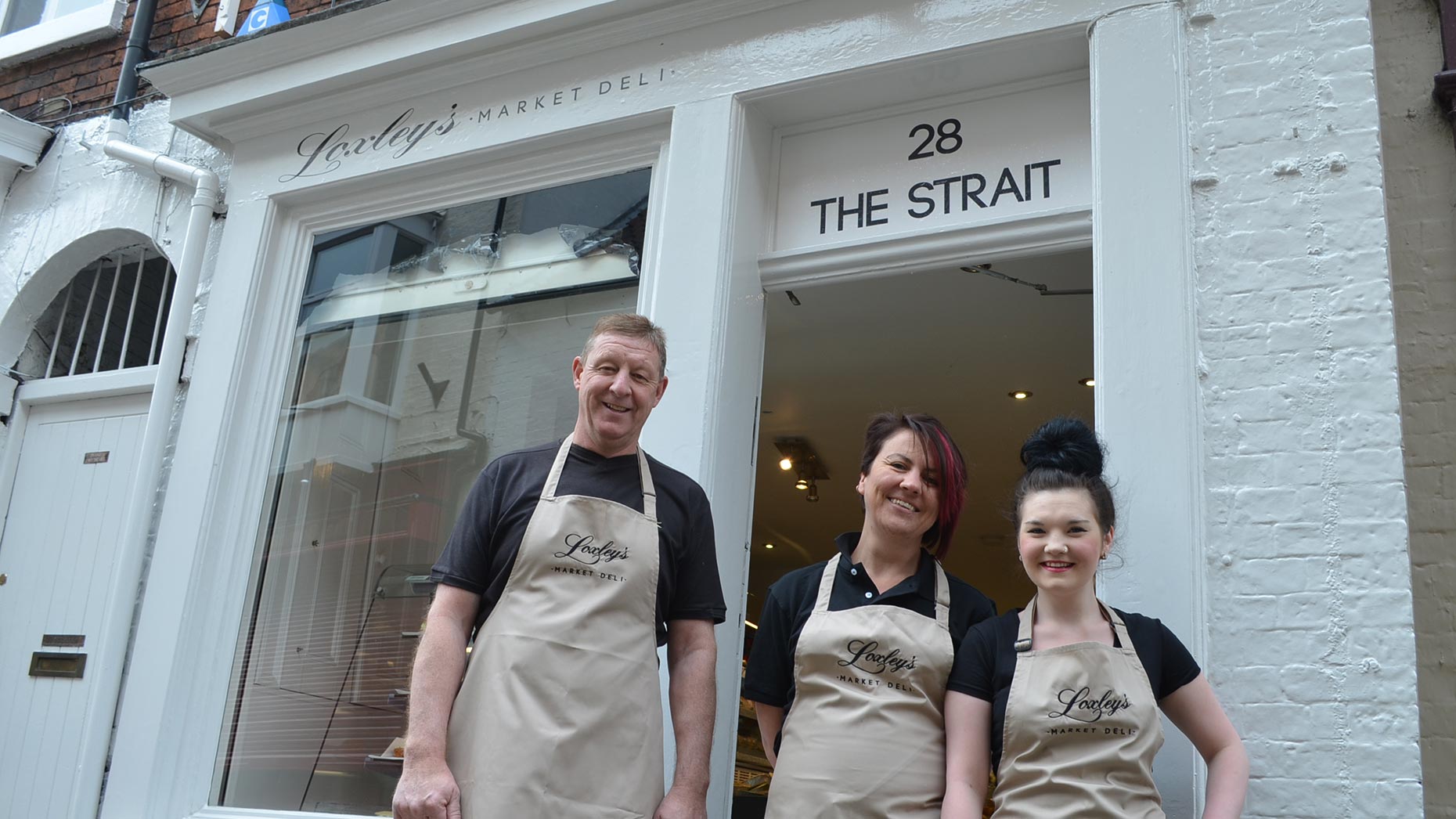 Businessman Tony Loxley was the last remaining trader at Lincoln's Corn Exchange Market before it closed for refurbishment. Now, he's opened Loxley's Market Deli on The Strait after a £10,000 investment.
The new deli opened its doors on the morning of Friday, May 13 in the former Cheese Society shop.
The business, which has sold cooked meat, pies and other party products in the market for 30 years, packed its bags in April as Lincolnshire Co-op moved forward with its £70 million plans to redevelop the Cornhill Quarter.
Tony explained all the staff employed at the former market location have been transferred across to the new store and further expansion is also on the horizon for the business.
He said: "We started off in the market 30 years ago and the reason we've moved is because they are shutting the market now.
"We also have sites in Grimsby and Scunthorpe and have about 20 staff employed across the company. If we open another store we will be looking to create more jobs.
"We are going to look to have this store in the north of the city and may look to open a further one in the south of the city.
"We are going to be offering the same sort of things that we had in the market. We will still have our pies, pasties, sausage rolls, pork pies and things like that but we are looking to introduce some new things like cakes and we will do a whole range of puddings.
"We buy a lot of supermarket stock that's over ordered by the supermarkets. It's all top quality stuff."