Lincoln's motorsport team races towards podium
Lincoln's racing team, PP Motorsport, exceeded their racing targets, placing in the top 6 teams at Thruxton's race course on Sunday, May 8. The team's car, driven by Anton Spires, came 6th in round one and 5th in round two, leaving Anton currently 10th in the championship. With 25 other teams in the championship, PP…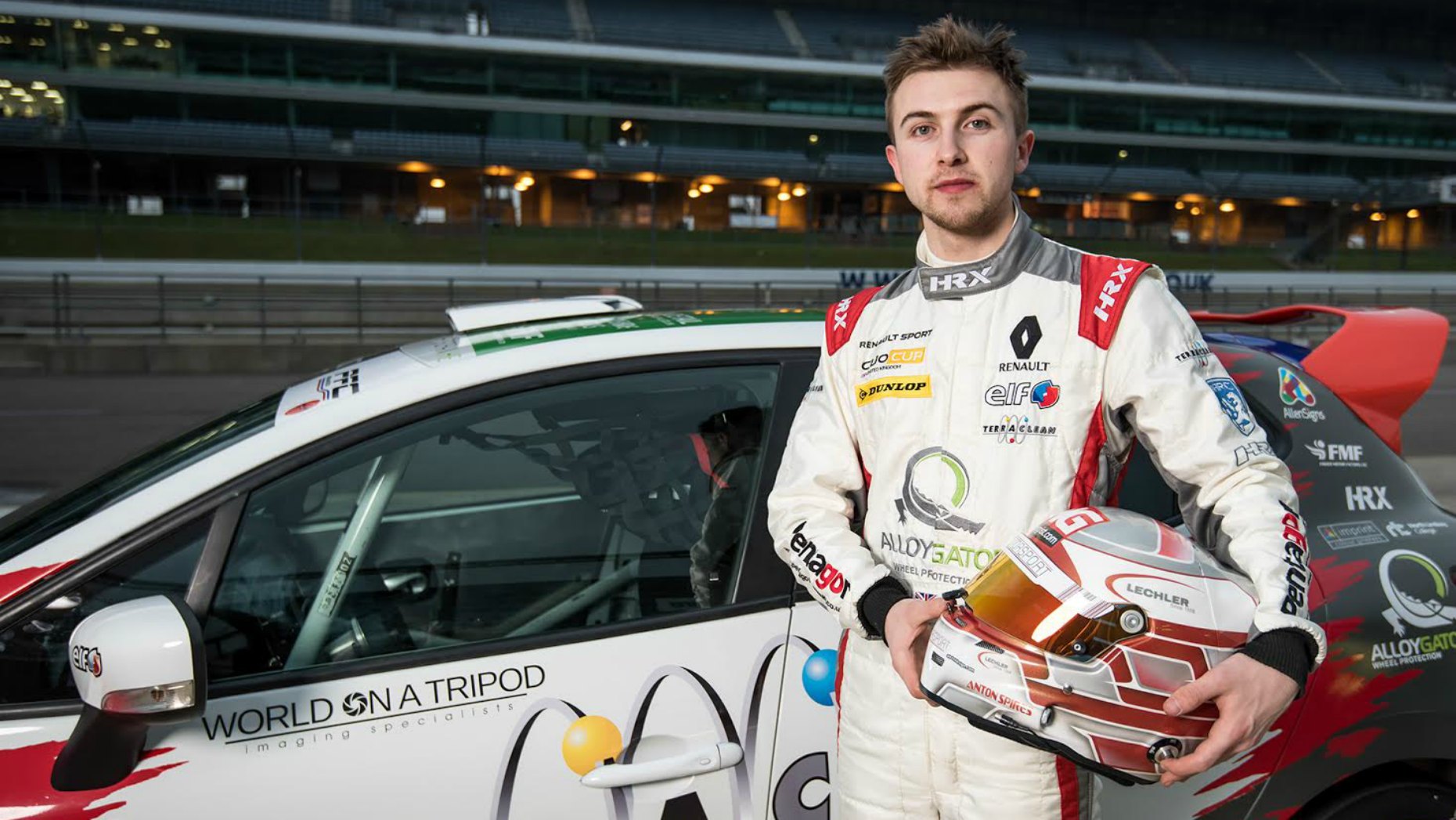 Lincoln's racing team, PP Motorsport, exceeded their racing targets, placing in the top 6 teams at Thruxton's race course on Sunday, May 8.
The team's car, driven by Anton Spires, came 6th in round one and 5th in round two, leaving Anton currently 10th in the championship.
With 25 other teams in the championship, PP Motorsport has proved they have the pace to mix it in the top half of the field so far this season and are now aiming for a podium spot.
John Creasey, who is the team owner and manager, was 'delighted' with the overall result.
John said: "At this early stage we are already exceeding the target we set for ourselves. This has been achieved by the team as a whole and we obviously could not do this without the backing of sponsors.
"We work very hard on using the budget wisely so we can be as professional as possible and be good ambassadors for our sponsors and city — this is something we have already been noticed for since joining the championship.
With the strong form demonstrated at Thruxton we think a podium is achievable. For it to happen in our first season would be a massive boost for the team.
Anton Spires, driver for the team, said: "[I'm] really happy with the weekend, we knew we had the pace all year and this weekend really affirmed that and now we are in the top 10 in the championship and chasing podiums.
"It's an honor to be the team's first driver in the UK Clio Cup, but also it's a chance to use my experience to carry the team as far as I can.
A top 10 finish [at the end of the season] would be a good achievement for the team, so that is still the aim, I'm enjoying every second of it.
Andy Finch, General Manager at Pentagon in Lincoln, which is one of the team's major sponsors, said: "It has been a pleasure to be involved from the beginning of the season and after meeting Anton I knew he was determined to achieve a top 10 finish for the season.
PP Motorsport's next outing will be June 4 and 5, at Oulton Park.