July 26, 2016 1.16 pm
This story is over 65 months old
Designers to turn Sincil Bank into fashion studio and catwalk
Designers will be transforming the Sincil Bank neighbourhood in Lincoln into a street fashion studio and catwalk this week. Street Fashion will take place from Wednesday, July 27 to Friday, July 29 and offer people the chance to try their hand at printing of fabrics and designing and making items of clothing. The event will…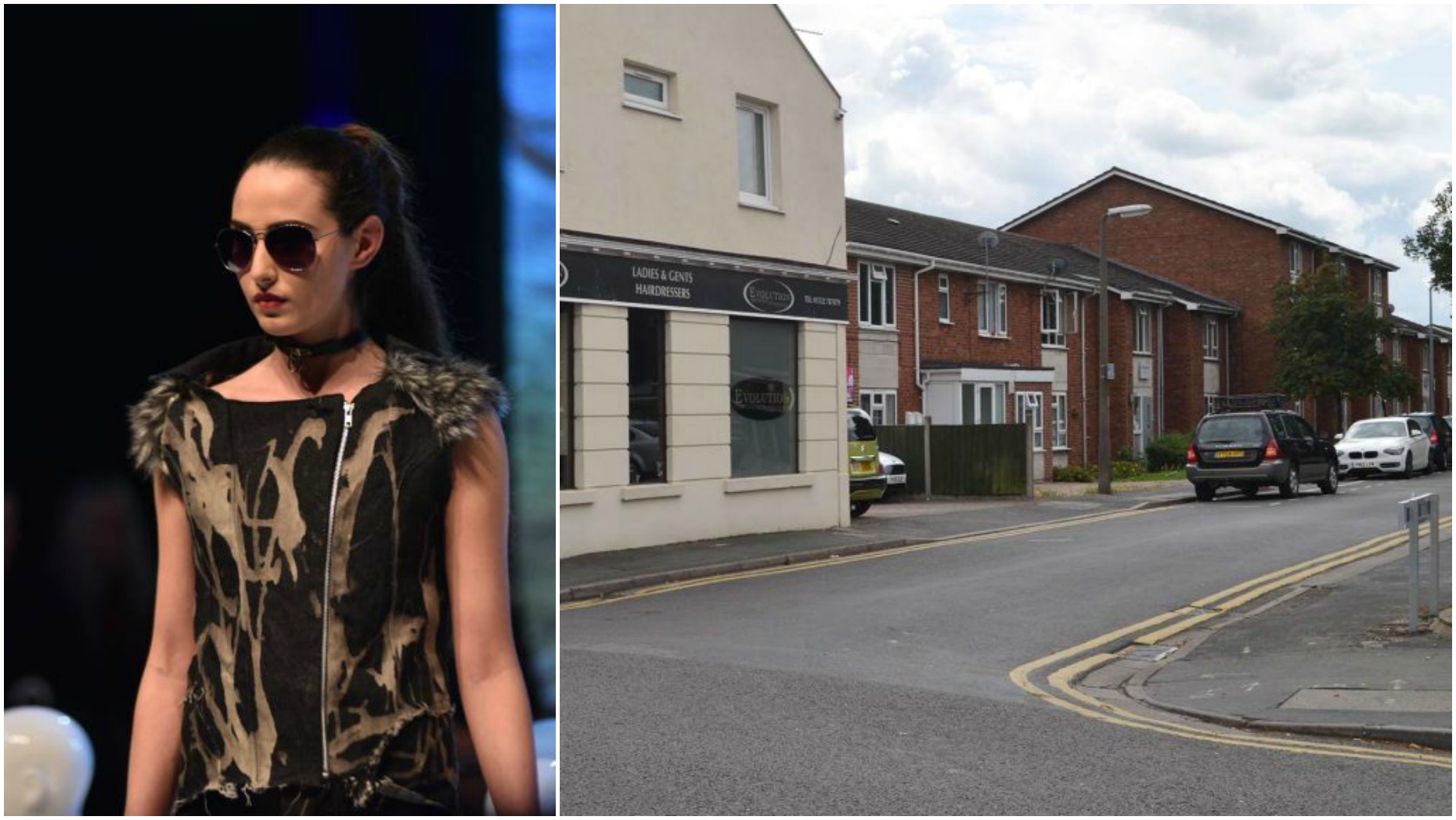 Designers will be transforming the Sincil Bank neighbourhood in Lincoln into a street fashion studio and catwalk this week.
Street Fashion will take place from Wednesday, July 27 to Friday, July 29 and offer people the chance to try their hand at printing of fabrics and designing and making items of clothing.
The event will culminate in a community fashion show on Friday evening.
Equipment for the print making process which will be used in Lincoln has been made by 'up-cycling' a scrap car door, broken skateboards and an abandoned ironing board.
It will begin at 10am on Wednesday on the corner of Hermit Street and Portland Street, with 'Street Fashion Print' when members of the public will be invited to join in with designing and printing of garments.
These activities will move to the various bridges situated along Sincil Bank throughout the day, running until 6pm.
At the same locations on Thursday from 10am-6pm, 'Street Fashion Make' will see more printing take place and garments will be constructed for the finale fashion show on Friday.
The 'Street Fashion Show', when local residents will be wearing their own works, will take place on Friday from 4pm – 6pm near to the garages on Hermit Street.
Success in China
The project began with a trip to Liu Village in Guangzhou, China, when two designers converted an old warehouse space into a print room.
Dave Bramston, Programme Leader for the MA International Design Enterprise (MAIDE) at the University of Lincoln, and student Miyoung Jang, then found objects in the street which could be used for printing fabrics and invited local villagers to join in.
Their range of textile prints were transformed into wearable garments which were later showcased in a street fashion show, with local Chinese villagers acting as the models.
Dave Bramston said: "The three-day project in the Chinese village attracted more than 150 residents and involved them in printing, making and modelling their work.
"The response was unexpected and inspiring. When we were invited back to China to conduct more street fashion projects in other Chinese villages, we decided it would also be good to replicate the concept in Lincoln with the aim of bringing our own communities together.
"The city council have invited all residents in Sincil Bank to the show and we are already looking at possible Spring, Summer, Autumn and Winter collections and shows.
"Anyone who prints a fabric will be able to name that specific print for future reference, and eventually there may be opportunity to connect the Chinese and Lincoln communities with an international street fashion show."