July 29, 2016 3.41 pm
This story is over 69 months old
Grimsby Town and police issue joint warning to football hooligans
Grimsby Town Football Club and Humberside Police have warned yobs, troublemakers and hooligans to expect lengthy bans from Blundell Park if they take part in any football violence. As previously reported, six people have been arrested in connection with a fight that broke out at the pre-season friendly between the Mariners and Sheffield United. A…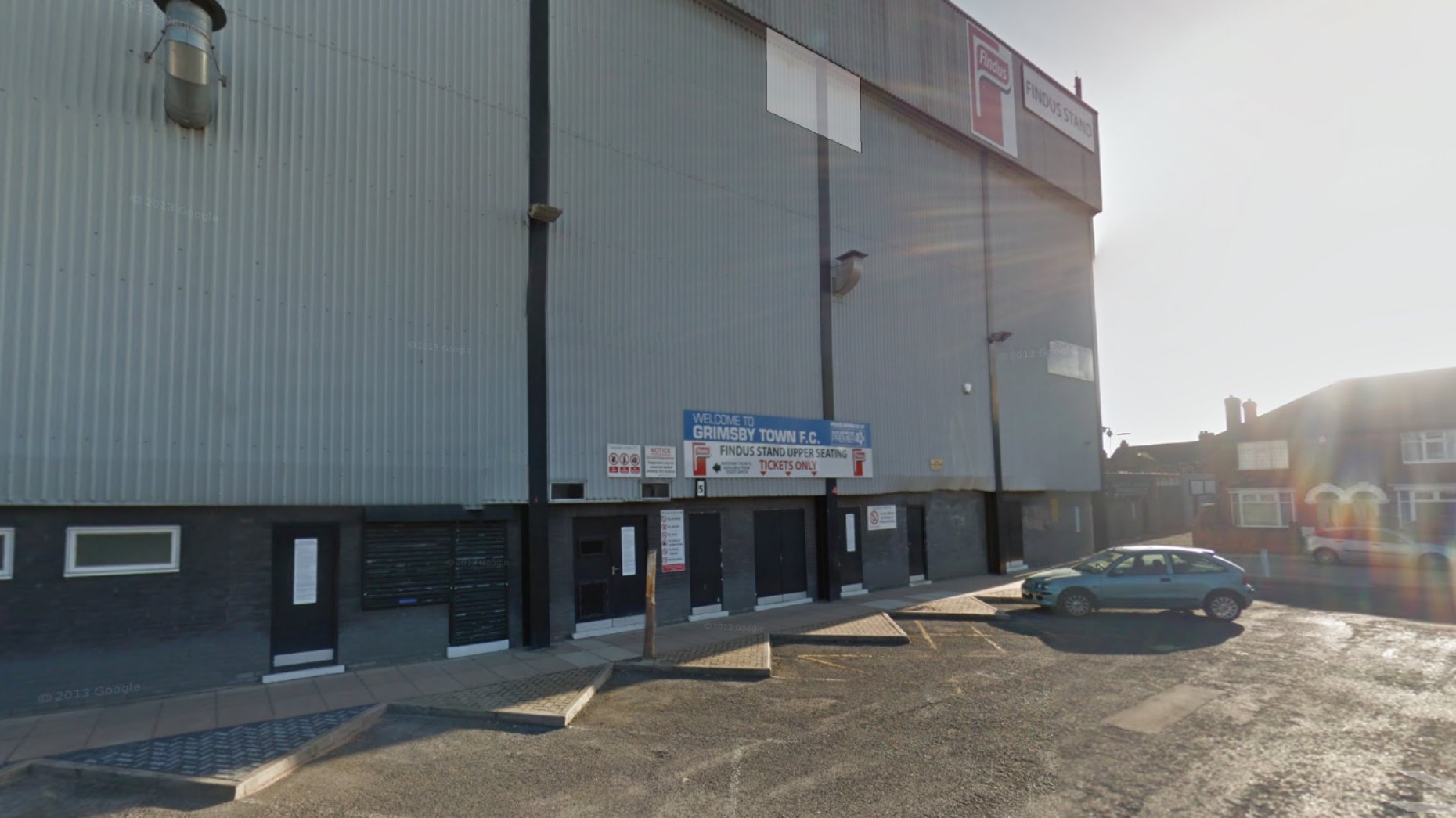 Grimsby Town Football Club and Humberside Police have warned yobs, troublemakers and hooligans to expect lengthy bans from Blundell Park if they take part in any football violence.
As previously reported, six people have been arrested in connection with a fight that broke out at the pre-season friendly between the Mariners and Sheffield United.
A 46-year-old Grimsby Town fan is also in hospital with serious injuries after being attacked following the game.
Two police officers were hurt in the clashes, with one sustaining a head injury and possibly a fractured ankle after bottles were thrown towards him.
The force and the club are working closely together with the British Transport Police and local licensed premises to show those intent on causing disorder that their behaviour will not be tolerated.
This relationship may face its first test since the Sheffield United game when the Mariners host Oldham Athletic in a pre-season friendly on Saturday.
Chief Superintendent Steve Graham said: "It is worth noting that the vast majority of those attending the Grimsby Town vs Sheffield United match last weekend were genuine fans, who have joined the force and the club in condemning those responsible for the disorder.
There is no place for this kind of violence and disorder around what should be an enjoyable, family friendly activity, supporting your local team.
"Our message is clear – behaviour of this kind will not be tolerated. We made six arrests on the day, four of which have been charged.
"However, this is not the end of the matter. Officers are reviewing CCTV footage and other evidence, with a view to making further arrests and will be seeking football banning orders against a number of individuals found to have been involved."
Nick Dale from Grimsby Town added: "First and foremost, it would be wrong to describe these individuals as football fans. They are just people who attach themselves to the name of a club as a prerequisite to their mindless violent and criminal behaviour.
The club will work with the police and courts to ban from the ground any individual who can be shown to have participated in violence.
"A successful relocation to a new community stadium will allow the club an opportunity to design out the problems associated with such mindless behaviour.
"Prior to submitting a planning application for relocation there will be considerable consultation, whereby everyone can feed in their ideas and concerns, to make sure that the club has considered and taken into account the needs of the area and mitigate the impact on local residents, the general public and fans travelling to and from the new stadium.
"This will include the proper and safe transportation from the railway station to the new ground, including but not limited to, the use of coaches.
"Plans also include ample coach and car parking, with bars and catering facilities for both home and away supporters, which will assist in keeping supporters within the area of the new community stadium.
"Police have acknowledged that the club should be able to arrange any fixture, in consultation with partner agencies and that the force is responsible for providing a service to ensure the safety of all concerned.
"This is provided on a weekly basis for drinking establishments in the town, to ensure that the public feel safe in their surroundings."