Body discovered in tent at Skegness sand dunes
A body has been found in a tent at the sand dunes in Skegness. Officers were called to the dunes after a report from a member of the public at just before 1pm on August 17. A spokesperson for Lincolnshire Police said that a body was found within a tent, with the force now investigating…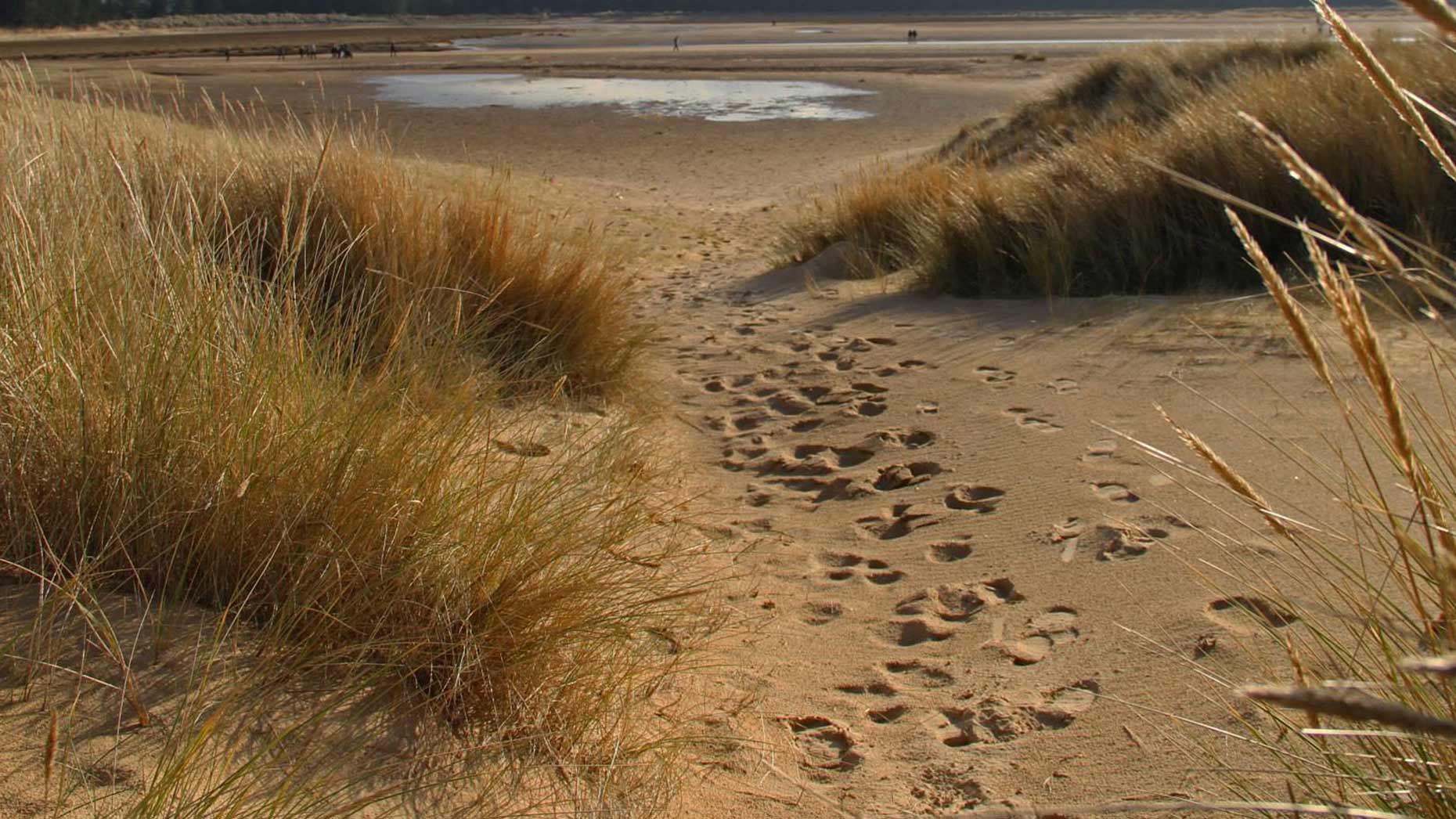 A body has been found in a tent at the sand dunes in Skegness.
Officers were called to the dunes after a report from a member of the public at just before 1pm on August 17.
A spokesperson for Lincolnshire Police said that a body was found within a tent, with the force now investigating the circumstances.
Lincolnshire Reporter understands that the death is not being treated as suspicious.
However, this has not been confirmed by Lincolnshire Police.
Anyone with information is asked to call the force on 101.