Elderly woman robbed in Skegness
Lincolnshire Police are appealing for witnesses after an elderly lady was robbed in Skegness. The woman, in her 60s, had her bag stolen on Saturday, August 20 in the area of the brick shelter on North Parade. She was robbed by a white male with cropped hair, wearing jeans and a white top. The victim was…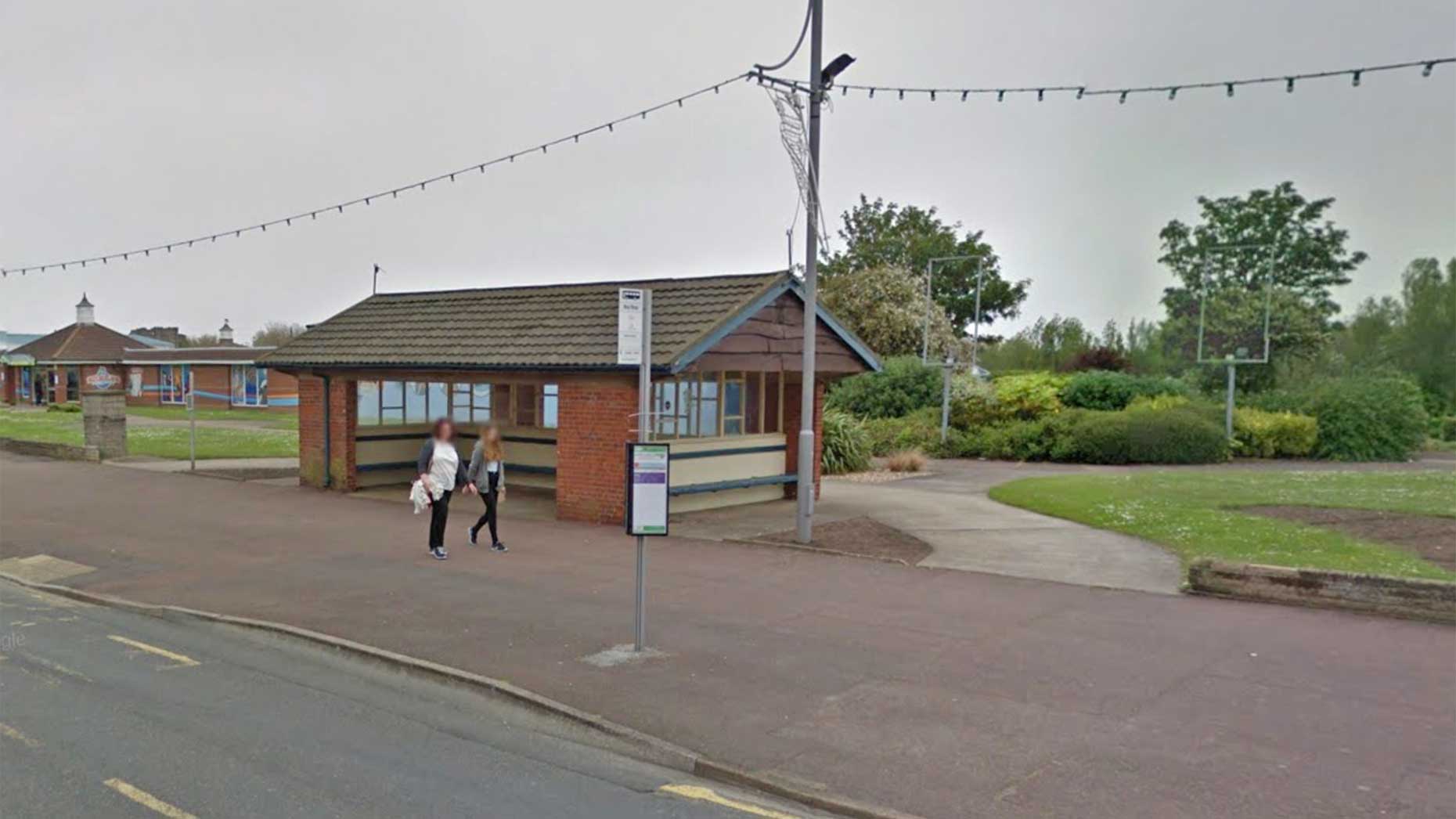 Lincolnshire Police are appealing for witnesses after an elderly lady was robbed in Skegness.
The woman, in her 60s, had her bag stolen on Saturday, August 20 in the area of the brick shelter on North Parade.
She was robbed by a white male with cropped hair, wearing jeans and a white top.
The victim was left shaken but unhurt.
Anyone with information on the robbery should call 101.