August 23, 2016 12.21 pm
This story is over 87 months old
Foreign nurses providing "invaluable service" in Lincolnshire hospitals, says recruitment boss
Overseas doctors and nurses are providing an invaluable service at hospitals across Lincolnshire, the man in charge of international recruitment has said. Russell Outen-Coe, Head of Nurse Education and International Recruitment at United Lincolnshire Hospitals NHS Trust, said that the rigorous tests which overseas staff were put through before arriving in the UK ensured that…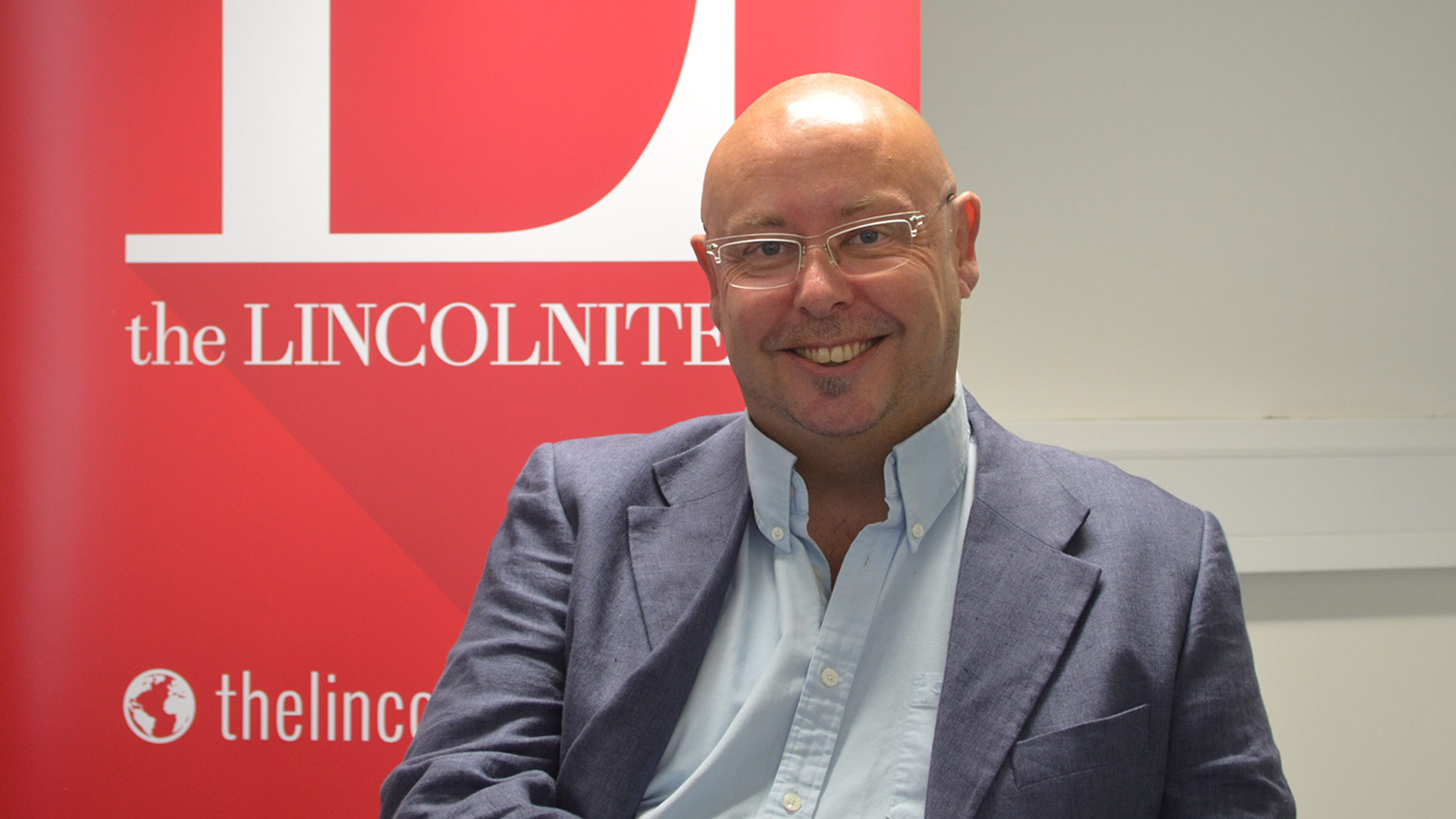 Overseas doctors and nurses are providing an invaluable service at hospitals across Lincolnshire, the man in charge of international recruitment has said.
Russell Outen-Coe, Head of Nurse Education and International Recruitment at United Lincolnshire Hospitals NHS Trust, said that the rigorous tests which overseas staff were put through before arriving in the UK ensured that they were up to the required standard.
He said: "Most trusts nationally are recruiting nurses from overseas. We are not special in that regard.
"Overseas staff have to take an international English language exam at Level 7 which is very high, and is actually a big barrier to nurses being able to migrate here.
"From then, they have to do a computer-based test in their own country which is all about clinical scenarios. When they come to the UK, they go on a one-day training course in Northampton so overall the process is really long and complex.
"All countries have certain accents. When we recruit from Poland to say Pilgrim Hospital in Boston, it's a real benefit that they can speak in two languages so well as there are a lot of Polish nationals living in the town.
"They are paid exactly the same as UK-resident doctors and nurses and provide an invaluable service for the trust."