August 15, 2016 4.38 pm
This story is over 87 months old
Gainsborough tradesmen warned to lock vans after spate of thefts
Tradesmen in Gainsborough have been warned to keep vans locked after a spate of thefts in the area. In recent weeks there have been a number of thefts from vans in Gainsborough. Police are reminding tradesmen that taking a few moments to lock their vans and the tools safely inside could prevent a costly crime. Sergeant…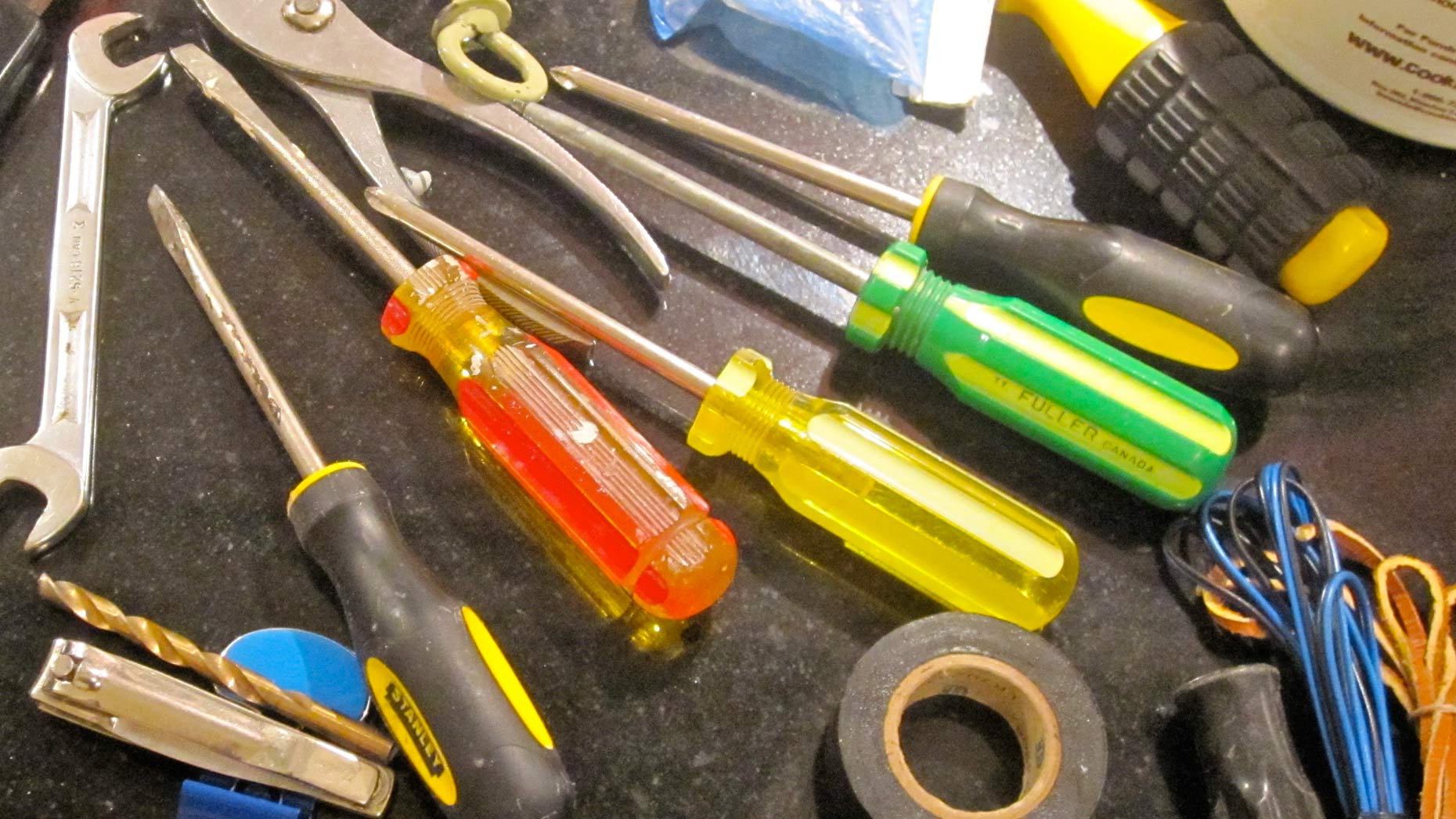 Tradesmen in Gainsborough have been warned to keep vans locked after a spate of thefts in the area.
In recent weeks there have been a number of thefts from vans in Gainsborough.
Police are reminding tradesmen that taking a few moments to lock their vans and the tools safely inside could prevent a costly crime.
Sergeant for Gainsborough, Mark Talbot, said: "The tools tradesmen store in their vans are often their livelihood so I would urge them where possible, to remove expensive items overnight.
"If this cannot be done, locking the tools inside with a piece of chain and strong padlock to a fixing point may frustrate the thieves when they strike.
"It may take a few minutes to do this but ultimately it could save a lot of anger and frustration, not to mention financial loss.
"Simple steps such as parking your van with the rear door against the garage or wall, to stop thieves from being able to open it, can also make a difference.
"If anyone sees someone hanging around the street where they live – behaving suspiciously, trying car doors or acting out of the ordinary in any way then please contact us straight away.
"If you have recently seen activity of this nature, or have information about this type of crime, please call 101."