Grimsby man assaulted after refusing to hand over phone and wallet
A Grimsby man has been assaulted by two would-be robbers after refusing to give them his wallet and phone. The incident happened on Cromwell Road at around 6.45pm on Wednesday, August 6, as the 31-year-old victim was walking along the road. The offenders approached the victim, demanding his phone and wallet. The victim refused to…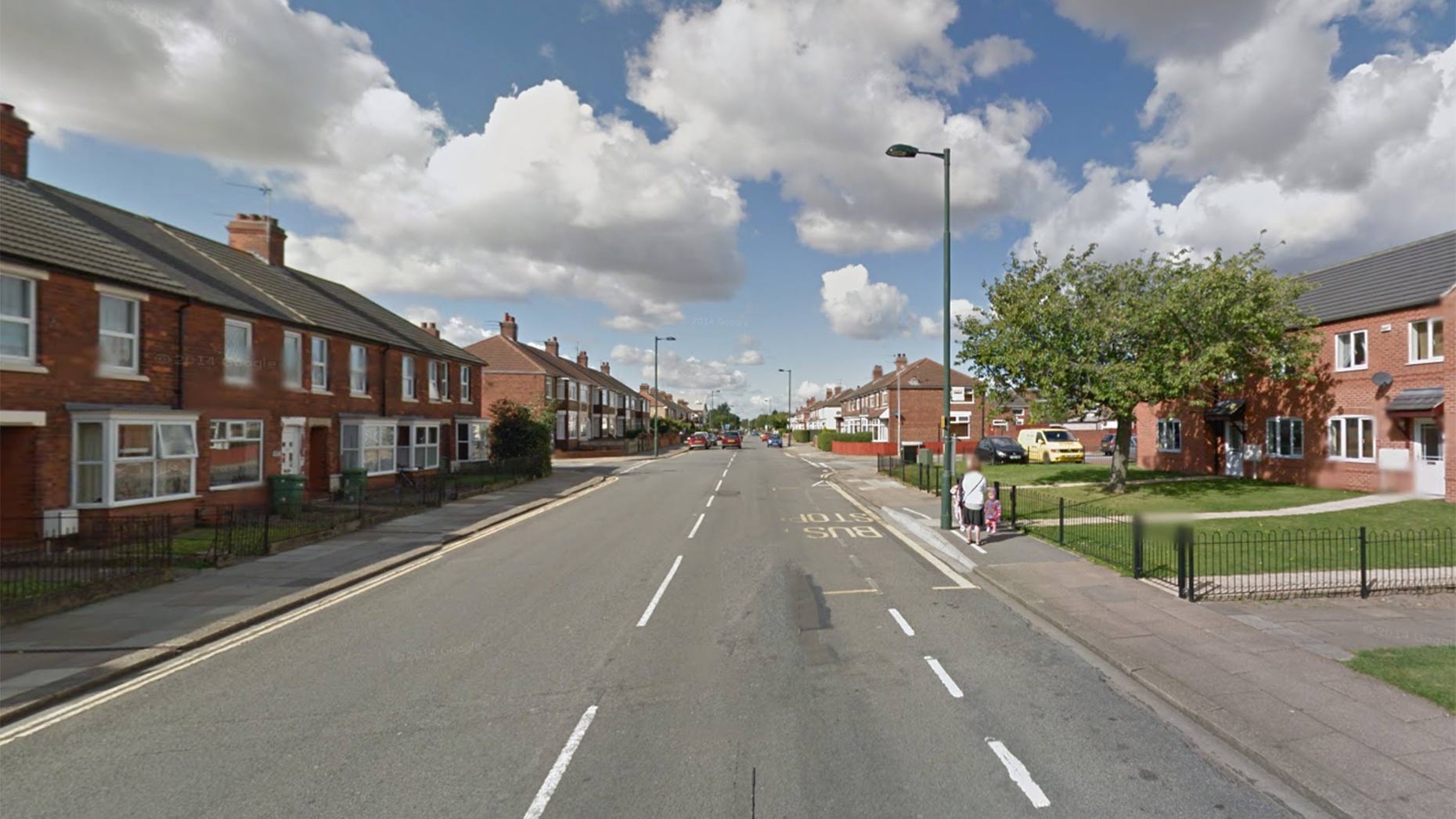 A Grimsby man has been assaulted by two would-be robbers after refusing to give them his wallet and phone.
The incident happened on Cromwell Road at around 6.45pm on Wednesday, August 6, as the 31-year-old victim was walking along the road.
The offenders approached the victim, demanding his phone and wallet.
The victim refused to hand them over and was then assaulted by the two men.
The offenders then ran off towards Rosevere Avenue.
The first was white, of slim build, around 5ft 7in tall, aged 23 to 28 and clean shaven.
The second was around 6ft tall, of medium build and aged 23 to 28.
Anyone with information is asked to call Humberside Police on 101, quoting crime reference number 2205721.