Lincoln children's play centre shuts down after only five months
A Lincoln children's soft play centre has closed its doors for good after trading for just five months. Owners Luke and Katherine Austin originally set up the children's activity centre Imagination Station in March with an investment of £40,000. The soft play centre was located in the former Big Wok building on Beaumont Fee near…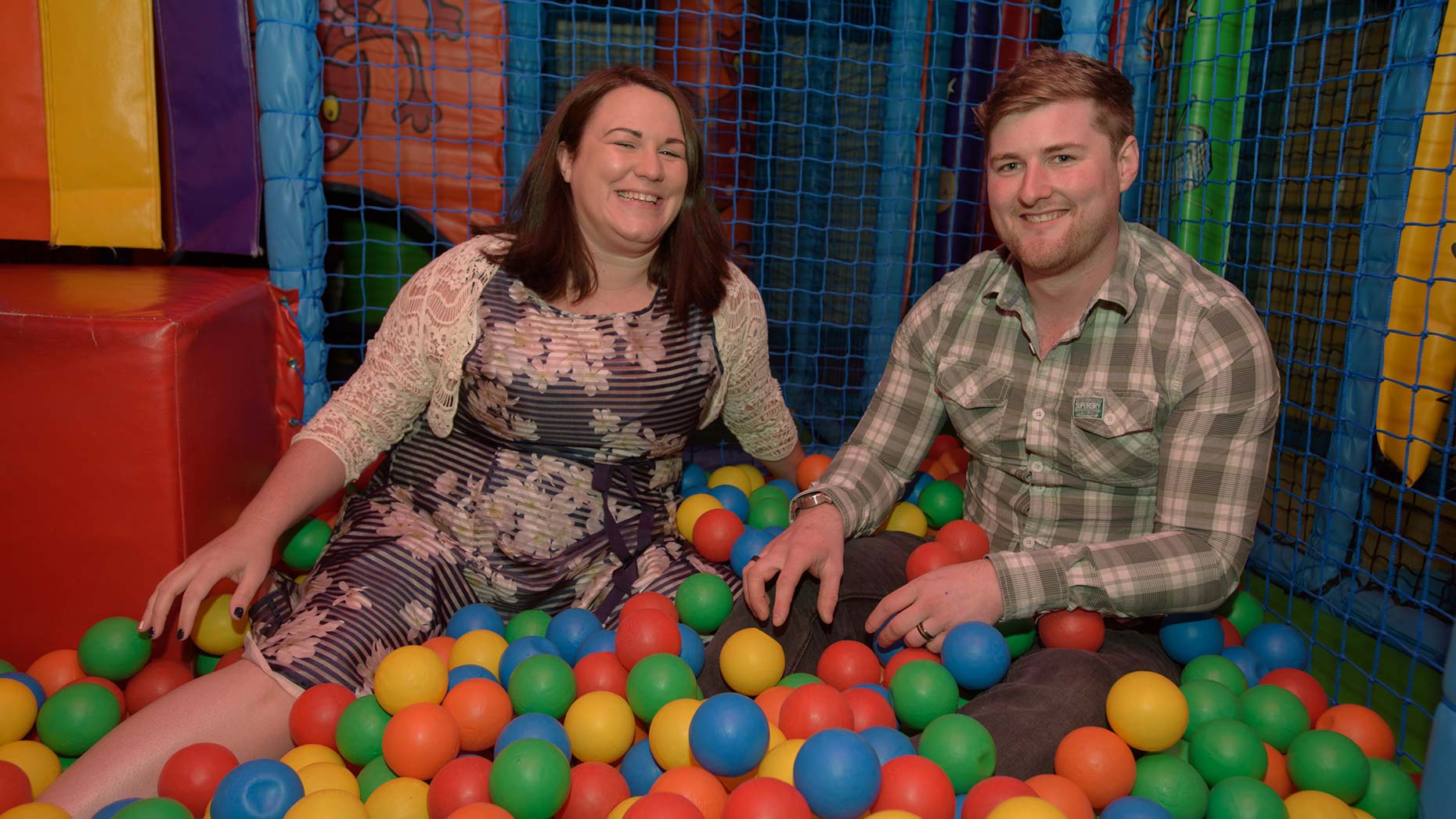 A Lincoln children's soft play centre has closed its doors for good after trading for just five months.
Owners Luke and Katherine Austin originally set up the children's activity centre Imagination Station in March with an investment of £40,000.
The soft play centre was located in the former Big Wok building on Beaumont Fee near the city centre.
Imagination Station offered children under 12 a large soft play area with healthy food and drinks options, along with staff to tell stories.
Katherine Austin said: "We are devastated that we have had to close, unfortunately the closure is due to reasons outside of the company's control.
We are a small family business and the Imagination Station was our livelihood, therefore would not have made the decision to close if it were not the absolute last resort.
"We would like to take the opportunity to thank all our wonderful customers and the children which have visited Imagination Station and helped us grow."
Customers who currently have party bookings with the company will be refunded their deposits and are urged to get in touch with the Imagination Station team via the contact form on its website.