Lincoln City Radio to lose home of five years
Lincoln City Radio has two months to find a new home after their landlord agreed to sell their studio and office. The community radio station has been broadcasting for five years from Commerce House on Outer Circle Road, but the owners, Lincolnshire Chamber of Commerce, agreed to sell the building and move to newer premises next door. Negotiations…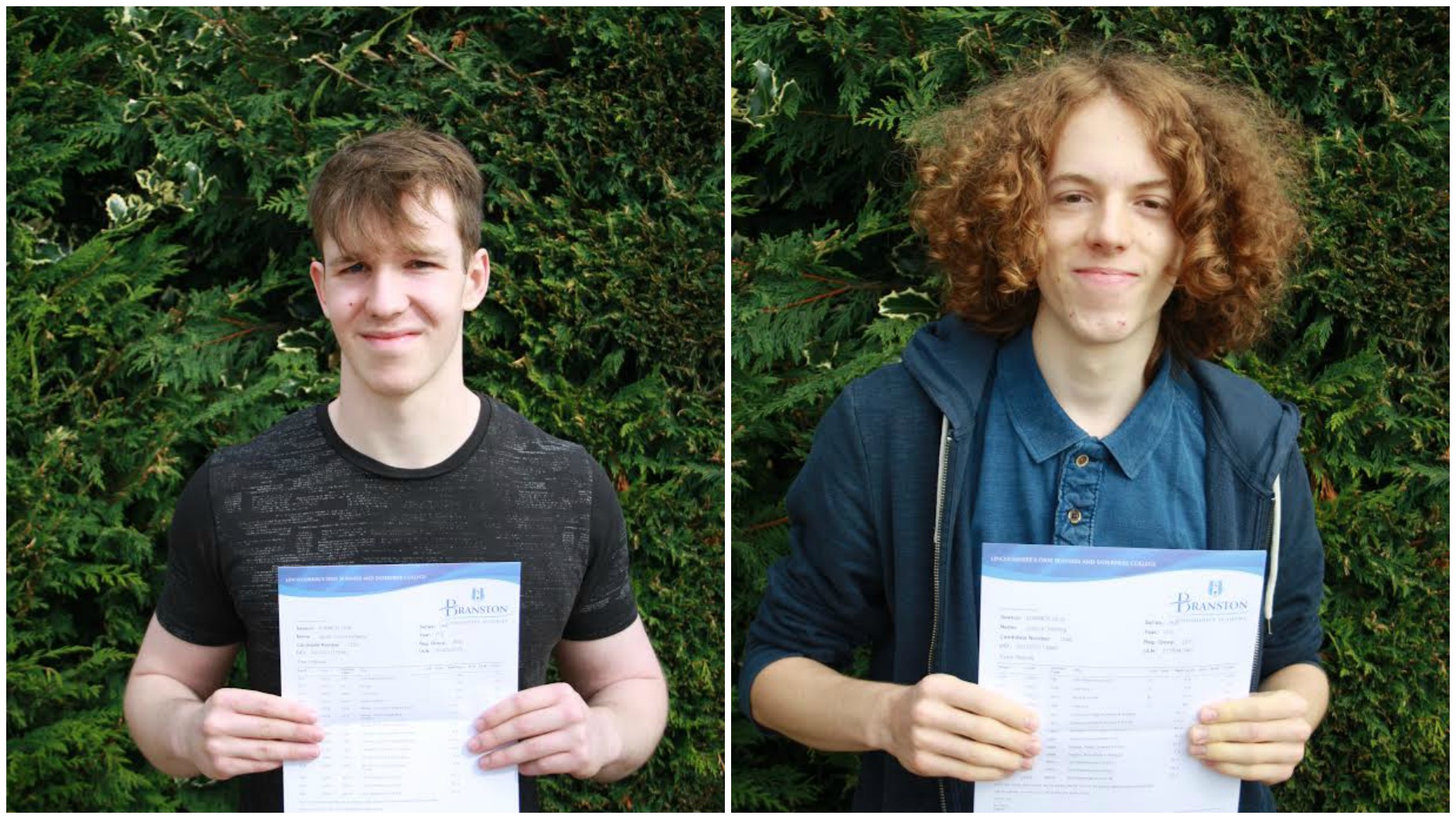 Lincoln City Radio has two months to find a new home after their landlord agreed to sell their studio and office.
The community radio station has been broadcasting for five years from Commerce House on Outer Circle Road, but the owners, Lincolnshire Chamber of Commerce, agreed to sell the building and move to newer premises next door.
Negotiations for Lincoln City Radio to co-locate with the Chamber ended abruptly with the radio station now looking for a new studio.
The station has just two months to find a new accommodation with enough space to house two studios and an office with 24 hour access.
Chairman of Lincoln City Radio, Mike Johnson said: "To receive the news last week that we are unable to relocate into the Chamber's new offices was devastating for our 50 plus volunteers.
"To be faced with having to find a new home in virtually eight weeks is going to be an extremely difficult task," he said.
Lincolnshire Chamber of Commerce declined to comment after being contacted by The Lincolnite for a statement.
Lincoln MP Karl McCartney said: "Lincoln City Radio is a fantastic community radio station here in Lincoln and it is valued greatly not just by myself as the local Member of Parliament, but by many residents and businesses in our city.
"I very much hope Lincoln City Radio will be successful in their search for an alternative location and accommodation in light of the Chamber of Commerce's impending move," he said.
The entire staff are volunteers and the station is funded by limited advertising and public subscription, along with financial support from Cooke-Connell Fundraisers, Rotary, The Running Imp, Round Table, The Lions and Waitrose.
If you are able to help, you can call Tony Wilkins on 07468 564 817 or email Mike Johnson at [email protected]