August 3, 2016 1.01 pm
This story is over 68 months old
Lincolnshire county councillor resigns from UKIP's national executive
A dismayed Lincolnshire county councillor has resigned from UKIP's national executive in protest at its decision to block a candidate from the leadership race. MEP Steven Woolfe has been barred from UKIP's leadership contest to replace Nigel Farage by the party's NEC because he submitted nomination papers 17 minutes after Sunday's midday deadline. The exclusion of…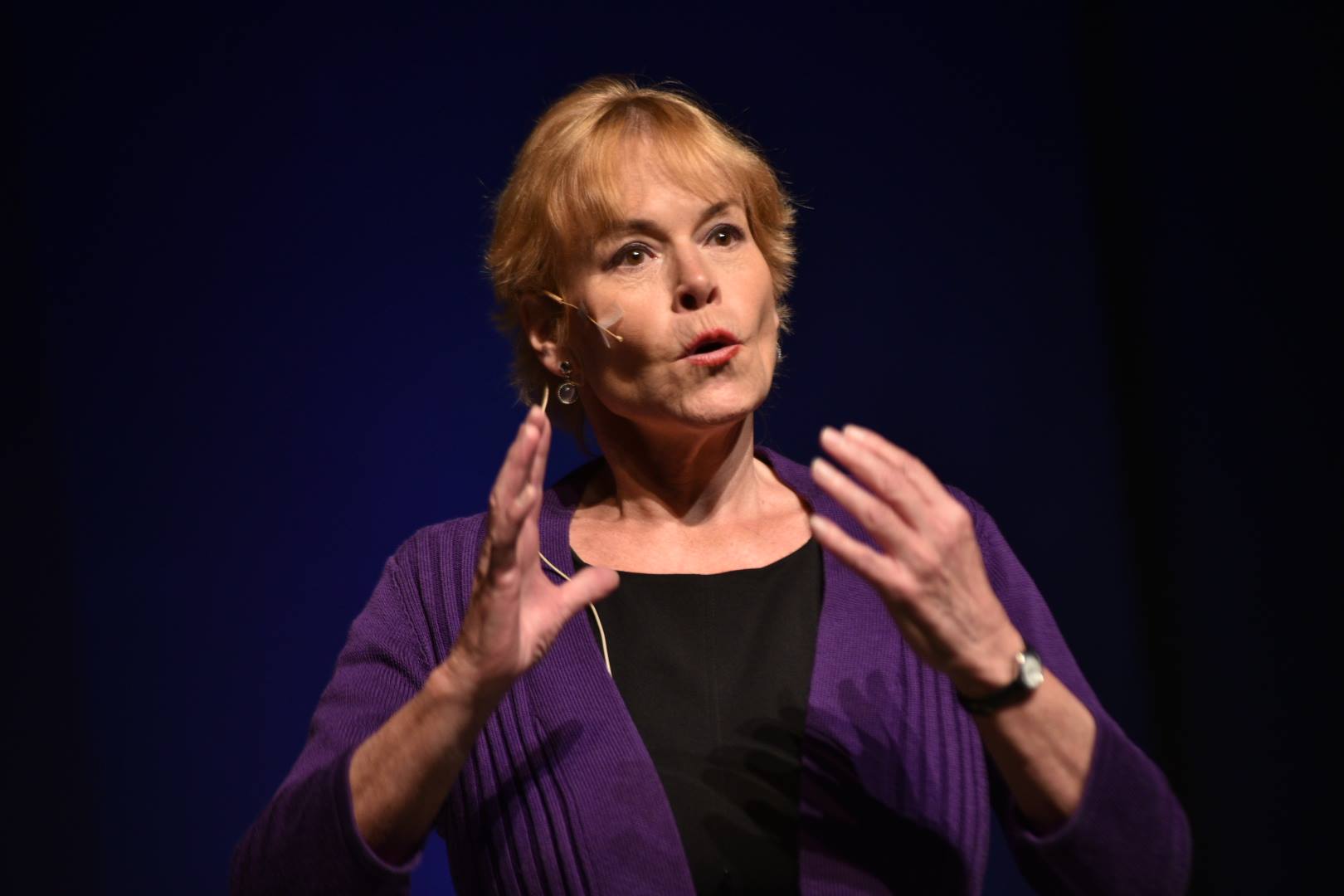 A dismayed Lincolnshire county councillor has resigned from UKIP's national executive in protest at its decision to block a candidate from the leadership race.
MEP Steven Woolfe has been barred from UKIP's leadership contest to replace Nigel Farage by the party's NEC because he submitted nomination papers 17 minutes after Sunday's midday deadline.
The exclusion of Woolfe from the ballot has thrown the party into chaos, with Lincolnshire county councillor Victoria Ayling resigning from the NEC following the decision.
In a statement, Ayling, Michael McGough and MEP Raymond Finch said the "escalating megalomania" of members of the board had been "detrimental to the functioning of the party".
They said: "Steven Woolfe is a popular candidate among UKIP's members and should be permitted to represent those that wish to vote for him.
"To purposefully trawl for technicalities upon which to base a decision to deny his inclusion is not in the best interests of the membership and truly injurious to UKIP."
The three have also called for a general meeting of UKIP so that a vote of no confidence in the NEC can be held.
A UKIP spokesman said: "By a clear majority of NEC members, Steven Woolfe MEP's application was considered to be ineligible as a result of a late submission and as such he did not meet the eligibility criteria. His membership of the party was not in question."
The candidates in the race are:
Councillor Bill Etheridge MEP
Diane James MEP
Elizabeth Jones
Jonathan Arnott MEP
Councillor Lisa Duffy
Philip Broughton