August 15, 2016 5.09 pm
This story is over 64 months old
Louth store loses alcohol licence after selling smuggled wine
Louth Super Booze in Eastgate has had its alcohol licence revoked by East Lindsey District Council following a raid in which bottles of smuggled alcohol were seized. The initial raid followed the Alcohol Licensing Team receiving intelligence that wine was being sold by the store at a suspiciously low price. Wine was being offered at four bottles…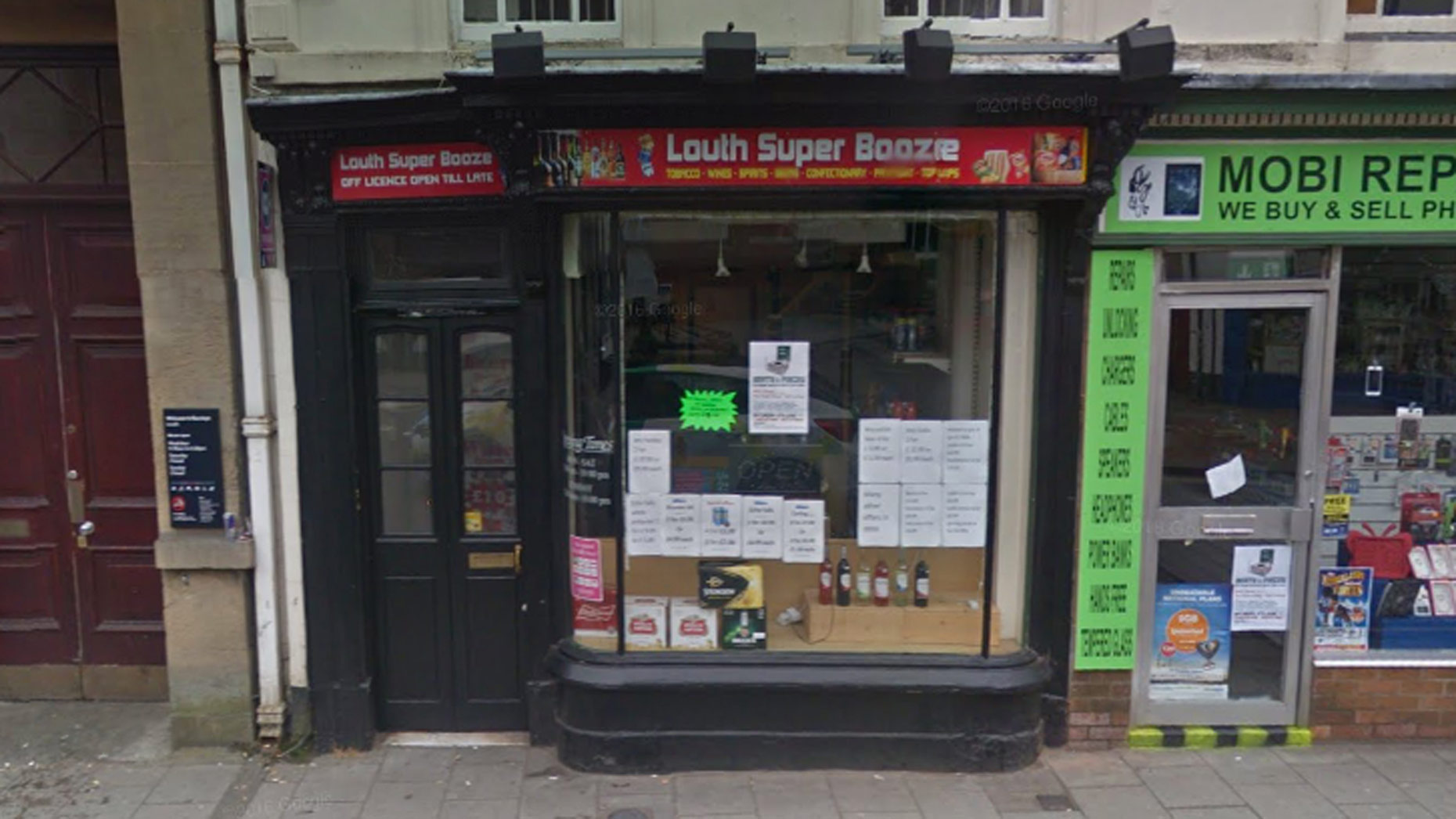 Louth Super Booze in Eastgate has had its alcohol licence revoked by East Lindsey District Council following a raid in which bottles of smuggled alcohol were seized.
The initial raid followed the Alcohol Licensing Team receiving intelligence that wine was being sold by the store at a suspiciously low price.
Wine was being offered at four bottles for £9.99, £2.50 per bottle. 121 bottles were seized.
The owners of the store did not produce any legitimate receipts or plausible account for the purchase of the wine, nor did anyone attend from the store at the hearing.
Sergeant Kim Enderby from the Alcohol Licensing Department said: "Unacceptable criminal activity was centred on this store, the way in which the store was being run was clearly undermining the Licensing Objectives.
"Wine of this bottle size cannot be lawfully sold under £2.65p per bottle.
"Low priced wine is produced in foreign countries, in conditions that do not meet British food safety regulations.
"They are then smuggled into the country, evading any duty owed on the wine and then offered for sale at disreputable businesses like this one.
"The store shut a few weeks after we raided it but remained licensed and could have re-opened at any time, which is why we still called a review hearing.
"Cheap wine of this type can present a real danger to those members of the public purchasing it."