Man, 25, arrested after Grimsby street assault
A 25-year-old man has been arrested on suspicion of assault and grievous bodily harm following an incident in Grimsby. As previously reported, a 28-year-old man was taken to hospital with serious injuries as a result of the attack at around 6.30am today (Wednesday, August 10) on Humber Street. He is said to have been approached…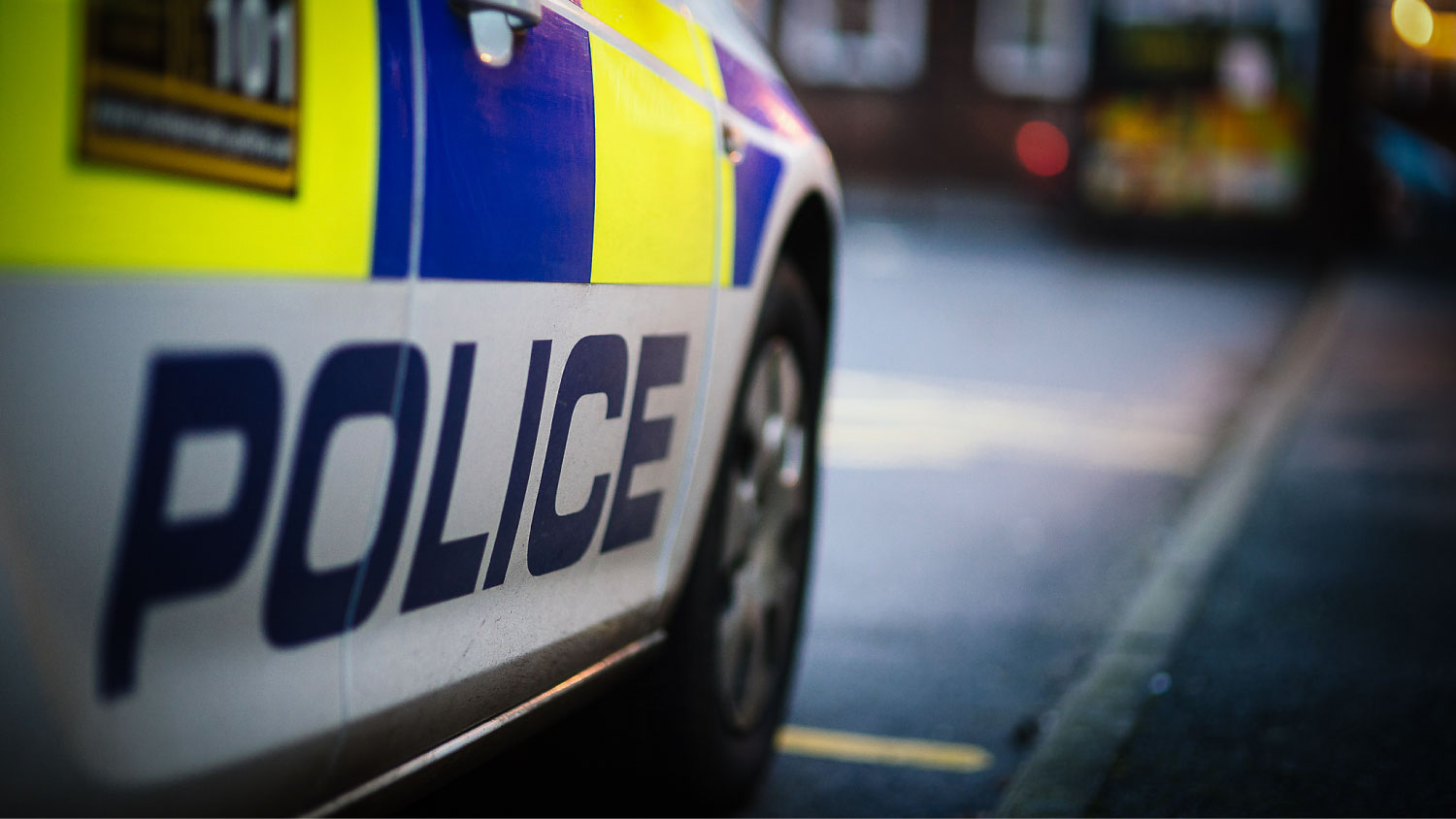 A 25-year-old man has been arrested on suspicion of assault and grievous bodily harm following an incident in Grimsby.
As previously reported, a 28-year-old man was taken to hospital with serious injuries as a result of the attack at around 6.30am today (Wednesday, August 10) on Humber Street.
He is said to have been approached by a group of three men known to him, who arrived in a car – possibly a Vauxhall Corsa – and assaulted him.
His injuries are not believed to be life threatening.
The 25-year-old remains in police custody at the time of publishing.
Anyone with information is asked to call 101, quoting log number 71 of August 10.
Alternatively, people can call Crimestoppers anonymously, on 0800 555 111.