August 17, 2016 3.29 pm
This story is over 68 months old
Mayor of Boston lays first Lego brick of iconic landmark
Mayor of Boston Stephen Woodliffe has laid the first Lego brick of a scaled down Boston Stump sculpture. When completed, the Lego sculpture will measure over two metres high and will be an exact replica of the iconic Boston landmark. The Lego sculpture has been designed by Bright Bricks Ltd and will use around 100,000 pieces…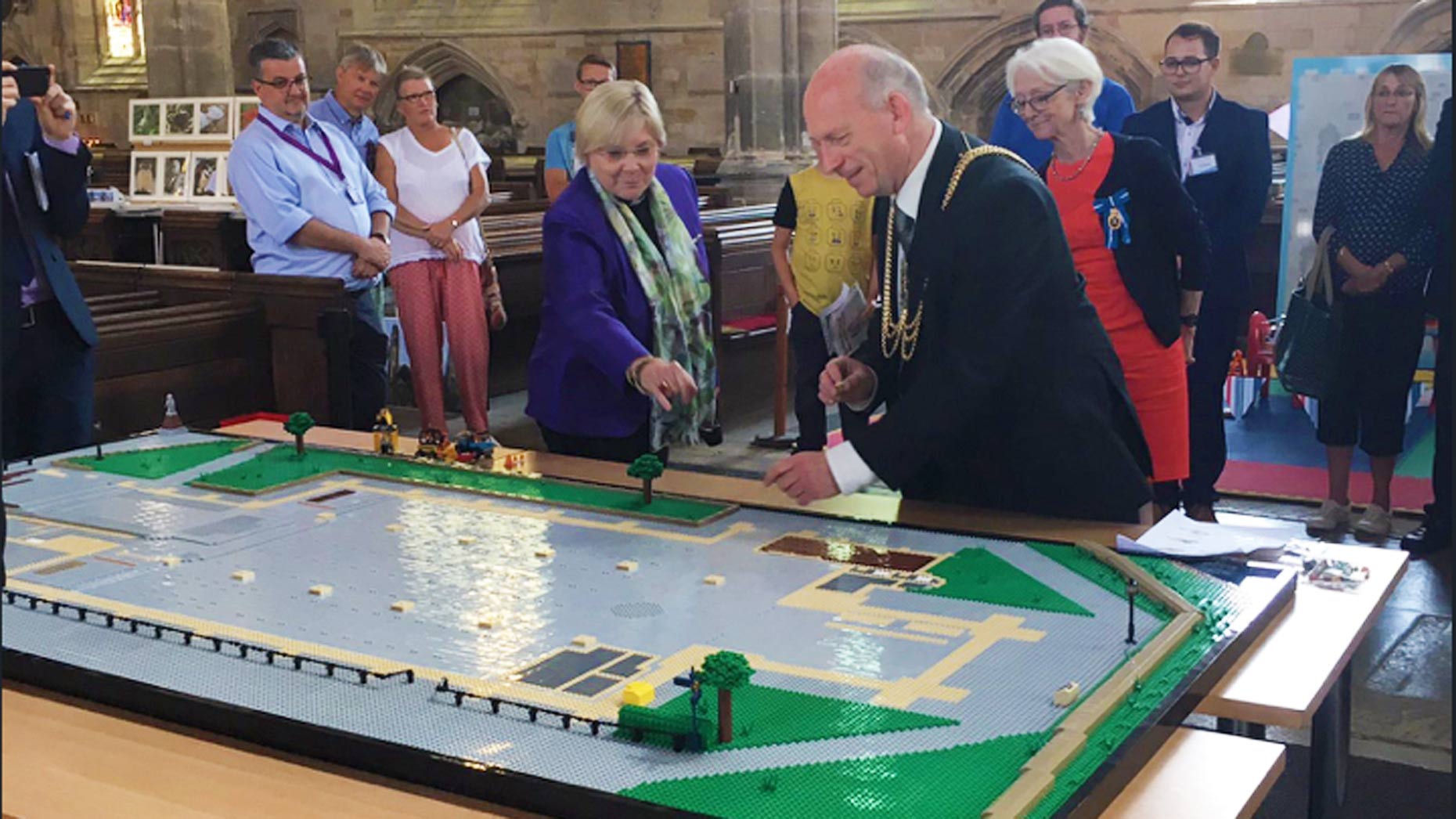 Mayor of Boston Stephen Woodliffe has laid the first Lego brick of a scaled down Boston Stump sculpture.
When completed, the Lego sculpture will measure over two metres high and will be an exact replica of the iconic Boston landmark.
The Lego sculpture has been designed by Bright Bricks Ltd and will use around 100,000 pieces of Lego.
A team of dedicated volunteers will build the sculpture, which is expected to take around three years to construct.
Members of the public are invited to sponsor bricks for a £1 per brick to help raise money for the church's education and community outreach fund.
When complete, the Lego landmark will measure 1.8m in length and will be 0.8m wide.
For more information on sponsoring a brick, email [email protected]