Meet Lincolnshire's Olympic stars heading to Rio
Six athletes and one coach from Lincolnshire will be representing Great Britain at the Olympics this month. The Olympic Games taking place in Rio de Janeiro start on Friday, August 5, lasting for the next 16 days. Over 10,000 athletes are set to participate in 306 events across 28 sports. Below are Lincolnshire's star performers…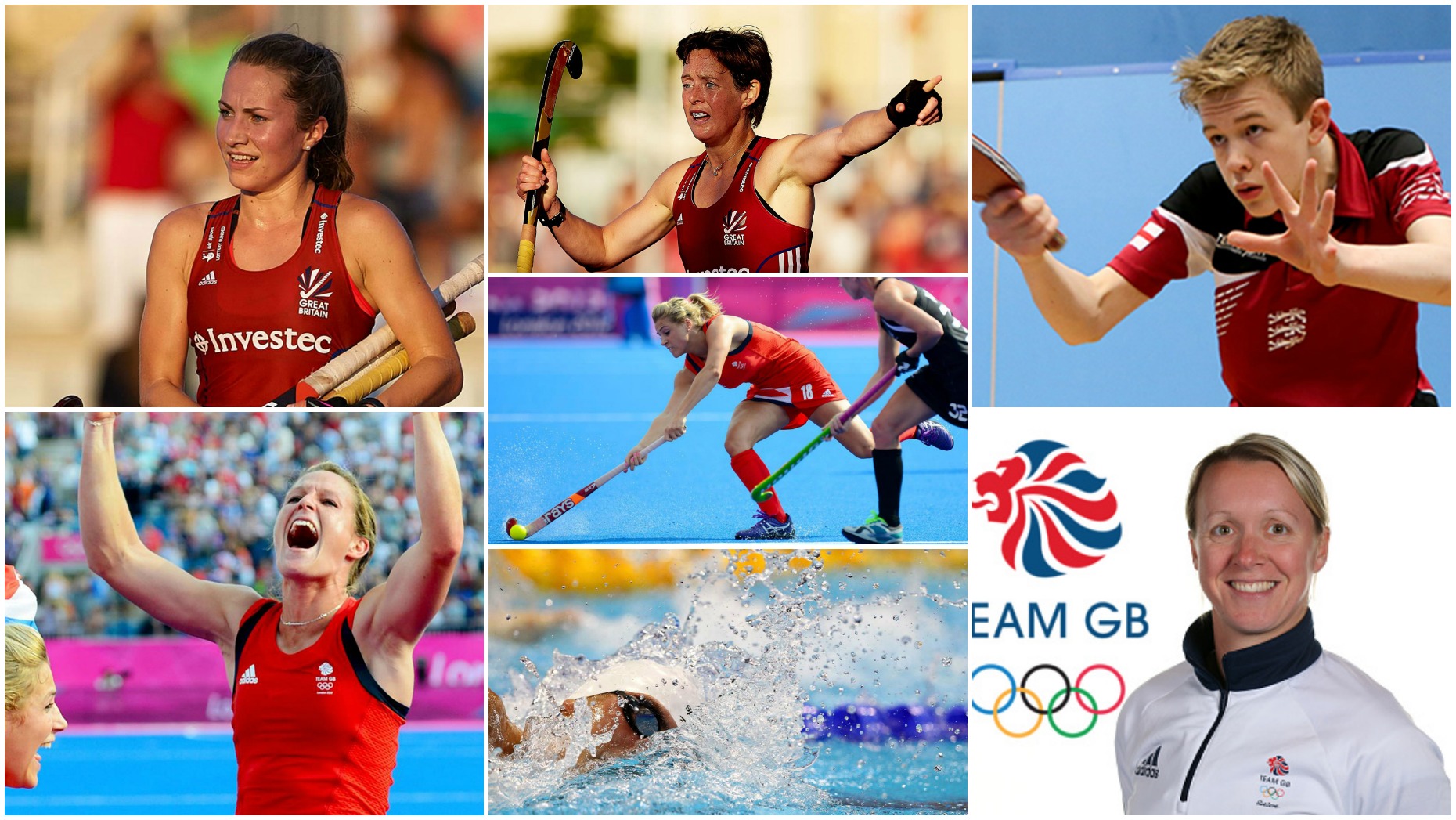 Six athletes and one coach from Lincolnshire will be representing Great Britain at the Olympics this month.
The Olympic Games taking place in Rio de Janeiro start on Friday, August 5, lasting for the next 16 days.
Over 10,000 athletes are set to participate in 306 events across 28 sports.
Below are Lincolnshire's star performers out to bring back medals for Team GB.
Hockey quartet
The Lincolnshire hockey quartet of Georgie Twigg, Hannah Macleod, Crista Cullen and Shona McCallin, make up a quarter of the 16-strong GB squad for the games.
Georgie, 25, from Lincoln, Hannah, 32, from Boston, and Crista, 30, who was born in Lincolnshire, were all in the team which won bronze at London 2012 and together with Shona, 24, from Newark, have racked up nearly 250 international appearances between them.
They have also won medals in the Commonwealth Games, the Hockey World Cup, and the Hockey Champions Trophy competition.
First GB athlete to qualify
Joining Lincolnshire's hockey stars in Rio will be open water swimmer Jack Burnell, who was the first British athlete to qualify for the games.
Scunthorpe-born Jack, 23, qualified for the games by finishing fifth in the World Championship 10km marathon swimming event in Kazan, Russia in 2015.
Teenage table tennis star
Sixteen-year-old Tom Jarvis, who was a member of the Lincolnshire Elite Athlete Programme in 2015, has been named on the Team GB table tennis squad as a reserve.
Tom, who currently attends Skegness Grammar School, has won a triple title at the Cadet and Junior National Championships in the last 12 months.
World champion coach
Someone with perhaps the greatest responsibility out of all those listed is Boston's Mel Marshall, the coach of world, European and Commonwealth swimming champion Adam Peaty.
Mel, 34, ended her swimming career at the Olympic Games in Beijing eight years ago, and claimed six medals at the 2006 Commonwealth Games in Melbourne.
Under her guidance, Adam broke the world record in the 50 and 100m breaststroke in 2015, and is strongly tipped to be a gold medallist in Rio.
An inspiration
Janet Inman, CEO of Lincolnshire Sport, said: "We are so proud of all the athletes representing Great Britain at the Olympics, but none more so than the competitors from Lincolnshire.
"We're proud to see former LEAP athletes, Tom Jarvis and Shona McCallin – who showed unbelievable drive, determination, and talent when they were younger – representing Great Britain on such a prestigious global scale.
These athletes are an inspiration and that's shown by the sudden surge in interest around sport and activity every four years.
"The whole county is behind them. We'll be cheering on our Lincolnshire athletes throughout the Olympics, and we're sure Team GB will bring home plenty of medals."