Motorcyclist seriously injured after crash near Louth
A motorcyclist was airlifted to hospital with serious injuries after a crash near Louth on on Sunday, July 31. The man, 55, from the Leicestershire area, came off his bike on the A157 at North Reston shortly after 1.30pm. He was taken by air ambulance to Hull Royal Infirmary and his injuries at the time…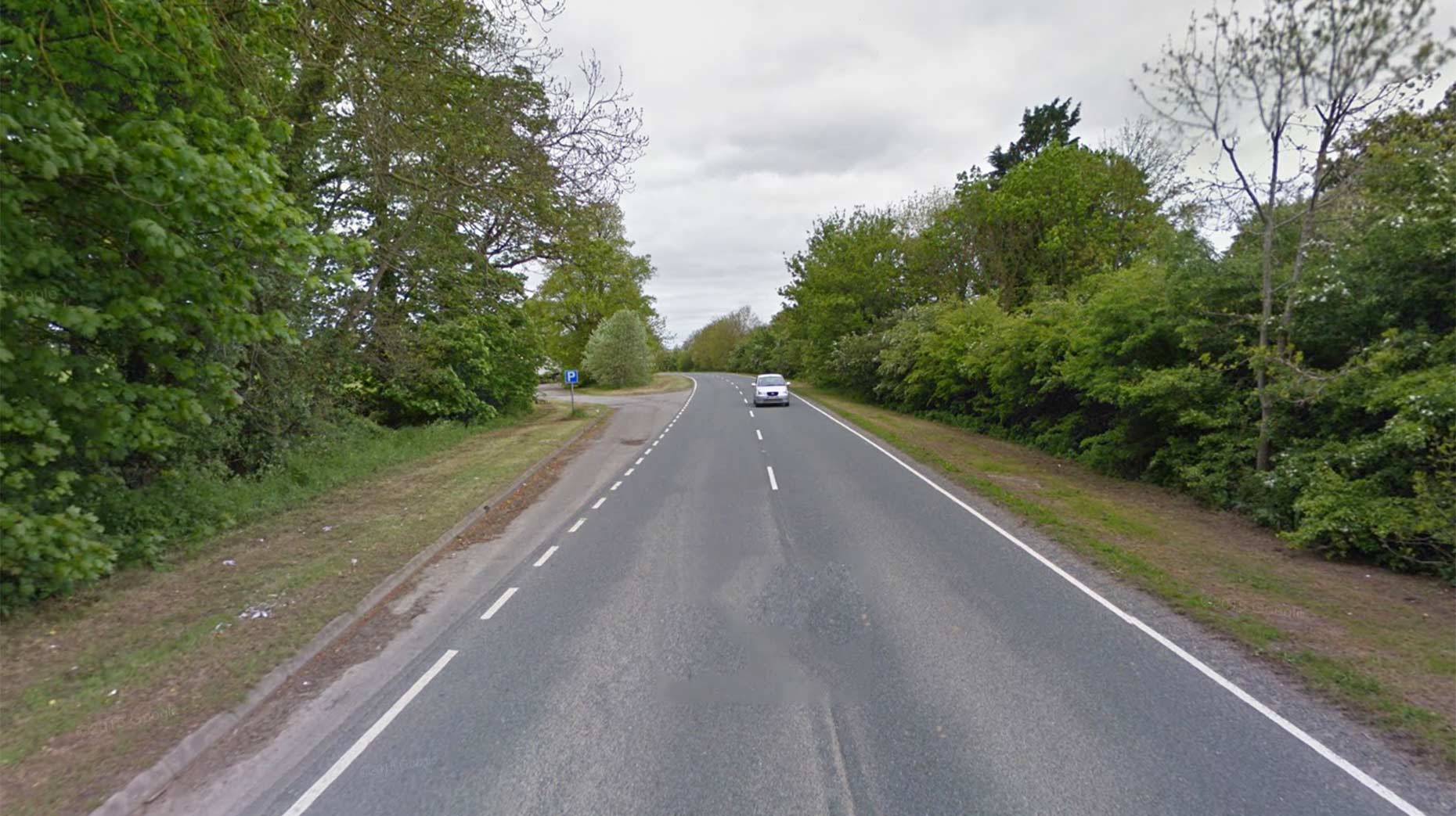 A motorcyclist was airlifted to hospital with serious injuries after a crash near Louth on on Sunday, July 31.
The man, 55, from the Leicestershire area, came off his bike on the A157 at North Reston shortly after 1.30pm.
He was taken by air ambulance to Hull Royal Infirmary and his injuries at the time of writing are described by police as "serious".
Anyone who witnessed the incident, and who has not already spoken to officers at the scene, is asked to call 101, quoting incident number 236 of July 31.