Police launch appeal to find missing Stamford man
Police have launched an appeal to trace a man missing from Stamford. Shaun Murphy was reported missing on Sunday, August 14. Police believe he could be in a Clio, which has the registration number: FG5 5PVV. If anyone has seen this man or has any information about him, please call 101 quoting incident number 499…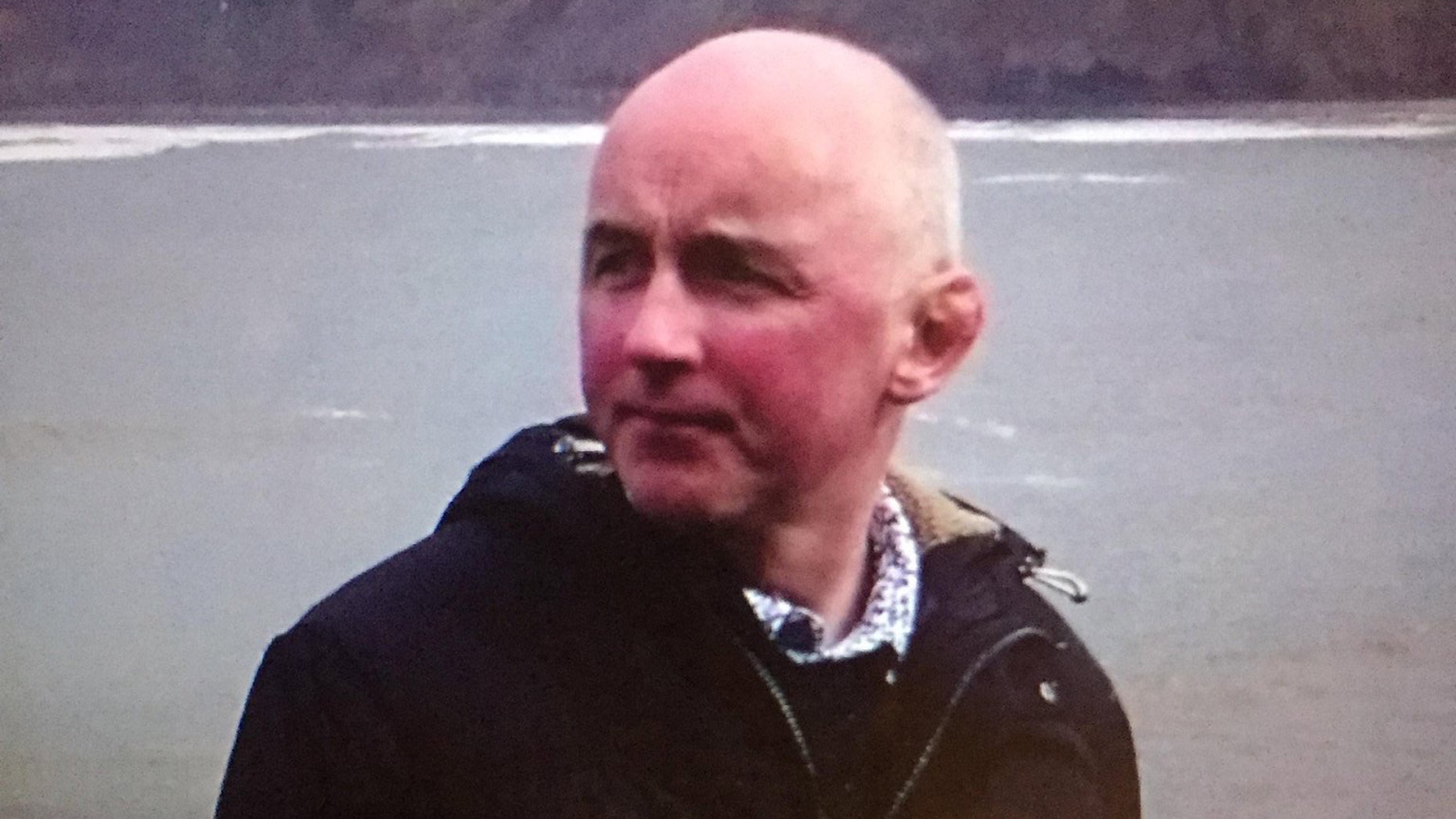 Police have launched an appeal to trace a man missing from Stamford.
Shaun Murphy was reported missing on Sunday, August 14.
Police believe he could be in a Clio, which has the registration number: FG5 5PVV.
If anyone has seen this man or has any information about him, please call 101 quoting incident number 499 of August 14.