Union suspends strikes on Virgin Trains East Coast
Rail workers on Virgin Trains East Coast have suspended strike action due to start from this week. As previously reported, staff at rail union RMT were set to walk out on three days this month, including the August bank holiday. The strikes were called by the union as part of an ongoing row over job…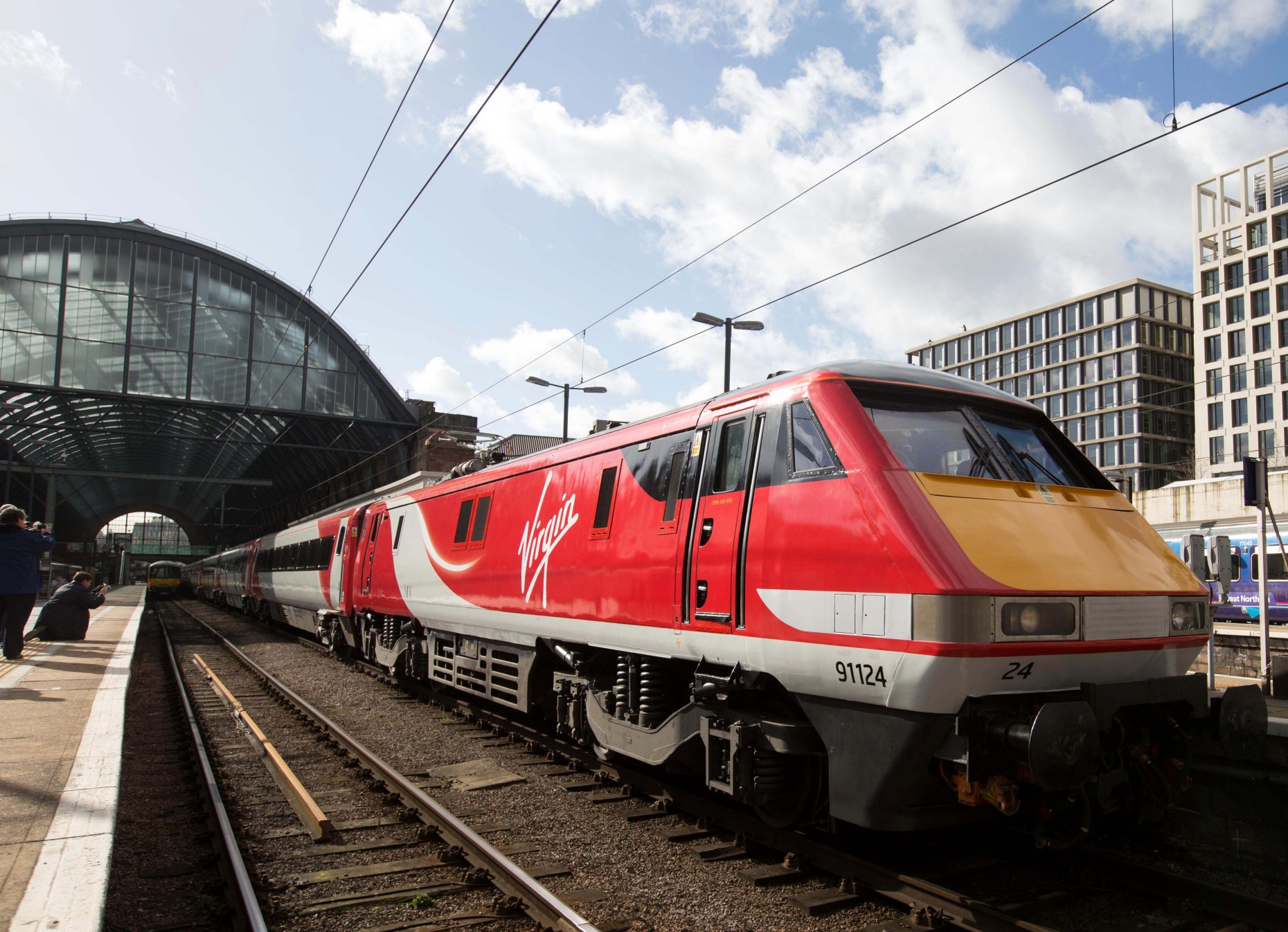 Rail workers on Virgin Trains East Coast have suspended strike action due to start from this week.
As previously reported, staff at rail union RMT were set to walk out on three days this month, including the August bank holiday.
The strikes were called by the union as part of an ongoing row over job cuts, working conditions and safety.
However, the union has now returned to the negotiating table.
In a letter to members, RMT general secretary Mick Cash said: "Significant progress has been made with the company."
He added: "This does not mean the dispute has been completely resolved. It has allowed your union representatives to go back into talks with management and to extend the deadline for taking industrial action to a further 28 days."
David Horne, Virgin Trains' Managing Director on the east coast route, said: "We're pleased that the RMT has agreed to suspend industrial action and continue talks. We had put in place detailed contingency plans which would have seen our timetable run as normal, nevertheless this news will be welcomed by our customers and people.
"We want a service that focuses firmly on the customer and look forward to discussing these further with representatives of the RMT."