August 2, 2016 1.03 pm
This story is over 68 months old
Warning issued over Boston teens' dangerous rooftop hangouts
Groups of teenagers who have been climbing onto Boston rooftops to 'chill' have been warned of the "imminent danger" they're facing. A stark warning has been issued by Boston Borough Council after one group were seen on CCTV on the old court house next to the Boson library. The group is suspected of climbing onto…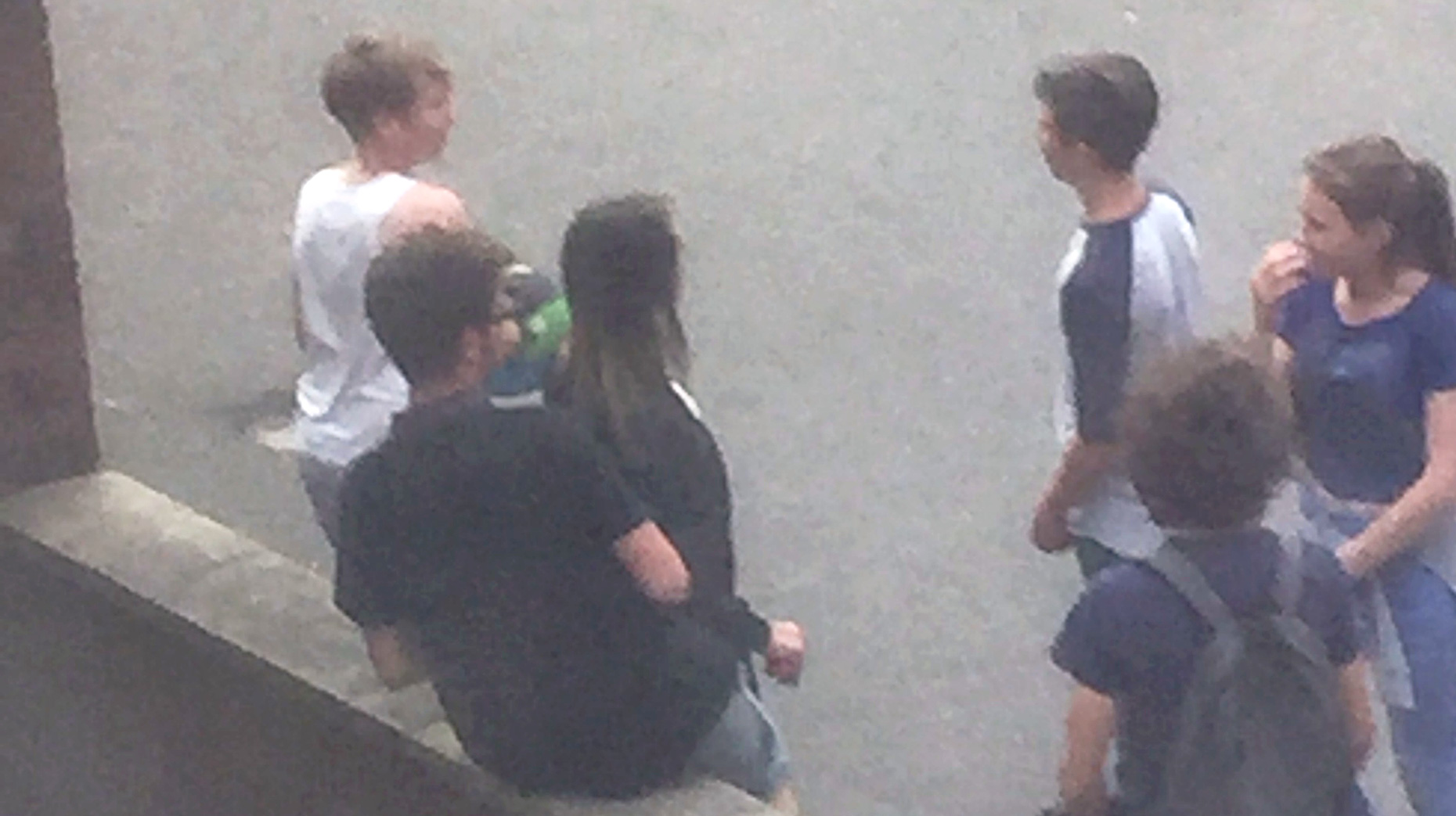 Groups of teenagers who have been climbing onto Boston rooftops to 'chill' have been warned of the "imminent danger" they're facing.
A stark warning has been issued by Boston Borough Council after one group were seen on CCTV on the old court house next to the Boson library.
The group is suspected of climbing onto the roof areas and parapets of the building, where the roof structure and adjoining brickwork is unsafe and has become loose as a result.
Inspector Andy Morrice, Boston's Community Inspector, said: "There is an imminent danger that if this brickwork is dislodged in future it will result in injury to themselves or even worse if someone falls from the parapet.
"I can understand youngsters during the long summer break wanting to find somewhere to chill with their friends – I was young myself once!
"But rooftops are not the right places for several reasons. For one they may be trespassing and could be in trouble if, inadvertently damage was caused. But I am much more concerned about the potential risk they place themselves in.
"It need only a moment's inattention, a second of play acting, and the consequences can be dreadful."
Police want anyone who can identify any of the youngsters seen by CCTV on the old court house roof to come forward.
People can call 101 telephone number in confidence.
Swimmers also at risk
Boston Borough Town Council has also issued a warning to people about swimming in open waters in the area.
Peter Hunn, the council's community safety manager, said: "I don't want to be a killjoy, but every year people die in open water because they have gone in unprepared for the dangers they face.
"There are a host of hidden dangers which could end in tragedy. If it's hot and you want to cool off, go to a swimming pool where it's safe," he said.
The council added that one of the biggest problems in this area is presented by the lock gates, a regular place where children and adults swim in Boston.
The gates operate on an automated system. No warning is given prior to the gates operating.
Anyone swimming in this area when this process is commencing will be drawn through the gates and washed down river.
Swimming is also prohibited in these area and those caught may be liable to a £100 fine.