Woman hospitalised after crash with tractor and trailer near Boston
An elderly woman has been hospitalised following a collision on the B1192. The crash, which happened between New York and Langrick at around 9.50pm on Tuesday, August 23, was between a tractor, a trailer and a car. The 70-year-old woman was initially taken to Boston Pilgrim Hospital for her injuries but was later transferred to…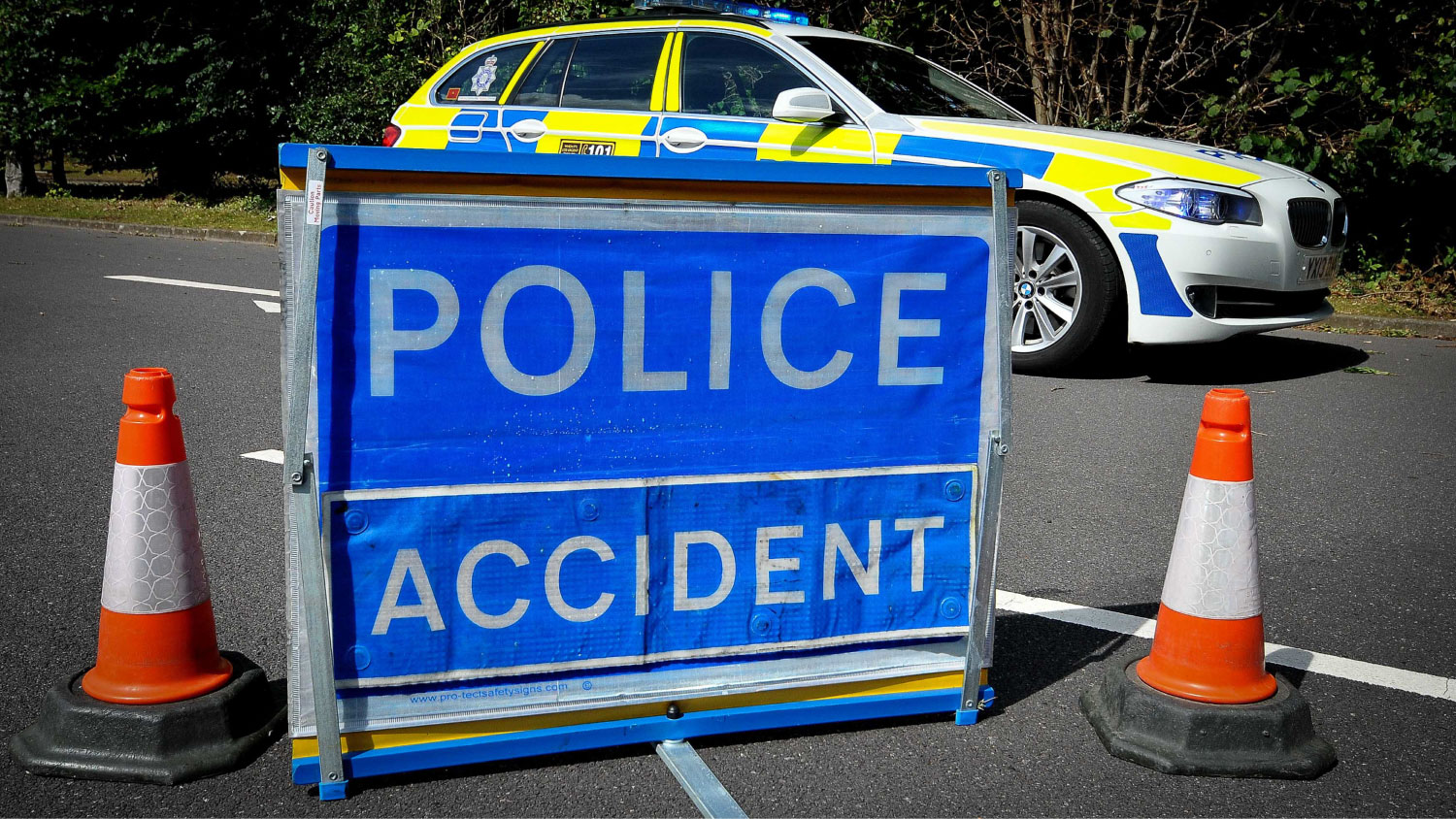 An elderly woman has been hospitalised following a collision on the B1192.
The crash, which happened between New York and Langrick at around 9.50pm on Tuesday, August 23, was between a tractor, a trailer and a car.
The 70-year-old woman was initially taken to Boston Pilgrim Hospital for her injuries but was later transferred to Queen's Medical Centre in Nottingham.
She was driving a Suzuki Jimny on the B1192 when it collided with a tractor and trailer.
Fire crews were called out and the road was closed until around 4am this morning.