August 15, 2016 11.17 am
This story is over 68 months old
Woodhall Spa teen wins five gold medals at British Transplant Games
Declan Bennett, a swimmer and track athlete from Woodhall Spa, has triumphed at this year's British Transplant Games. Declan, 17, won five gold medals at the games in Liverpool, which were held from July 28 – 31. He competed in a total of five events including swimming 50m and 100m freestyle, 50m butterfly and running…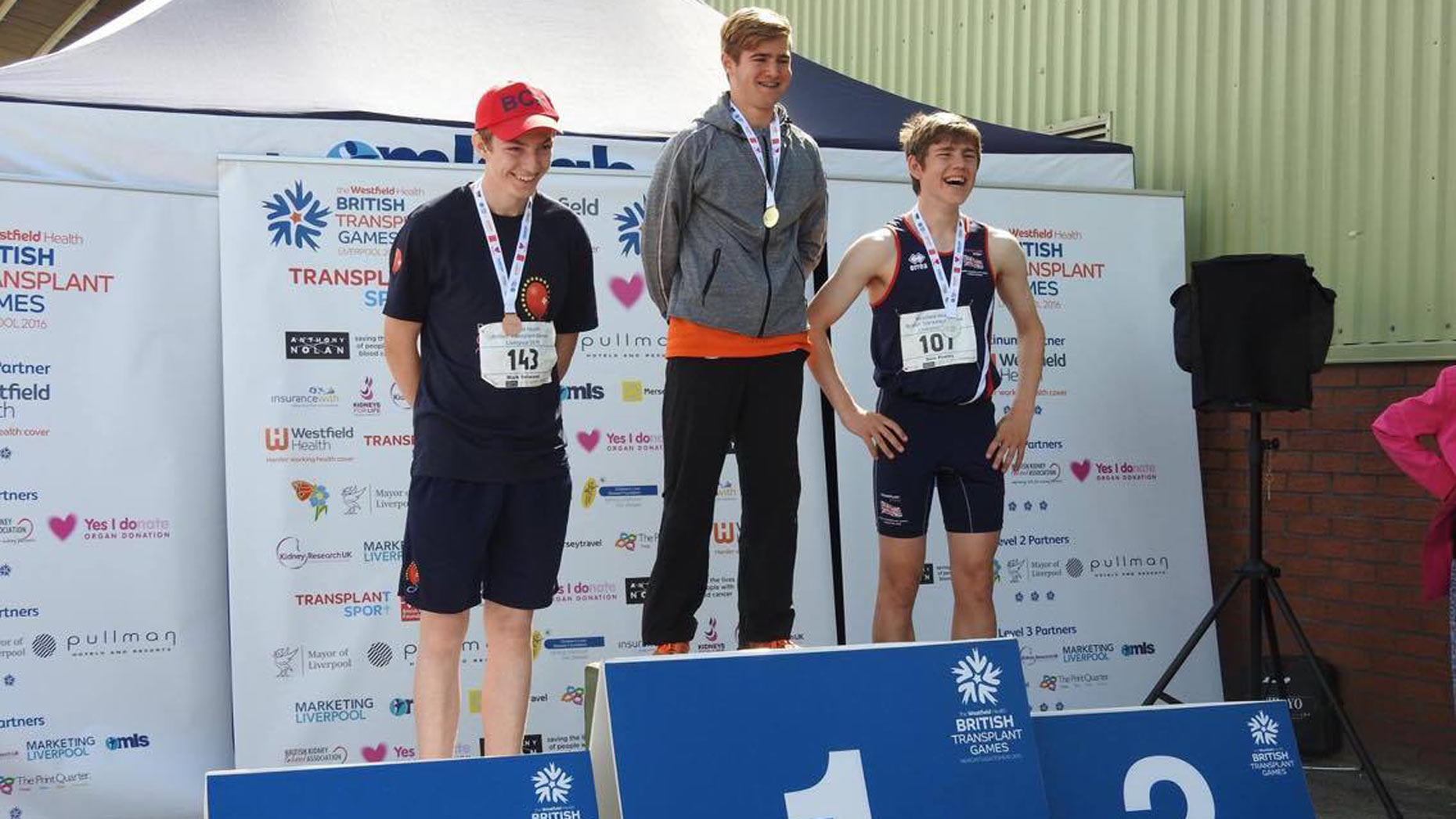 Declan Bennett, a swimmer and track athlete from Woodhall Spa, has triumphed at this year's British Transplant Games.
Declan, 17, won five gold medals at the games in Liverpool, which were held from July 28 – 31.
He competed in a total of five events including swimming 50m and 100m freestyle, 50m butterfly and running 100m and 200m track.
As well as winning five medals, Declan was also presented with the 'Westfield Health British Transplant Games Best 15-17 Athlete' award.
He said: "It is an honour to have received this award, I am very happy with my performance and medals"
Despite discovering at a young age that he had chronic renal failure, a condition that meant he needed a kidney transplant at the age of seven, Declan hasn't let his health problems hold him back.
At last year's 20th World Transplant Games in Argentina, he brought home seven gold medals.
Now, as he graduates from the junior section, Declan has his sights set on competing at the 21st World Transplant Games in Malaga, Spain next year, where he hopes to continue his recent success.
The Elite Fish & Chip Company, who sponsored the young star with £1,500 back in February say they are proud of Declan's performance.
Rachel Tweedale, from The Elite Fish and Chip Company, said: "We hope that his performance at the games can encourage people in similar situations to participate in the games and inspire others to consider registering as an organ donor."