August 11, 2016 1.08 pm
This story is over 70 months old
World class athletes to support 1,500 young people in Lincolnshire
The Dame Kelly Holmes Trust has announced that it will reach 1,500 young people facing disadvantage in Lincolnshire over the next four years. This will be through its transformational mentoring programmes led by world class athletes. The charity, founded in 2008 by Double Olympic gold medallist Dame Kelly Holmes, empowers young people to realise the…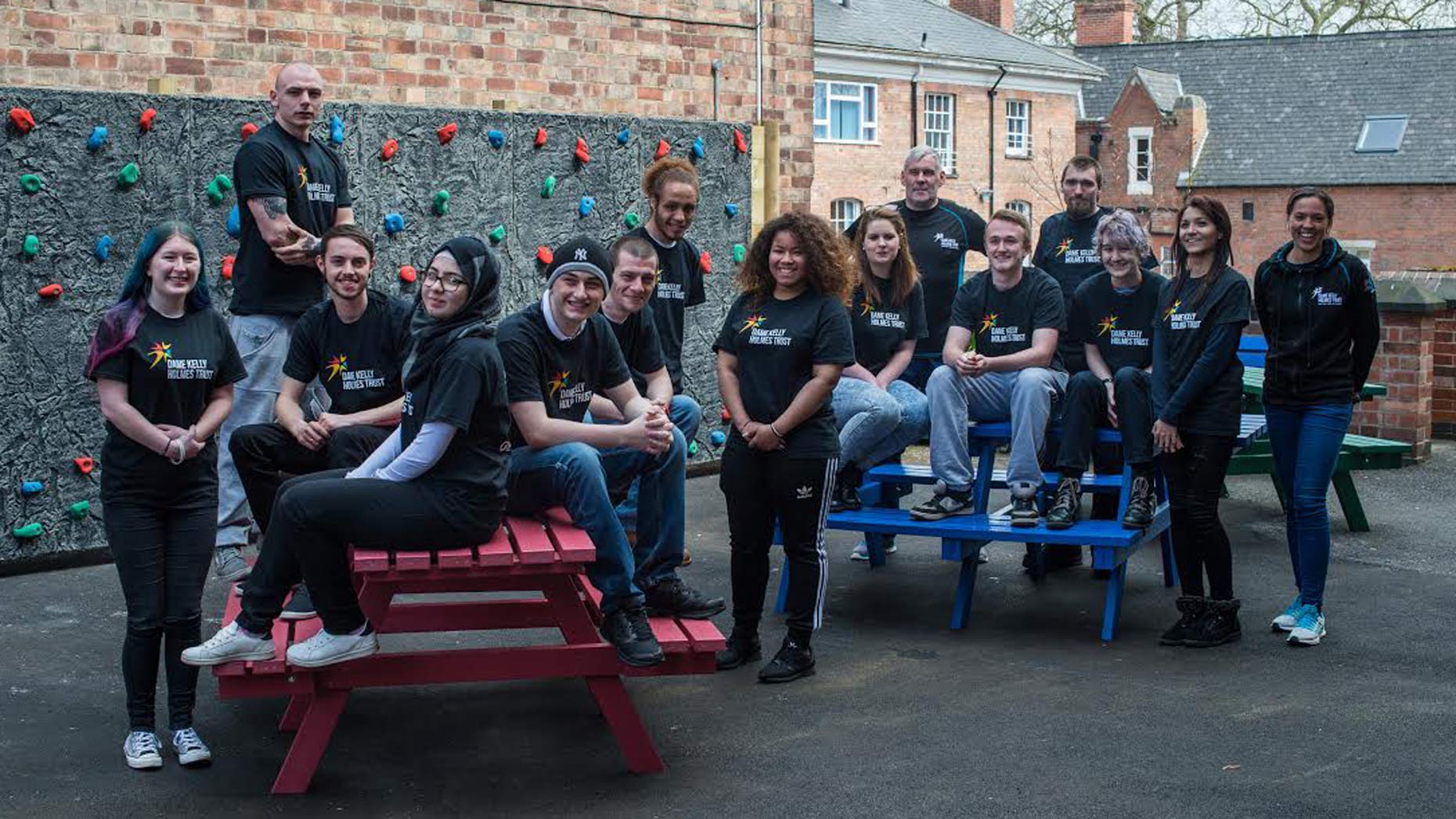 The Dame Kelly Holmes Trust has announced that it will reach 1,500 young people facing disadvantage in Lincolnshire over the next four years.
This will be through its transformational mentoring programmes led by world class athletes.
The charity, founded in 2008 by Double Olympic gold medallist Dame Kelly Holmes, empowers young people to realise the attitudes needed to live a positive life.
It also develops the skills required to exit into sport, training, education, volunteering and employment.
Last year, after eight months of starting its flagship Get on Track programme 72% of participants had entered employment, education or training and a further 81% felt more connected to their local community.
Dame Kelly Holmes, said: "I'm delighted that we're going to continue expanding our high impact programmes across Lincolnshire and transform the lives of young people in the area who need our support most.
"I've seen over the past eight years the truly transformational impact that these programmes have on young lives."
GB Olympic Swimmer, Silver Commonwealth medallist and Dame Kelly Holmes Trust Athlete Mentor, Grant Turner, said: "It's fantastic to work with young people who perhaps didn't get the best start in life and provide them with new opportunities and change their way of thinking about the positive things they can achieve in the future."
East Midlands based Emma Atkins, CEO of Dame Kelly Holmes Trust, said: "Our athlete mentors have demonstrated time and time again their ability to transform a young person's life and deliver a lasting legacy to local communities."