Air ambulance called to serious crash on major Lincolnshire road
An air ambulance has been called to a serious crash involving a motorbike and a car on the A158. The crash happened shortly before 12.30pm on Monday, September 12, on the A158 at Hagworthingham. Emergency services attended and the male motorcyclist is being treated by air ambulance crews and paramedics. The A158 has been closed…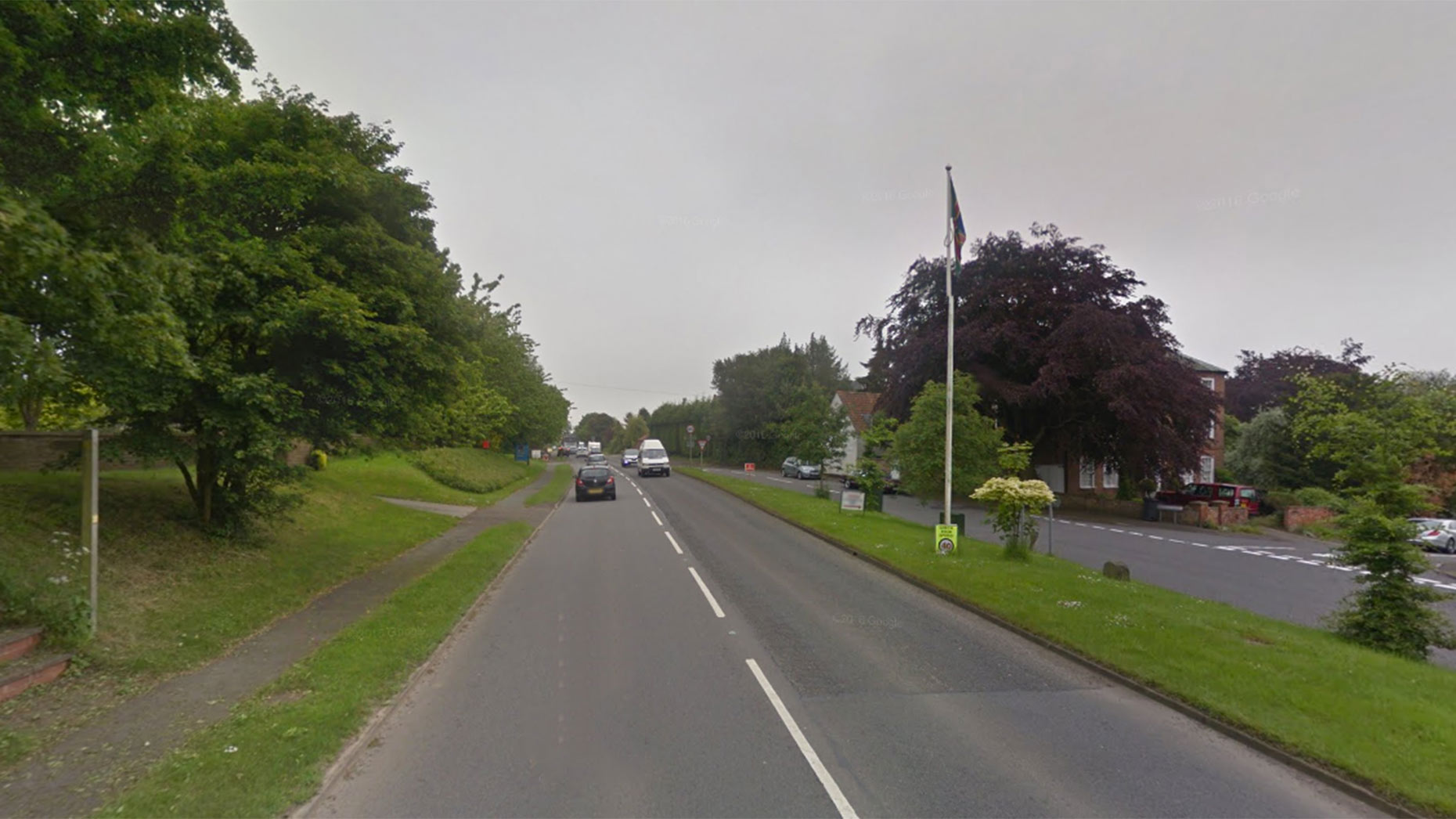 An air ambulance has been called to a serious crash involving a motorbike and a car on the A158.
The crash happened shortly before 12.30pm on Monday, September 12, on the A158 at Hagworthingham.
Emergency services attended and the male motorcyclist is being treated by air ambulance crews and paramedics.
The A158 has been closed and motorists are asked to follow diversions.