September 20, 2016 4.37 pm
This story is over 63 months old
Bogus Grimsby taxi driver 'pulls out knife' on unhappy passenger
An unlicensed taxi driver allegedly pulled out a knife after being challenged by a passenger in Grimsby. A man and woman got into a silver Mondeo, which was parked in a taxi rank on the Riverhead, at around 12.30pm on Sunday, September 18. The man challenged the driver after being quoted a fare he believed…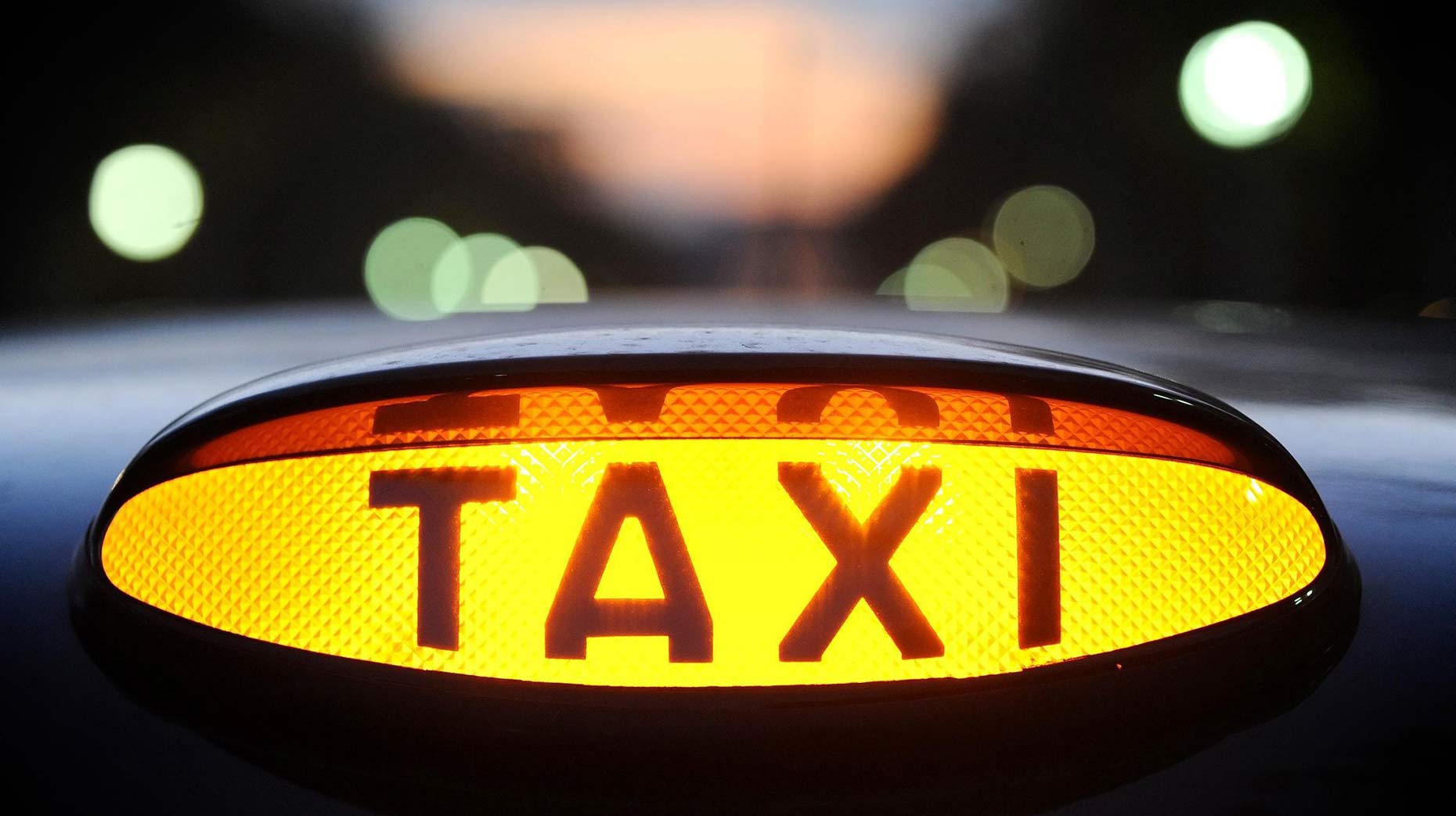 An unlicensed taxi driver allegedly pulled out a knife after being challenged by a passenger in Grimsby.
A man and woman got into a silver Mondeo, which was parked in a taxi rank on the Riverhead, at around 12.30pm on Sunday, September 18.
The man challenged the driver after being quoted a fare he believed was too high and spotting that no meter was fitted to the vehicle.
A verbal altercation then took place, during which it is claimed the driver showed the passengers a knife.
However, no threats were made.
The couple got out of the vehicle and the driver then left the scene.
The suspect is described as being of Asian appearance.
A warning to the public
North East Lincolnshire Council Safer and Stronger Communities Team has issued a warning to the public to be wary of unlicensed taxi drivers following concerns of safety.
Adrian Moody, North East Lincolnshire Council licensing manager, said: "Such people are potentially taking genuine work away from individuals who have taken the time and effort to provide evidence that they are suitable, and have paid the relevant fees to ensure the process is undertaken effectively."
Councillor Matthew Patrick, portfolio holder for finance, resources and inclusion, said: "The public's safety is always our number one priority, and we want to reiterate how dangerous getting into an unlicensed taxi can be.
"It's never worth the risk of getting into an unlicensed vehicle. Always look for the drivers I.D and for the taxi plate to know it's a licensed driver and vehicle."
Sergeant Ian Goode, licensing officer for Humberside Police, said: "We want people to think safe and be safe.
"We advise people to travel home with friends where possible, and if a taxi doesn't have the correct signage and looks suspicious, don't get in it."
Anyone with information is asked to call 101, quoting crime reference number 2215680 of September 18.