Cleethorpes house party turns sour as boy allegedly strikes victim with beer bottle
Humberside Police are investigating claims that a 15-year-old boy was struck with a beer bottle during a weekend house party in Cleethorpes. Officers are appealing for independent witnesses to the assault near McDonald's on Grimsby Road at 11pm on Saturday, September 3. A 15-year-old boy asked a second 15-year-old boy to leave a house party.…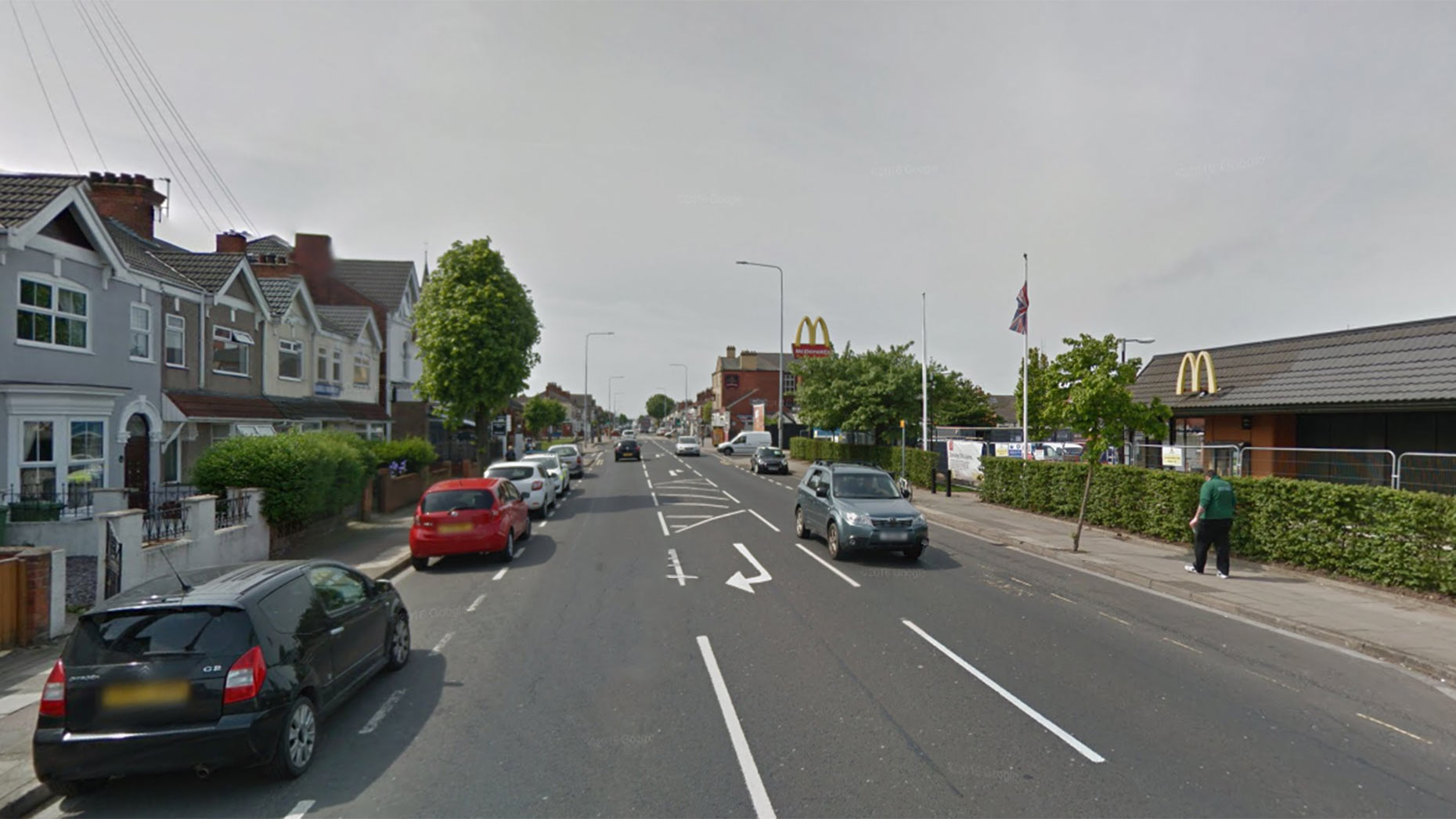 Humberside Police are investigating claims that a 15-year-old boy was struck with a beer bottle during a weekend house party in Cleethorpes.
Officers are appealing for independent witnesses to the assault near McDonald's on Grimsby Road at 11pm on Saturday, September 3.
A 15-year-old boy asked a second 15-year-old boy to leave a house party.
The second boy took exception and allegedly struck the victim with an empty beer bottle.
The victim sustained a 2-3 inch laceration required stitches and fractured his hand.
He attended Diana Princess of Wales Hospital in Grimsby.
The suspect was arrested on suspicion of assault following the incident and has been released on police bail pending further enquiries.
Anyone who witnessed the incident should call 101 quoting crime reference number 2212028.
Alternatively contact Crimestoppers anonymously on 0800 555 111.