September 15, 2016 8.02 am
This story is over 67 months old
Column: Lincolnshire can school our government
Amid all the sound and fury about new grammar school proposals from Westminster, the temptation from counties already blessed with them is to keep our heads down, and let other people have the arguments. That, however, would be to do our county's pupils and the country a disservice: I've seen first-hand at Skegness Grammar, Boston…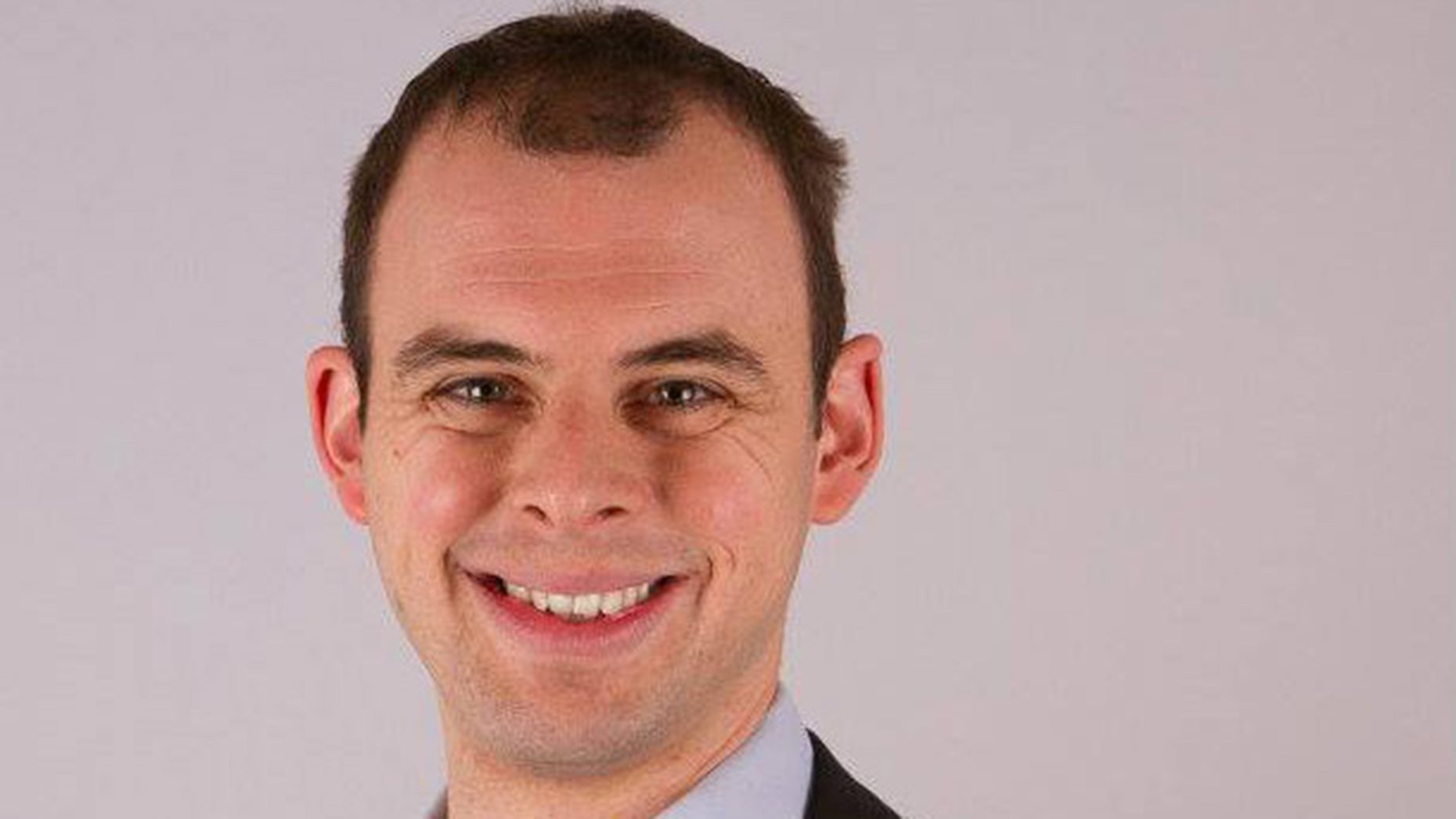 Amid all the sound and fury about new grammar school proposals from Westminster, the temptation from counties already blessed with them is to keep our heads down, and let other people have the arguments.
That, however, would be to do our county's pupils and the country a disservice: I've seen first-hand at Skegness Grammar, Boston Grammar and Boston High School that these selective schools can be real engines for social mobility, and that they can take pupils from a host of backgrounds all the way to our very best universities.
But I've also seen that schools such as Haven High, Skegness Academy, The Giles Academy and others can provide the right education for pupils where university might not be the right destination.
In the past, some of our local schools were accused of being the worst kind of the old secondary moderns – one constituent told me, with great affection, that they came from an era where every girl knew she would grow up to be a housewife and every boy knew he would work on the land.
Bringing up children and agriculture are great choices for people to make, but I do not want anyone to go to a school where these, de facto, are the only options.
Today, secondary moderns have evolved to provide a 21st-century solution to the challenges a selective system presents: how do we make sure aspiration is not capped, and how do we make sure wealthier parents do not buy houses in the immediate vicinity of the best schools and coach their children so they get the best results?
How, in short, do we make sure we don't embed privilege and disadvantage respectively.
The government's proposals could, in fact, have been made in Lincolnshire.
They give selective schools freedom for flourish, and the evidence is that parents from all backgrounds want them to. But above all they provide for a diverse set of circumstances that should, if implemented correctly, make it easier to provide the bespoke education that acknowledges that every child is different.
There are a couple of other points, too: they ensure that private schools and universities play a greater role in our wider education system.
That means the world's greatest universities acknowledging that their existing government funding can also be used for wider benefit, and it means private schools acknowledging that their charitable status demands that they play a wide role across communities.
In Lincolnshire, both these things provide significant opportunities that I hope will mean the existing, excellent system is supercharged.
Challenges, however, remain: my own father-in-law was a long-serving teacher at Boston Grammar. He tried to retire three times before finally managing it, because recruiting great teachers is hard enough anywhere, and persuading them of the delights of our rural, sparsely populated county is hard for those who have not visited.
But once people are here, we know they want to stay.
And who wouldn't?
This, after all, is a county that already has the education system that the government wants for our whole country.