September 13, 2016 11.01 am
This story is over 67 months old
Comedian Dara Ó Briain calls for Spilsby Theatre to be saved from closure
Renowned comedian and television presenter Dara Ó Briain has joined a campaign to protect Spilsby Theatre from closure. On Monday, September 12, the Theatres Trust revealed the 36 theatres at most risk across the UK, with Spilsby Theatre being placed at 16th. Ó Briain, a trustee at the trust, has called on everyone who cares…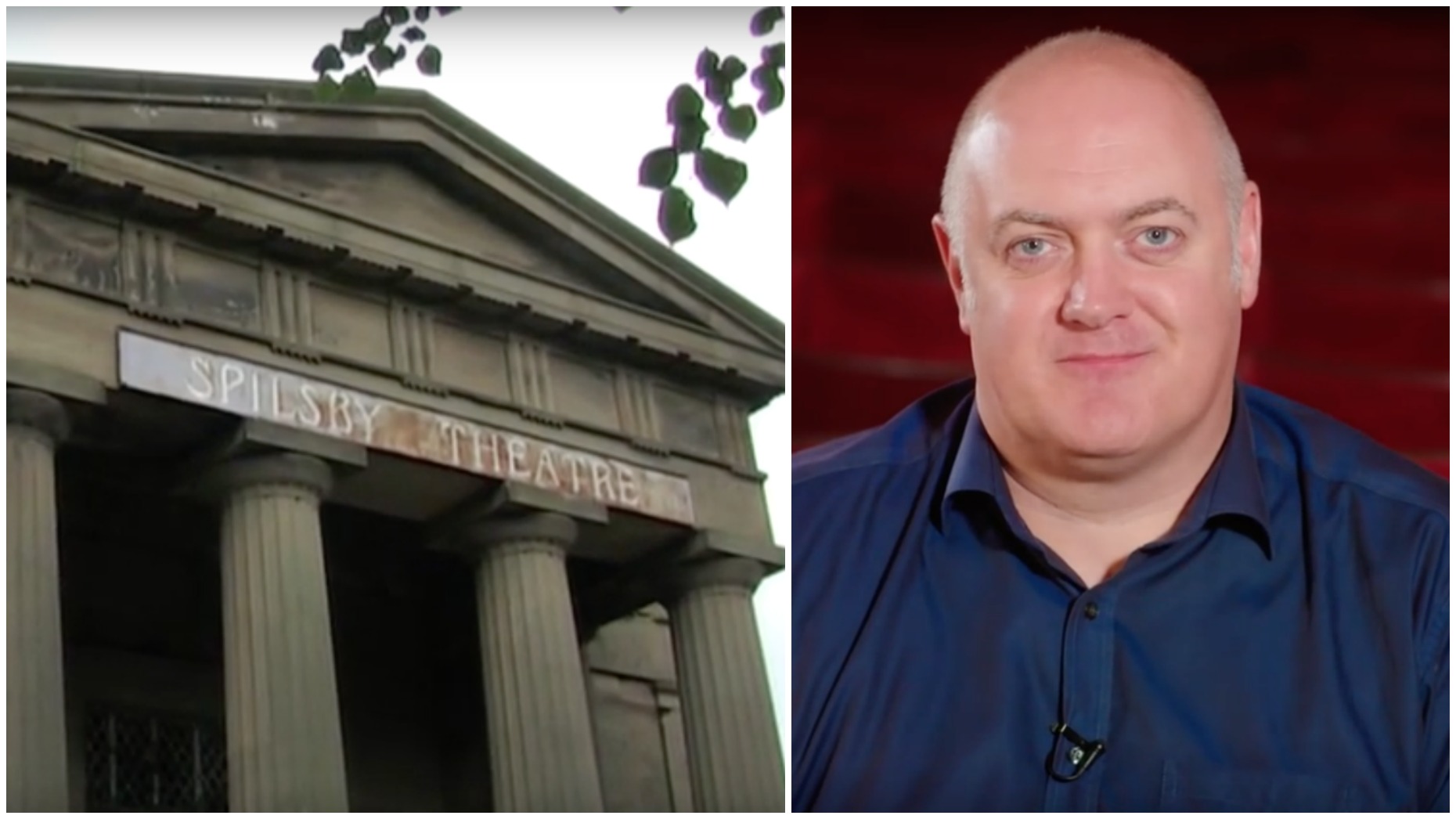 Renowned comedian and television presenter Dara Ó Briain has joined a campaign to protect Spilsby Theatre from closure.
On Monday, September 12, the Theatres Trust revealed the 36 theatres at most risk across the UK, with Spilsby Theatre being placed at 16th.
Ó Briain, a trustee at the trust, has called on everyone who cares about theatre to join the campaign to protect them.
He has also fronted a video campaign to raise awareness of the plight of the theatres.
Of the 36 theatres on the 2016 register, there are six new theatres: three in England, and three in Scotland – these include three theatres which have returned to the register.
Dara Ó Briain, said: "As a touring standup comedian I have travelled up and down this country and worked in many of the theatres here and you have a unique and rich heritage of theatres that were built in the last 200 years.
"But we can't take that for granted. Local community support is vital in breathing new life into theatres."
Rebecca Morland, Interim Director of Theatres Trust, said: "Each theatre on the register has an important place in its community.
"Our experience shows us that where campaign groups are in place, they can make a real difference to the future of these theatres."