Cyclist seriously injured as police arrest Stamford man for dangerous driving
A cyclist has been seriously injured after being knocked off his bike in Stamford, with police arresting a man on suspicion of dangerous driving. The cyclist was hospitalised following the incident on Little Casterton Road just before 8.30pm on Saturday, September 10. On the same evening, a 48-year-old Stamford man was arrested on suspicion of…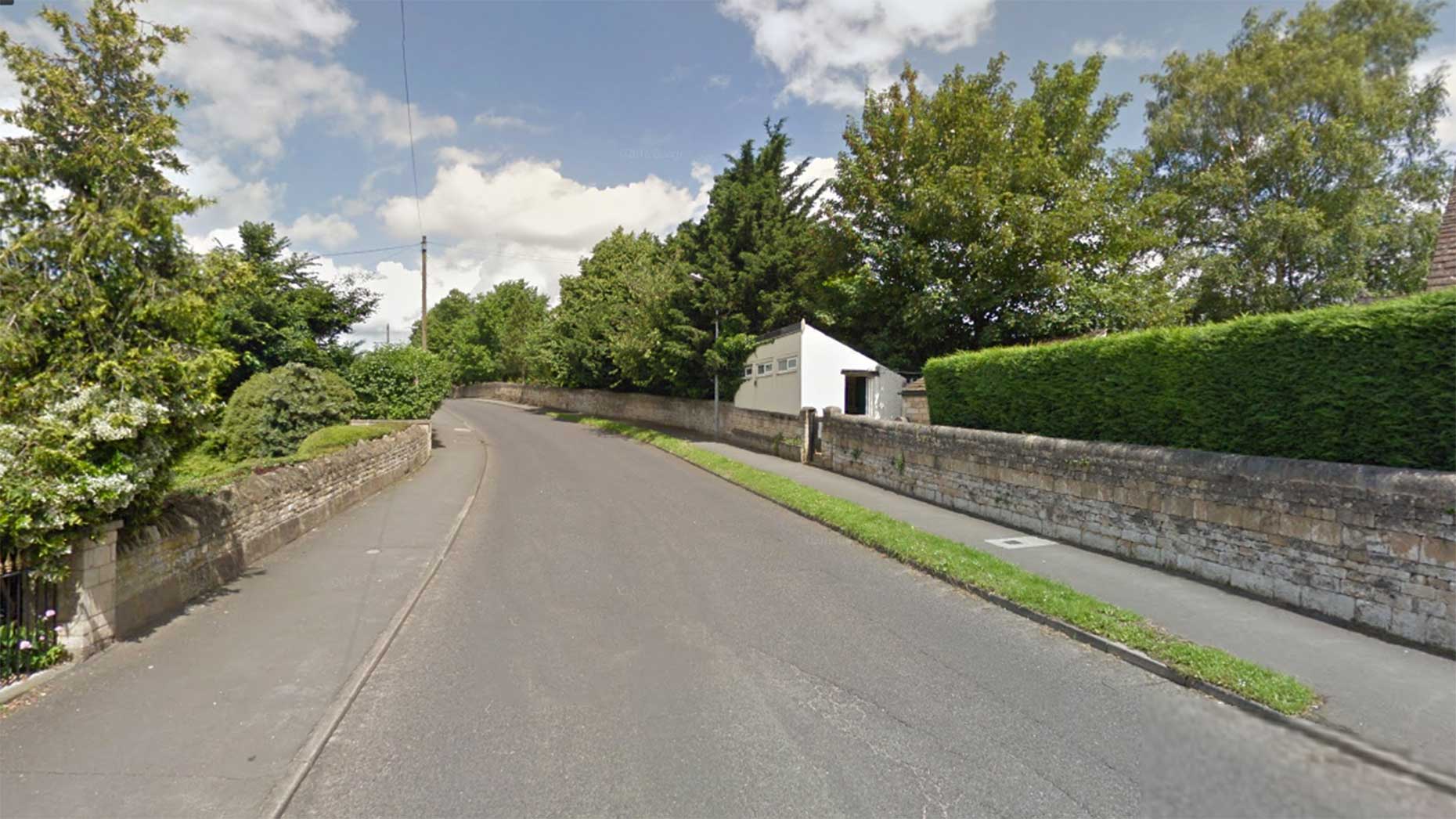 A cyclist has been seriously injured after being knocked off his bike in Stamford, with police arresting a man on suspicion of dangerous driving.
The cyclist was hospitalised following the incident on Little Casterton Road just before 8.30pm on Saturday, September 10.
On the same evening, a 48-year-old Stamford man was arrested on suspicion of failing to stop at the scene of an accident, driving whist unfit through drugs and driving dangerously.
He has since been released on police bail.
Anyone with information in relation to the incident is urged to call Lincolnshire Police on 101, quoting incident number 416 of September 10.