September 7, 2016 3.38 pm
This story is over 63 months old
Delivery service for Lincoln shops and restaurants launches this week
A new delivery service for Lincoln will allow food lovers to order their favourite local treats from the comfort of their homes. Deliveroo is set to launch in Lincoln on Thursday, September 8, after partnering with a number of High Street restaurants and creating more than 50 jobs. The service currently has more than 18 Lincoln businesses signed up to take part including…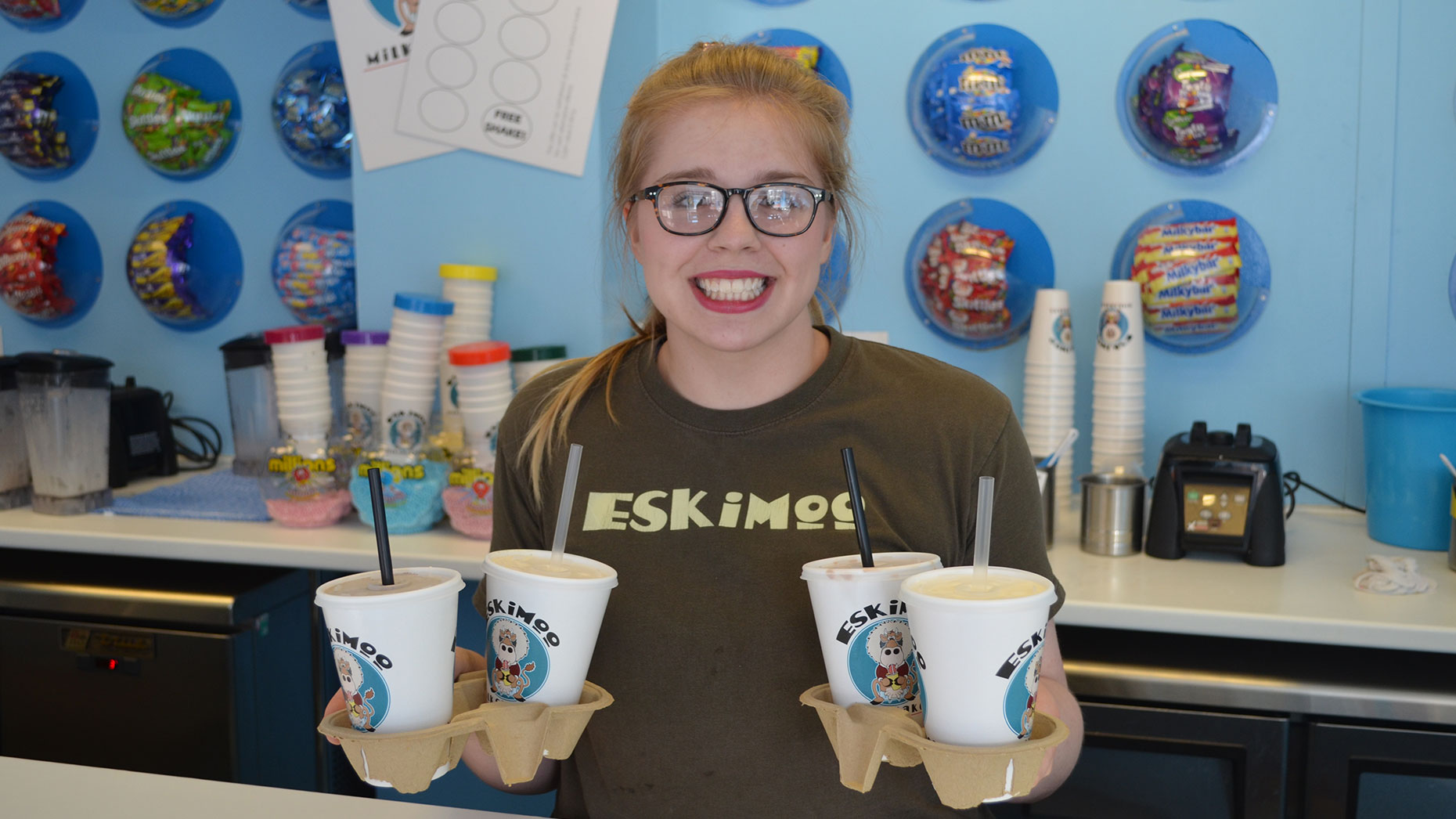 A new delivery service for Lincoln will allow food lovers to order their favourite local treats from the comfort of their homes.
Deliveroo is set to launch in Lincoln on Thursday, September 8, after partnering with a number of High Street restaurants and creating more than 50 jobs.
The service currently has more than 18 Lincoln businesses signed up to take part including Eskimoo Milkshakes, Thailand No1, The Crafty Bottle, Carluccios and Café Zoot.
Customers will be able to visit the Deliveroo website (which goes live for Lincoln on Thursday), pick a restaurant and order.
Deliveroo send the orders to the restaurants and pick them up when they're ready before dropping them at customers' doors.
The new delivery service, which currently operates in over 84 cities across 12 countries including Australia, Hong Kong, Singapore and the United Arab Emirates, aims to have the food, cooked fresh from the restaurant kitchen to the customers' door within 30 minutes.
The company also offers the opportunity to schedule deliveries via the Deliveroo app up to a day in advance and will be open between 12 noon and 11pm.
Rob Payton, Director of Eskimoo Milkshakes, said: "We were approached by Deliveroo as part of their Lincoln launch.
"We think it's a great concept as it opens delivery of premium food and drink products for establishments that wouldn't usually deliver.
"If you're sat at work with colleagues or with a group of friends at home and all fancy an Eskimoo, you can now go to the Deliveroo website and order our shakes.
"We are pleased and excited to be working with Deliveroo."
Jeremy Rawlinson, General Manager at Deliveroo, said: "Our new riders in Lincoln are now kitted out in their new hyper-reflective kit and locals can order from the fantastic variety of restaurants in Lincoln, whatever they want, whenever they want, all from the comfort of their own home, office desk or wherever else hunger strikes.
"We already have a number of great partners across the city and we are excited to expand and widen the variety of restaurants on offer to our customers in Lincoln over the course of the next year."
Full list of participating restaurants:
• Thailand No1
• Cafe Zoot
• Pomodoro E Basilico
• Tequilas
• Little Lincoln Cafe Bar
• Madame Waffle
• The Crafty Bottle
• Cafe Portico
• Eskimoo Milkshakes
• The Cheese Society
• Huckleberrys Bar and Grill
• CASK Restaurant
• Bar Unico
• Carluccios
• Pizza Express
• ASK Italian
• Prezzo
• Zizzi