Government gives go-ahead to new £224m Lincolnshire offshore wind farm
A new wind farm development 20 miles off the Lincolnshire coast, potentially worth £224 million, has been given the green light by the government. Secretary of State for Business, Energy and Industrial Strategy Greg Clark approved the Triton Knoll electrical system on Tuesday, September 6. Consent had already been given for the project's offshore wind turbines…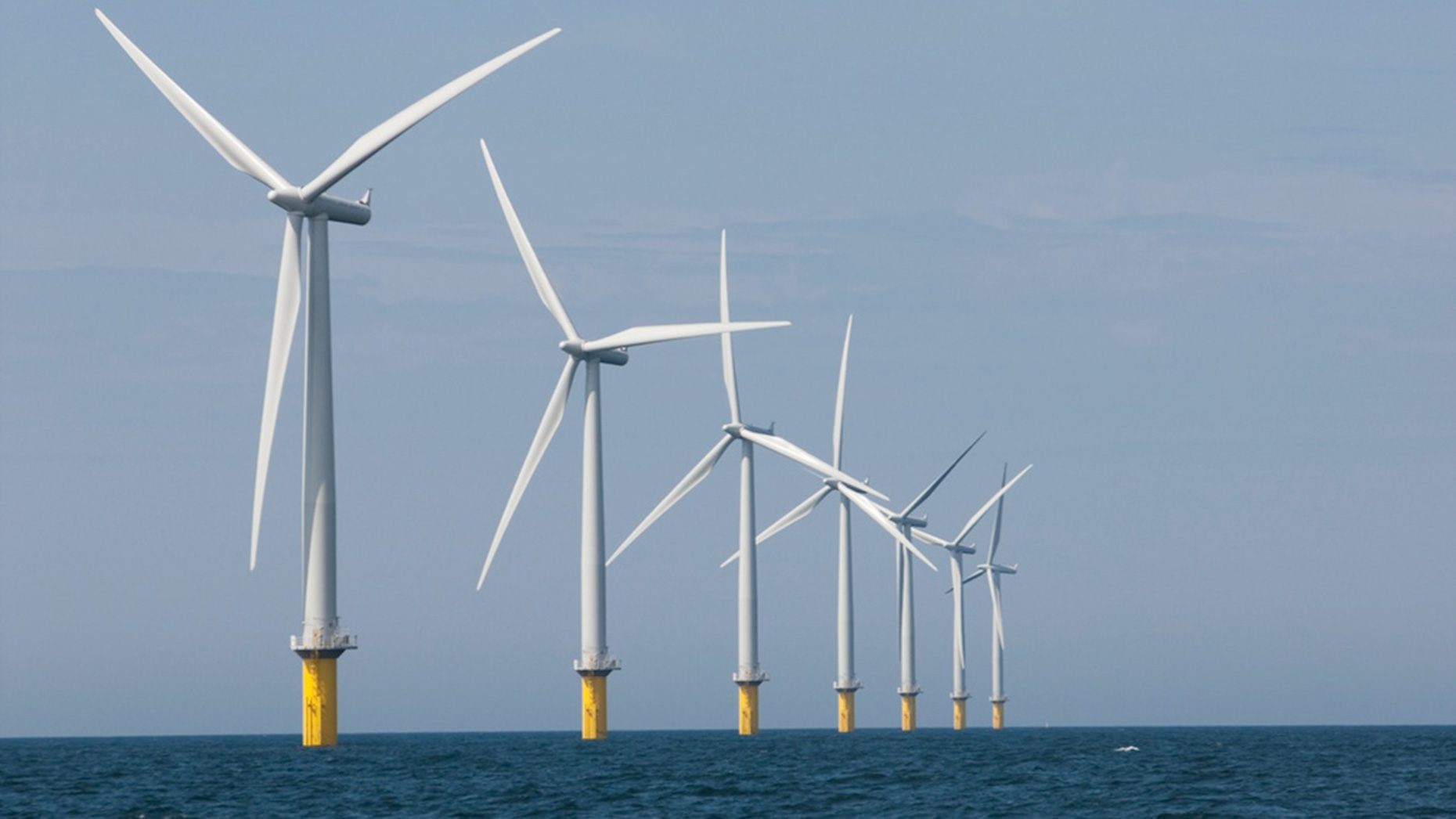 A new wind farm development 20 miles off the Lincolnshire coast, potentially worth £224 million, has been given the green light by the government.
Secretary of State for Business, Energy and Industrial Strategy Greg Clark approved the Triton Knoll electrical system on Tuesday, September 6.
Consent had already been given for the project's offshore wind turbines in July 2013.
This decision now allows the connection of the turbines to the national grid, which will provide power to 800,000 UK homes.
The development of Triton Knoll wind farm is expected to create 800 jobs for its construction alone, with an additional 220 for its operation.
Triton Knoll Consent Delivery Manager Melissa Read said: "Obtaining consent is the start of the next phase in the project's life cycle, and we look forward to working with the community and stakeholders as we take the project forward into construction.
"Triton Knoll has potential to be a real catalyst for supply chain and economic growth in the Greater Lincolnshire, Humber and East Coast regions and is already working locally and regionally to help develop the supply chain and establish a lasting regional economic legacy.
"As a now fully consented project, Triton Knoll can confidently move forward creating business opportunities, jobs and equipping local people and businesses with new skills to be able to tender for jobs both with us and across the wider renewables sector for many years to come."
Project Director James Cotter added: "Triton Knoll aims to be one of the most cost competitive offshore wind farms in Europe by seeking best value in all aspects of the project.
"At the same time, the project is committed to ensuring areas like the Humber, Greater Lincolnshire and East Coast economies can benefit most from its investment."
"Extremely disappointed"
However, news of the consent has not been welcomed by all. Councillor Colin Davie, Executive Member for Planning at Lincolnshire County Council, has expressed his disappointment at the decision with concerns over the impact that it will have on both the local landscape and tourism industry.
He said: "We are extremely disappointed with this decision, which has been pushed through against local wishes.
"As we've said throughout, this project is likely to have a disastrous impact on both the local landscape and tourism industry.
"With thousands of people in Lincolnshire living in 'fuel poverty', it's unconscionable that residents are having to subsidise such developments through their energy bills.
"I'm sure local people won't be seeing a share in any of the economic benefits being touted by the developer. I think the Government has got it wrong, and I'm sure this decision will be met with a lot of anger locally."