September 12, 2016 8.26 am
This story is over 67 months old
Grimsby man to appear in court after rooftop standoff with police
A man is due to appear in court following a rooftop stand off with police in Grimsby last week. Corey Ford, 20, and of Grimsby has been charged with robbery and affray after the incident on Wellington Street on Friday, September 9. He is due to appear at Grimsby and Cleethorpes Magistrates' Court on the…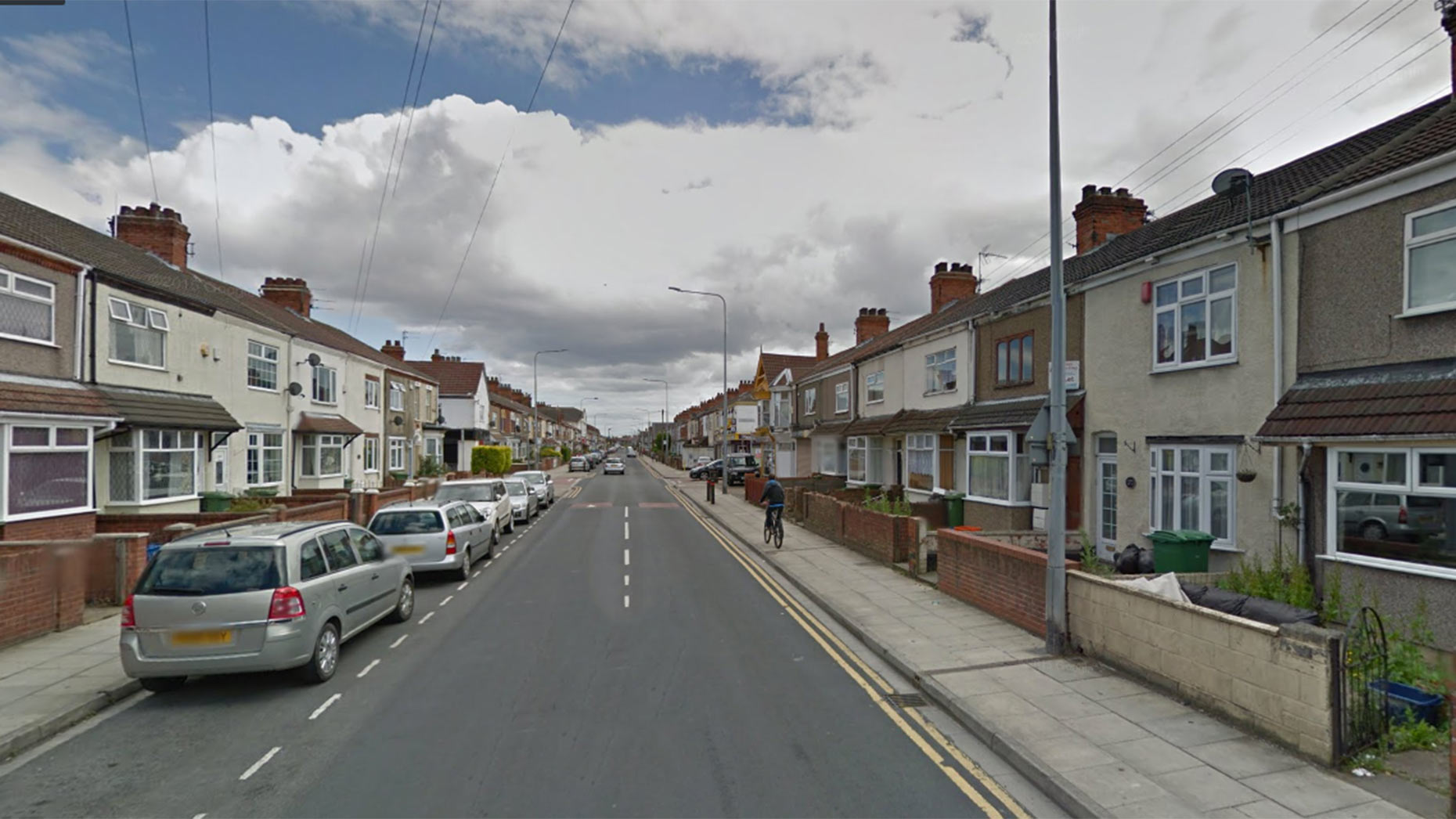 A man is due to appear in court following a rooftop stand off with police in Grimsby last week.
Corey Ford, 20, and of Grimsby has been charged with robbery and affray after the incident on Wellington Street on Friday, September 9.
He is due to appear at Grimsby and Cleethorpes Magistrates' Court on the morning of Monday, September 12.
Detective Chief Inspector Nicki Miller said: "In recent months we have witnessed a number of incidents when individuals have taken to rooftops when trying to evade the police.
"This has a detrimental effect on the police service with a large number of resources needed to manage the incident and therefore meaning other people have to wait longer for us to respond to them.
"What's more, the people living and working in the areas affected by these incidents suffer the consequences with their daily lives severely interrupted and on some occasions we have had to restrict people from accessing their own homes and businesses for their own safety – something we do with some reluctance.
"We will work with the Crown Prosecution Service and the courts to ensure the widespread disruption these people cause when evading the police in this way is taken into consideration when they are being dealt with at court."