September 1, 2016 10.55 am
This story is over 67 months old
Your guide to the Burghley Horse Trials
The annual Burghley Horse Trials near Stamford have kicked off in earnest, with some of the best international stars set to ride for glory at the event. Horses performing at the trials at Burghley House were inspected on Wednesday, August 31, with dressage, cross country and showjumping events set to entertain spectators over the next…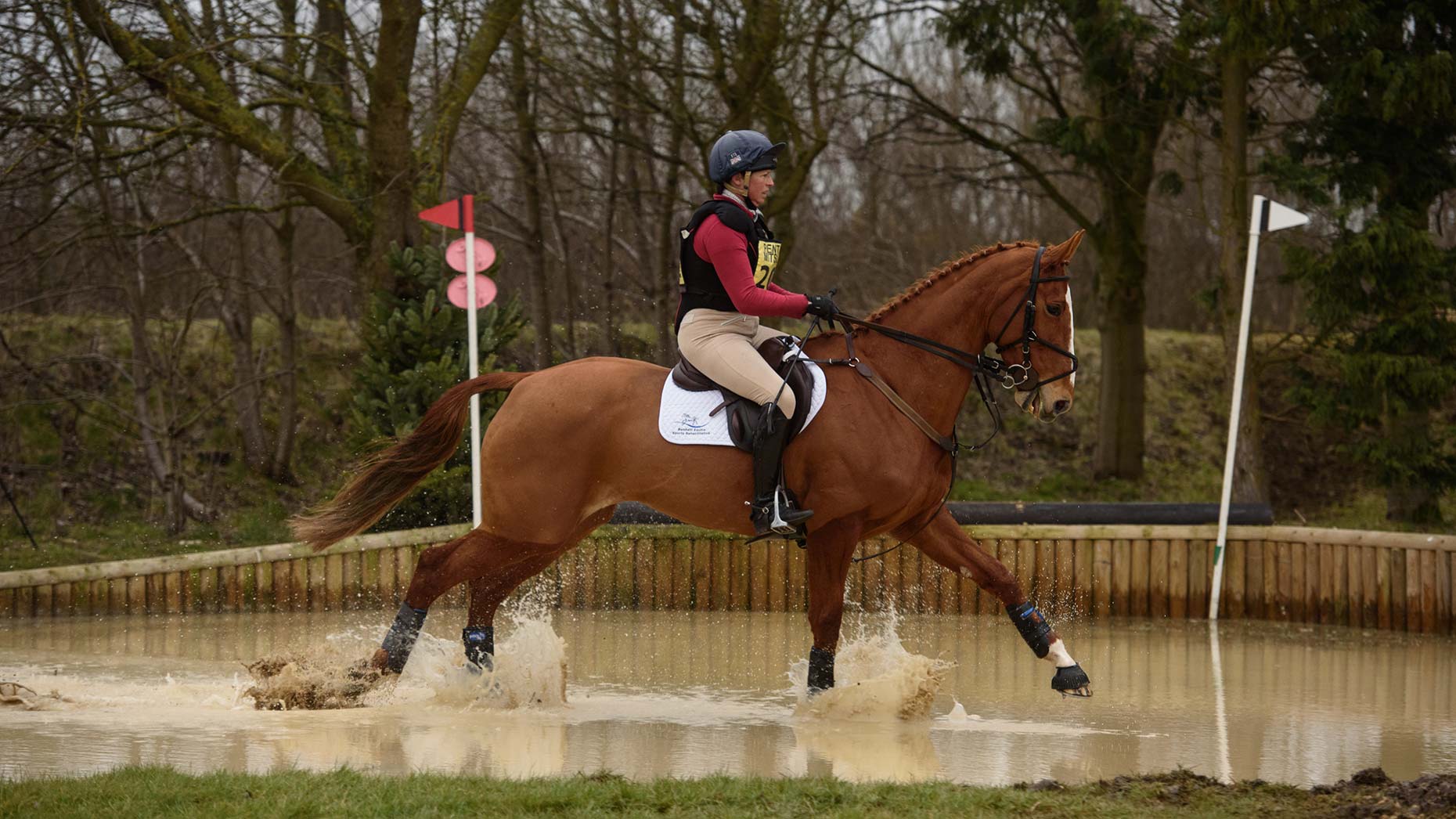 The annual Burghley Horse Trials near Stamford have kicked off in earnest, with some of the best international stars set to ride for glory at the event.
Horses performing at the trials at Burghley House were inspected on Wednesday, August 31, with dressage, cross country and showjumping events set to entertain spectators over the next four days.
Traffic around the showground is expected to be far busier than usual, and motorists should consider finding alternative routes where possible.
People wishing to attend the trials can pay on the gate.
Below is a provisional guide to the Land Rover-sponsored event, which should help you make the most of the trials.
Watch each round online on the Burghley Horse Trials website.
Thursday, September 1
Main Arena:
9am – 5.30pm: Dressage
12.30pm: British Bred Sport Horse Stallion Display
Ring 2:
9.30am – 5pm: Pony Club Team Jumping
Friday, September 2
7.30am: Gates open
8am – 9.30am: Members only: Breakfast served in the Members' Enclosure
9am – 5.30pm: Shops open
Main Arena:
9am – 5pm: Dressage
12.30pm – 4.30pm: Dressage Display with Ferdi Eilberg
Ring 2:
9am – 5pm: Dubarry Burghley Young Event Horse Finals
Saturday, September 3
7.30am: Gates open
8am – 9.30am: Members only: Breakfast served in the Members' Enclosure
9am – 5.30pm: Shops open
11am – 5pm: Cross Country
Sunday, September 4
7.30am: Gates open
8am – 9.30am: Members only: Breakfast served in the Members' Enclosure
9am – 5pm: Shops open
Main Arena:
9am: Final Horse Inspection
10.30am: Showjumping
12pm: Racehorse to Riding Horse (HOYS Qualifier)
2pm: Band Display
2.30pm: Showjumping
3.45pm: Parade of Foxhounds
4pm: Presentation of Prizes
Ring 2:
9am – 5pm: BSPS Sports Pony Classes
5pm – Showground closes (no admittance to Burghley Park after 3.30pm)
---
Are you attending the trials? Send in your pictures to [email protected]