Lincoln and North Hykeham to be joined together as one parliamentary constituency
North Hykeham is set to be incorporated into a significantly extended Lincoln general election constituency under new proposals announced today. The Boundary Commission for England has published its draft proposals for electoral constituencies which would be adopted in time for the 2020 general election. The commission was tasked by Parliament with redrawing the boundaries for…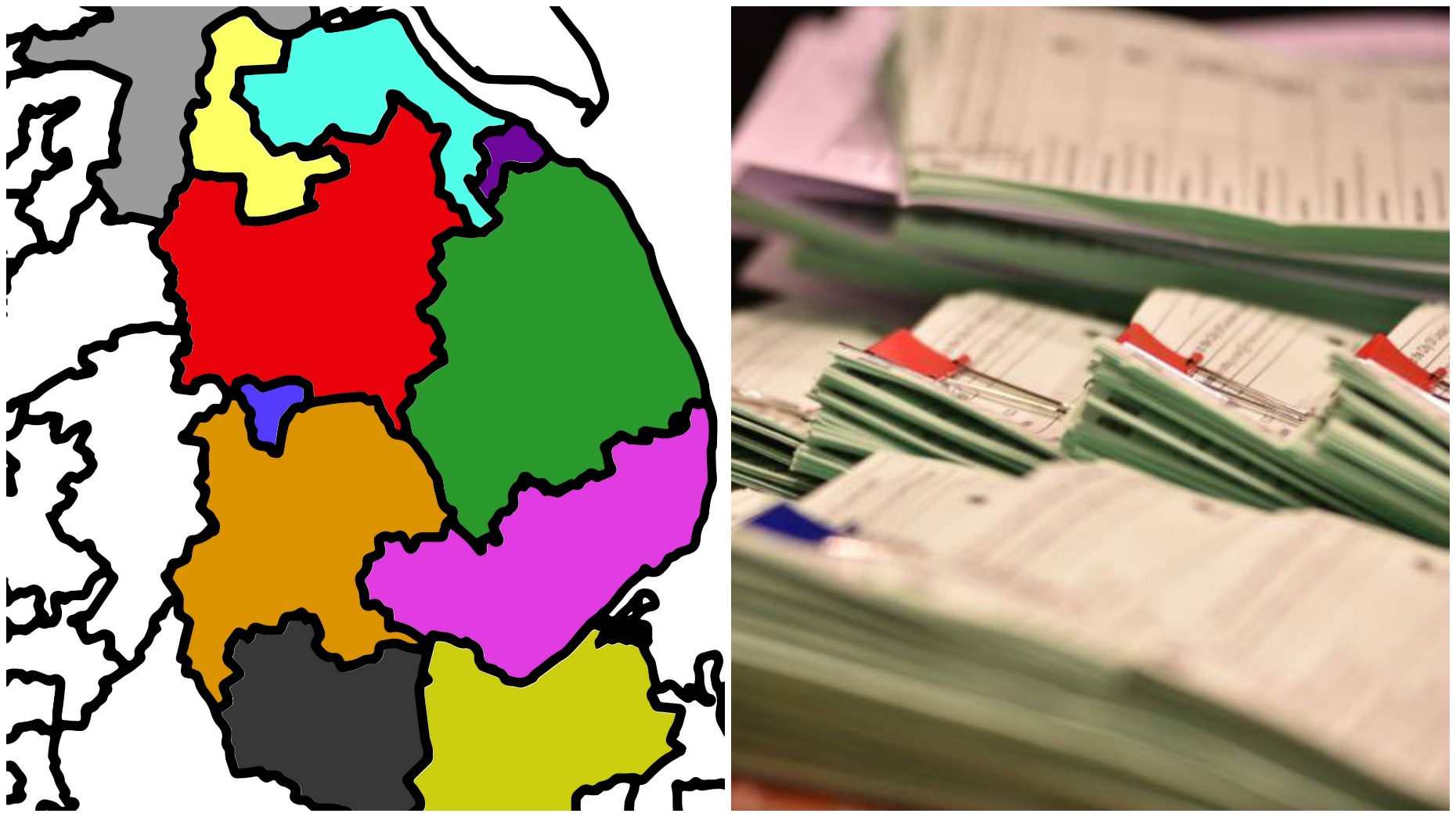 North Hykeham is set to be incorporated into a significantly extended Lincoln general election constituency under new proposals announced today.
The Boundary Commission for England has published its draft proposals for electoral constituencies which would be adopted in time for the 2020 general election.
The commission was tasked by Parliament with redrawing the boundaries for general elections, reducing the number of constituencies from 650 to 600.
All the electoral wards in North Hykeham and the Waddington West ward will be moved into Lincoln from the Sleaford and North Hykeham constituency.
Bracebridge Heath and Waddington East, which currently lie within the Lincoln parliamentary election boundaries, will be moved to the proposed new Sleaford constituency.
Both Lincoln and Sleaford and North Hykeham are Conservative-held constituencies, held by Karl McCartney and Stephen Phillips.
McCartney said that he welcomed the creation of a level playing field across the country and county, but said that the initial proposals could be simplified.
He said: "Whilst I would of course gladly welcome North Hykeham into the Lincoln constituency, and of course then represent those constituents as well as all others I have done since 2010, I believe a fairer solution would be for the ward of Bracebridge Heath & Waddington East to be retained and for Waddington West and the Heighington and Washingborough ward (including the village of Canwick) to be added to the Lincoln parliamentary constituency.
"This is simpler than moving the whole of North Hykeham into Lincoln and moving Bracebridge Heath & Waddington East out to a new seat called Sleaford.
This neat solution to the mathematical machinations of the Boundary Commission also has the beauty of retaining the historical link and name of the Sleaford and North Hykeham constituency to the south of Lincoln. It would mean uniting the village of Waddington, and geographically it is a good fit too.
"My alternative would also mean moving only 7,304 electors between constituencies, rather than 19,958.
"There is also a case for a small change in the proposed Lincoln constituency where it would seem sensible to make the A46 and A158 the north and north-eastern boundary of the city constituency, therefore including Millbank Drive and Eastholm and associated areas within Lincoln, rather than these areas (which have a relatively small number of electors) being within the Gainsborough constituency as they are now.
"I will be making my alternative solution clear to the Boundary Commission both in a written submission and will be requesting the opportunity of presenting this alternative change to them when they have their consultation event in Lincoln in early November this year."
The easiest way for voters to comment on the proposals is by visiting the BCE's website.
However, a number of public consultation events are also being held.
Lincoln residents will be able to comment at such an event being held at Bishop Grosseteste University on November 3 and 4.
Read our comprehensive guide to how all constituencies in Greater Lincolnshire will be affected by the proposed boundary changes.