Lincoln Brazilian all-you-can-eat restaurant to open next month
New all-you-can-eat Brazilian restaurant Tiago will officially open to customers in Lincoln on Saturday, October 1. The Tiago team have converted the former late night bar Brewhaus on Silver Street ready for opening, which has seen delays in opening due to installing gas into the Grade II listed building. The new restaurant will include a late…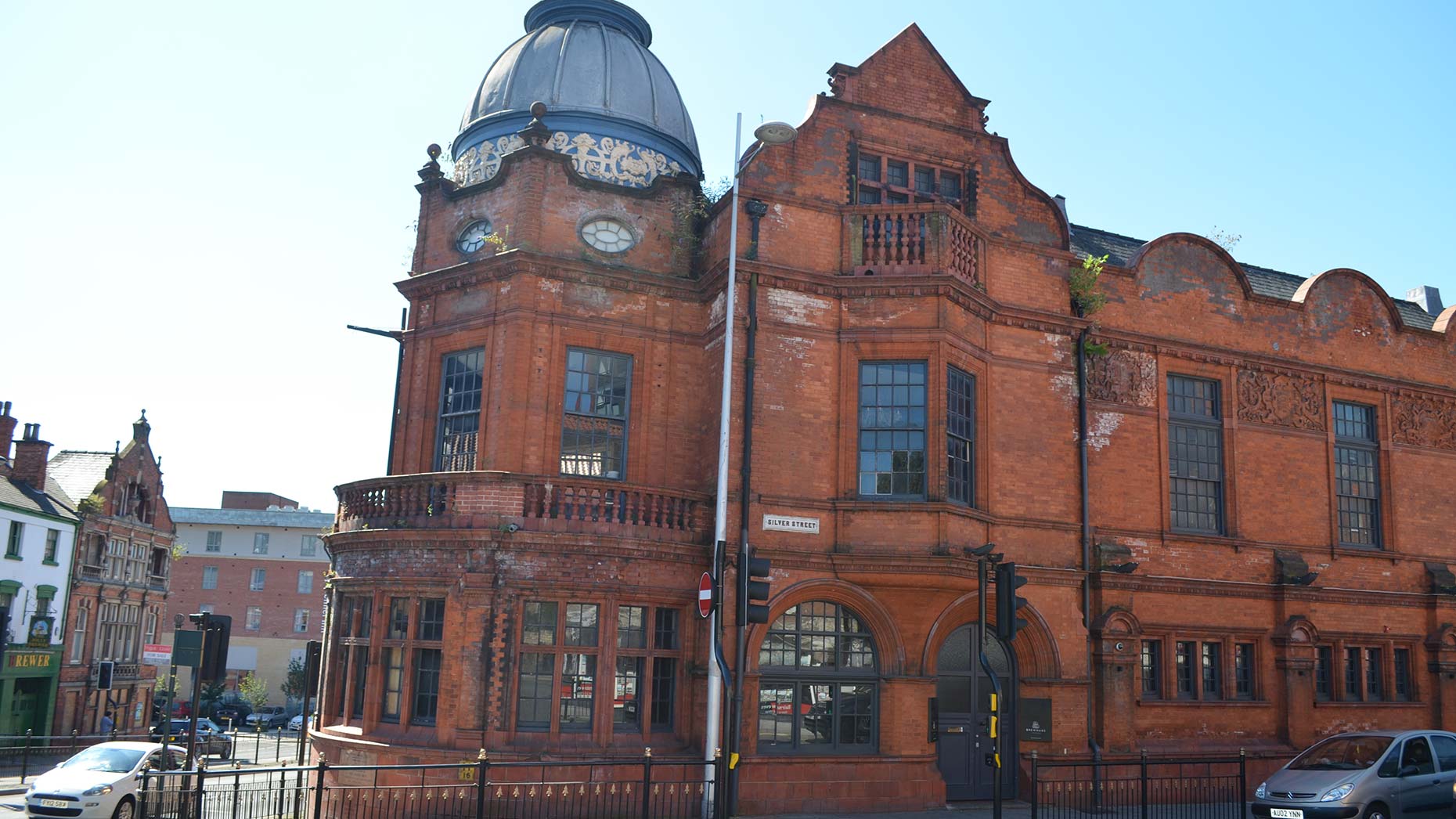 New all-you-can-eat Brazilian restaurant Tiago will officially open to customers in Lincoln on Saturday, October 1.
The Tiago team have converted the former late night bar Brewhaus on Silver Street ready for opening, which has seen delays in opening due to installing gas into the Grade II listed building.
The new restaurant will include a late night bar serving a range of cocktails, wine and Brazilian beers as well as offering diners a limitless experience of food where waiters bring a selection of meats to their table for as long as they are hungry,
The restaurant will be open from 12 – 11pm, seven days a week, however the bar will continue on into the late hours, creating 30 new jobs.
Charlie Hewitt, owner of Tiago, said: "We're so excited to finally be able to announce our launch date of Saturday, October 1.
We'll be opening the doors at 12pm, ready to showcase to the people of Lincoln our authentic Brazilian style of preparing, cooking and serving locally sourced fresh meat.
"Our cocktail and wine lists are extensive and we've made huge efforts to ensure we keep true to the style and nature of South American culture.
"We're creating 30 careers, from servers to carvers and everything in-between and we've been really blown away by the quality of candidates available to us.
"We look forward to seeing you there!"