September 15, 2016 4.39 pm
This story is over 63 months old
Lincoln e-cigarette shop fined over £3,500 for selling twice to child
A Lincoln e-cigarette shop has been fined over £3,500 in court after selling products containing nicotine to an underage child on more than one occasion. E-cigarette Outlet (UK) Ltd appeared at Lincoln Magistrates Court on Wednesday, September 14 after e-liquids containing nicotine were sold to a child on two occasions during test purchasing operations by…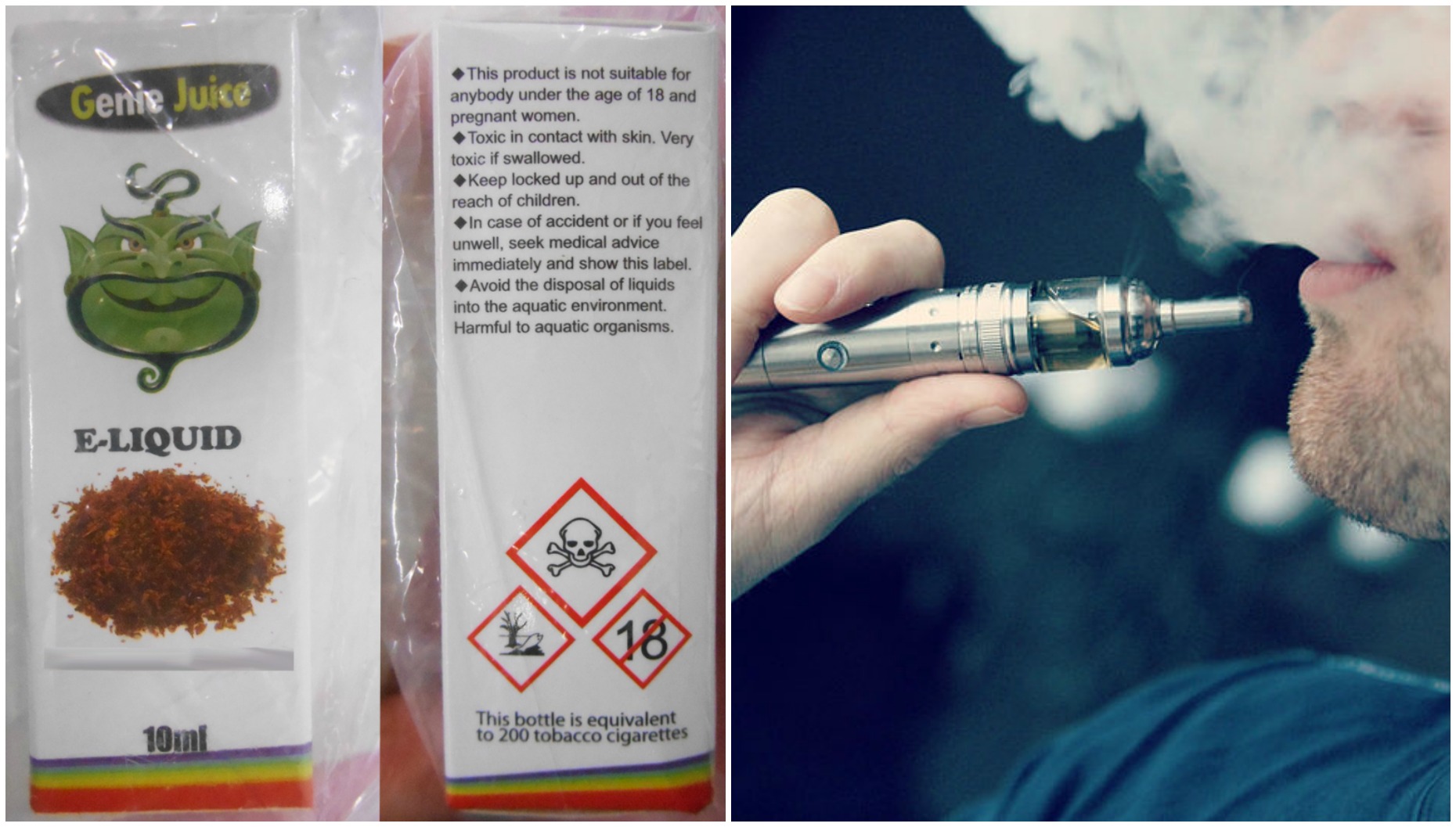 A Lincoln e-cigarette shop has been fined over £3,500 in court after selling products containing nicotine to an underage child on more than one occasion.
E-cigarette Outlet (UK) Ltd appeared at Lincoln Magistrates Court on Wednesday, September 14 after e-liquids containing nicotine were sold to a child on two occasions during test purchasing operations by Lincolnshire Trading Standards.
The business based on St Mary's Street was fined a total of £3,516.
Naeem Nazir, 44, one of three directors of the business at the time, pleaded guilty on behalf of himself and his company and was also personally fined £200.
On October 1, 2015 it became illegal to sell nicotine-inhaling products, including e-cigarettes and e-liquids containing nicotine, to anyone under 18.
In November 2015 the business sold e-liquid containing nicotine to an underage Trading Standards volunteer. The business received a written warning and guidance to its legal responsibilities.
The business again sold items to an underage child during another test purchase operation in February 2016.
An investigation exposed a failure by the business to put in place reasonable precautions to prevent the sale of nicotine-inhaling products to anyone under 18.
Senior Trading Standards Officer, Daniel Brown, said: "I hope this prosecution sends out a clear message to the retail industry that the sale of nicotine inhaling products to children is totally unacceptable.
"Research suggests that e-cigarettes could act as a gateway to smoking tobacco cigarettes and the long-term health effects of using an electronic cigarette are still unknown.
"Lincolnshire Trading Standards serves to protect children by ensuring that businesses are aware of the changes in law and understand their responsibility to ensure such products are not sold to minors. If this advice is not followed then businesses run the risk of prosecution such as in this case".
The court was told that since the incidents the business, based in St Mary's Street, Lincoln, has now put measures in place to prevent sales to underage children.