Lincoln Energy From Waste plant creates 'mega output' of recycled electricity
The Energy From Waste plant in Lincoln has created just over 250 million kilowatt hours of recyclable electricity for county homes. The plant, based near Teal Park in Lincoln, is owned by Lincolnshire County Council and operated by FCC Environment. The site has processed over 500,000 tonnes of waste from homes and businesses in the county,…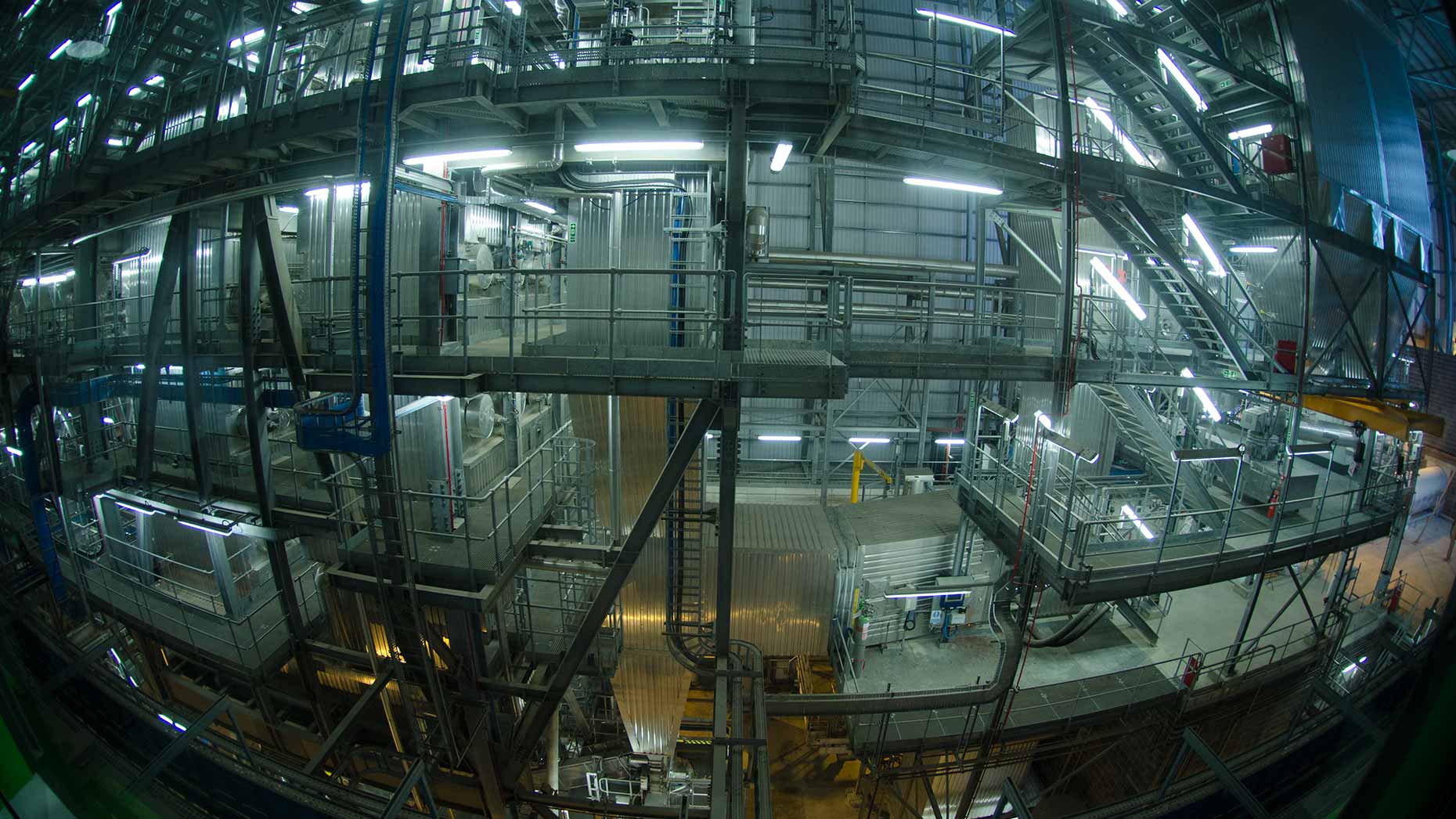 The Energy From Waste plant in Lincoln has created just over 250 million kilowatt hours of recyclable electricity for county homes.
The plant, based near Teal Park in Lincoln, is owned by Lincolnshire County Council and operated by FCC Environment.
The site has processed over 500,000 tonnes of waste from homes and businesses in the county, which has resulted in 254,950,000 kilowatt hours of recycled electricity since 2013.
That's enough electricity to power over 70,079 houses for a year, 1.28 million LCD flat screen TVs, 8.7million laptops or 597,072 fridge freezers for a year.
Creating renewable electricity to power local homes in the area, rather than sending waste to landfill, the plant has brought both environmental and cost savings to Lincolnshire residents.
It has been suggested that the council will save around £30 million over the site's lifetime, which is a cost which would have incurred if the waste went to landfill.
Executive Councillor for waste and recycling, Councillor Reg Shore, said: "In 2011, Lincolnshire County Council made a commitment to reduce the amount of waste we sent to landfill.
"I'm pleased to say that since the EfW site become fully operational, the amount of rubbish going to landfill has reduced by just over 90% since 2009.
"There are just so many advantages of this site – not only environmental, but also creating savings for the tax payer, in a clean, green and cost effective operation."