Middle ground in sight amid ongoing Riseholme masterplan saga
As protests over plans to redevelop the current Riseholme College site near Lincoln continue, talks of a new access deal are driving renewed pleas from tenants. The college is in an unbroken stalemate with landowner the University of Lincoln over £20 million ambitions for its Riseholme campus, including 180 homes and new agri-food and heritage education facilities. This week, local…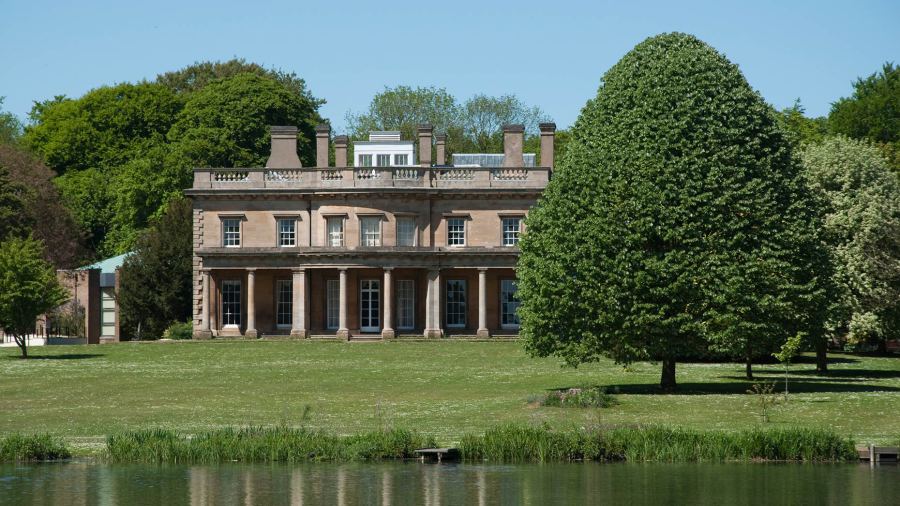 As protests over plans to redevelop the current Riseholme College site near Lincoln continue, talks of a new access deal are driving renewed pleas from tenants.
The college is in an unbroken stalemate with landowner the University of Lincoln over £20 million ambitions for its Riseholme campus, including 180 homes and new agri-food and heritage education facilities.
This week, local parish, district and county councillors met with residents and college representatives to discuss the plans' impact on the local area.
Attendees heard an open presentation from Savills estate agents and 5plus Architects on behalf of the university.
During the presentation Savills' Steven Roberts indicated the university would still allow the college to use farmland surrounding the proposed development to train agriculture students, even if the planning application was successful.
However, the college's Deputy Principal, Bill Meredith, said there had been no such offer from the university: "It would be wonderful to have an assurance we could stay beyond 2020 but we have had nothing to say this is the case.
"Lincolnshire is very proud of its agricultural heritage and we are training the county's future farmers. We would love something in writing to say that we could stay."
The crunch will now be over whether the college will be allowed continued use of facilities.
The Lincolnite put the claims to the university, and a spokesperson confirmed talks were underway about granting access to further education teaching:
"We would consider an application for the use of the land under licence by any educational institution as long as it was consistent with the university's use as landowners."
Facilities lost
The college is continuing to develop its new Lincolnshire Showground campus. But has said the "demolition" of a farm, accommodation and equestrian centre at Riseholme would mean the facilities would be lost forever.
Jeanette Dawson OBE, Chief Executive and Principal of Riseholme College, a part of Bishop Burton College, said the new Lincolnshire Showground campus "is only a tenth of the size of Riseholme Park and does not include a farm, equestrian centre or student accommodation.
"All of these currently exist at Riseholme Park but will be demolished and lost forever if these proposals get the go-ahead."
The university however disputes this, stating that the farm at Riseholme Park will remain as a working farm.
A spokesperson added: "Our proposals for our Riseholme Campus set out a multi-million pound programme of investment in creating new educational and research facilities.
"The farmland at Riseholme Park is a critical component of this and our intention is continue to operate it as a working farm, supporting our specialisms in agri-food and agri-tech and serving as a valuable learning resource for both further and higher education students."
Sir Edward Leigh, MP for Gainsborough, said recently: "With a neighbourhood plan at an advanced stage, local residents and other stakeholders, like the universities, have had the opportunity to shape local planning policy for decades to come.
"Overall I am very disappointed with the way the University of Lincoln has behaved throughout this saga. We are very sad to see Riseholme College being forced out of its home of over half a centuary."