September 7, 2016 6.34 pm
This story is over 67 months old
Moving tribute to "kind and smart" uncle, after body found in tent in Lincoln
The family of a man whose body was discovered in a tent in Lincoln weeks after his death have spoken of their heartbreak and thanked all those who helped with their search for him. As reported previously, Karl Hawkins, 43, from Sheffield had been missing for over five weeks when his body was discovered in woodlands…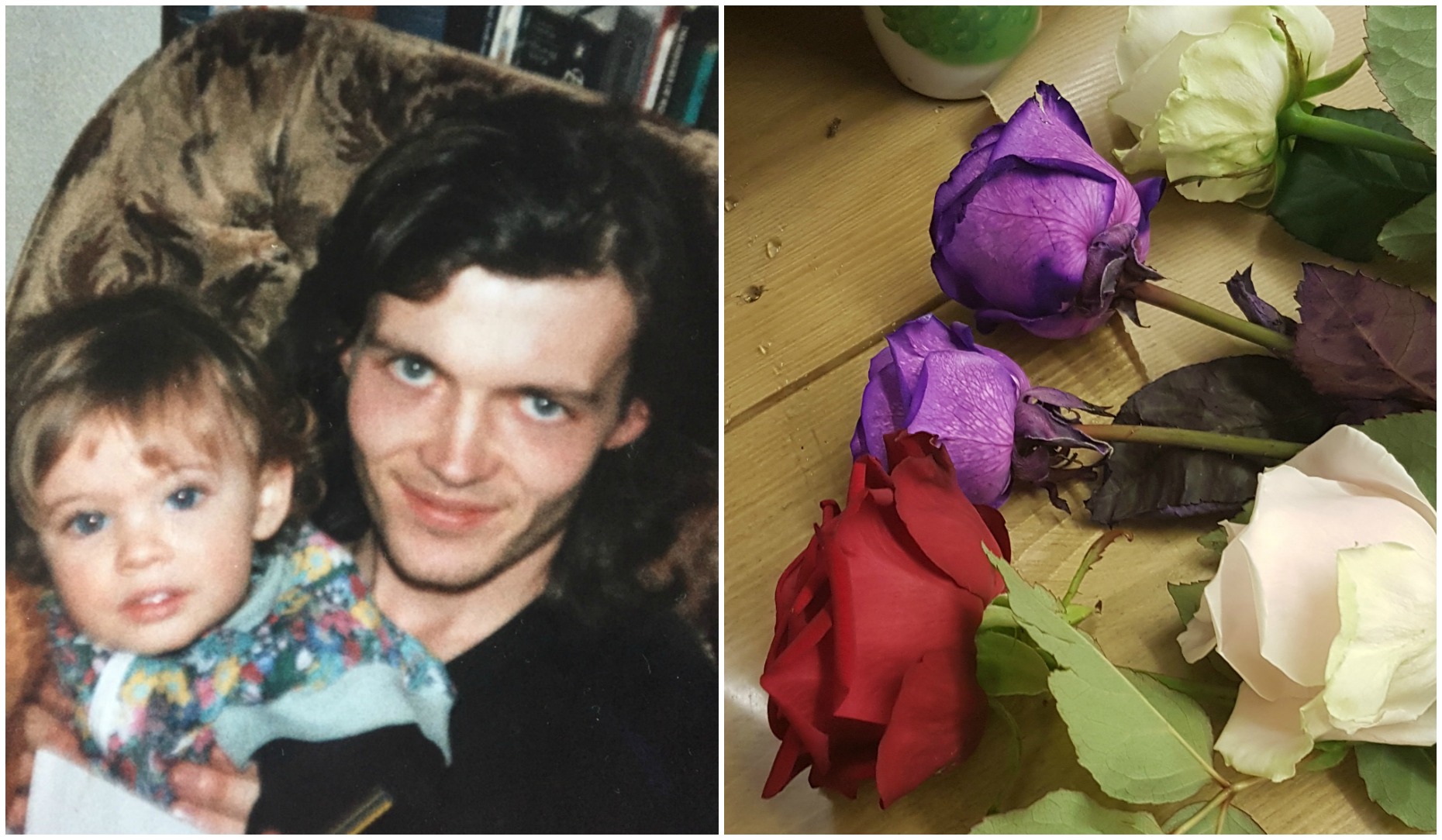 The family of a man whose body was discovered in a tent in Lincoln weeks after his death have spoken of their heartbreak and thanked all those who helped with their search for him.
As reported previously, Karl Hawkins, 43, from Sheffield had been missing for over five weeks when his body was discovered in woodlands off the A46 Lincoln bypass.
Police, friends and family had grown increasingly concerned for his welfare, especially due to his complex medical conditions, and a campaign was launched by the Missing People charity.
He had sadly passed away a number of weeks before his body was found by a passer-by.
His family say they are "heartbroken" and described him as "kind, funny and smart".
In an emotional tribute to Karl, his niece Elisha Hawkins told The Lincolnite: "Karl was like a brother and meant so much to me. I was brought up by my grandparents, his mum and dad, and we were so close. He was lovely, and such a smart person.
"He will be missed dearly by all his family and friends. We're a real close-knit family and he was so kind and so smart. It's just a shame things happened the way they did.
"My nan and granddad have lost their only son and they are heartbroken.
"We found out he was missing in June and words can't describe how heartbroken the family was when his body was discovered in July.
"We only received DNA results two weeks ago and have waited all this time. It's been awful.
"Kind police officers recently took us to the spot where he was found in Lincoln so that we could lay flowers, which was a really nice thing for us to be able to do."
She explained that Karl had loved his regular trips to Lincoln and enjoyed camping on his own. "He loved Lincoln and used to talk about it all the time."
Elisha added on behalf of the family that they were extremely thankful to all who read and shared their appeals on social media.
"We want to thank police services and the Missing Persons charity who put together appeals, and also The Lincolnite for sharing reports to find Karl.
"Our main thanks is to the general public, because it if weren't for all those people sharing the stories we wouldn't have gotten word out as far as we did. We're grateful people took the time share.
"What people might not know is he had severe conditions and wasn't very well at all. He'd only just come out of hospital when he went missing
"We'll be finally laying him to rest next week, so he is out of his pain and suffering."
Karl's death was not treated as suspicious by police and an inquest will be opened at a later date.