September 15, 2016 3.23 pm
This story is over 67 months old
Pupils 'crossing over border' to Lincolnshire for grammar school education
Parents in Lincolnshire have claimed that pupils from neighbouring Nottinghamshire are crossing the border to benefit from grammar school education in the county. Lincolnshire is one of a small number of counties including Kent and Buckinghamshire which still have grammar schools. Nottinghamshire has no selective education system. One parent who has just sent her child…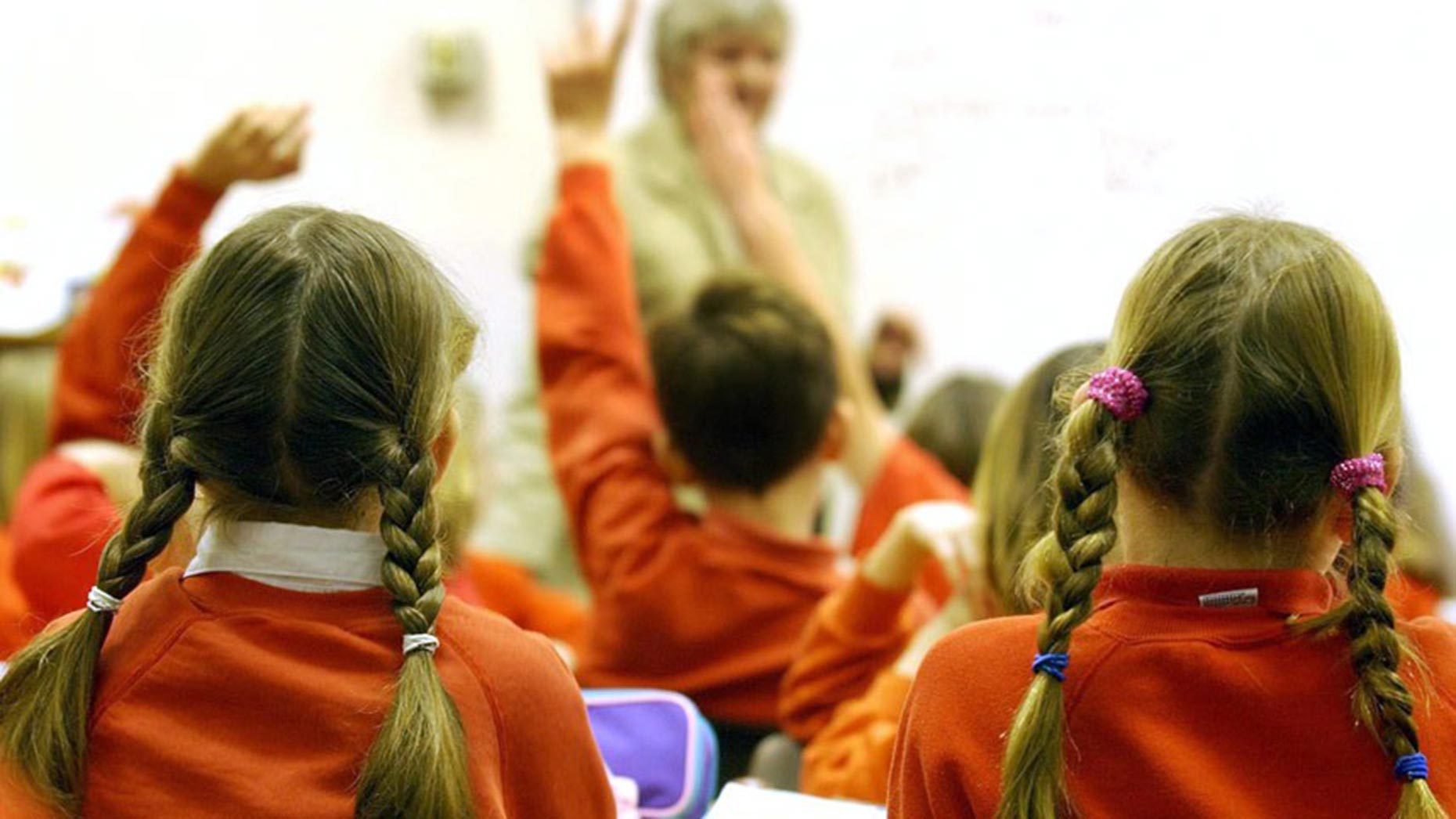 Parents in Lincolnshire have claimed that pupils from neighbouring Nottinghamshire are crossing the border to benefit from grammar school education in the county.
Lincolnshire is one of a small number of counties including Kent and Buckinghamshire which still have grammar schools.
Nottinghamshire has no selective education system.
One parent who has just sent her child to a grammar school in Grantham said: "A new student at a grammar school in the county told me the other day that they were one of only three who actually lived in the town.
"Although many were villagers, some were from over the border in Newark where they have no selective system. This would no doubt apply in any near-border town – including Lincoln, Stamford and Grantham."
Steve Gamble, School Admissions Manager at Lincolnshire County Council, said: "Grammar school and selective school admission policies allow them to take in students from across county borders if they meet the criteria.
Grammars can't discriminate on place and stick to own-county pupils because this would be unlawful. Like other local authorities, Lincolnshire grammar schools comply with the law and offer places to qualified students using their published admission arrangements."
Grammar school controversy
The age-long debate about grammar school education resurfaced last week when Prime Minister Theresa May controversial plans for a new wave of grammar schools.
The prime minister said she wanted "an element of selection" in the education system, but that new grammar schools would not be forced on areas that did not want them.
However, the Labour group at Lincolnshire County Council will propose a motion for the plans to not be implemented at a meeting of the full council on Friday, September 16.
Councillor Phil Dilks said: "Dividing and segregating children from their peers only serves to reinforce the deep divisions in our society, rather than challenge them.
"Real school improvement and equality of opportunity comes not from selection but through schools collaborating, and being properly supported along with relentless concentration on the quality of teaching and leadership.
"If Mrs May is serious about improving educational achievement and social mobility, she should focus on ending the postcode lottery in Lincolnshire's schools and concentrate on helping every child to reach their full potential instead of an elite few."
Two thirds of people said that the government should not create more grammar schools in an online Lincolnshire Reporter poll.
Read our Lincolnshire Talks: Should the government create more grammar schools? debate piece here.