September 14, 2016 7.44 pm
This story is over 63 months old
Second floating Lincoln restaurant refused unanimously
The City of Lincoln Council's planning committee has unanimously refused plans for a second floating restaurant on the Brayford in Lincoln. Proposals would have seen the £1 million restaurant built on stilts – similar to the city's Wagamama. It would have also created around 30 jobs. Councillors at the meeting on Wednesday, September 14 stated the design would not…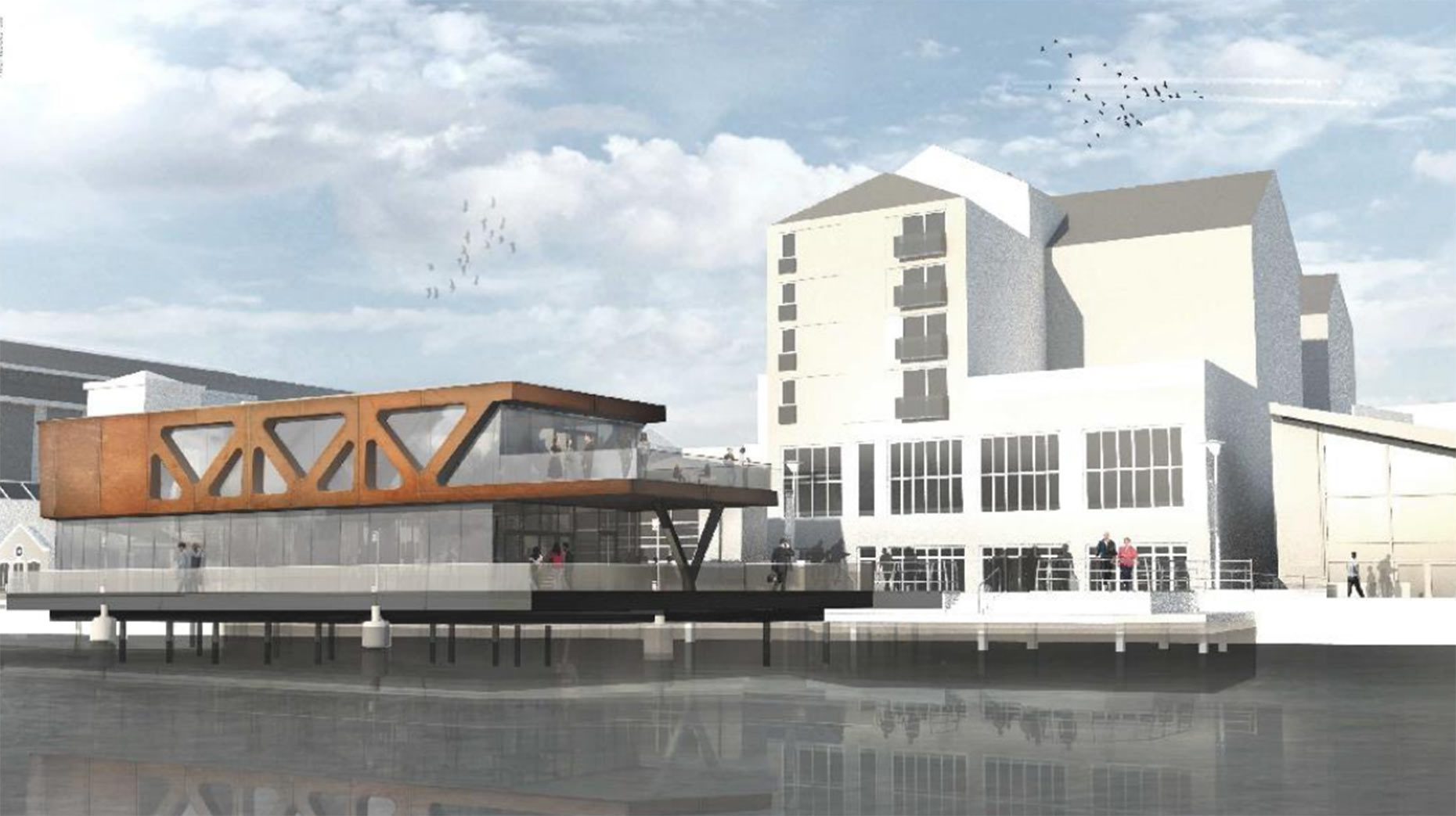 The City of Lincoln Council's planning committee has unanimously refused plans for a second floating restaurant on the Brayford in Lincoln.
Proposals would have seen the £1 million restaurant built on stilts – similar to the city's Wagamama. It would have also created around 30 jobs.
Councillors at the meeting on Wednesday, September 14 stated the design would not be in-keeping with the area and that views would be harmed.
A number of objections had also been received from local residents on the grounds that views across the pool would be obscured.
Opinions were split when the restaurant plans were first revealed.
Dave Corby said:
"Why not go the whole hog and fill Brayford North with floating cafes and bars… Stupid idea."
Ian Treadwell said: "Bad idea. Wagamama is an eyesore. It's got noise extractor fans that make the place stink. This new proposed venture would be no different."
Jack Richards had a different view. He said: "The more the merrier. Creates more jobs, more money for Lincoln and it opens a new food place. It doesn't take any space and helps the Brayford clean its water. What's not to love?"
Dave Robinson added:
"What view is it actually going to spoil?
"From that side of the Brayford all you can see is dirty old boats and the University, that thing everyone keeps complaining about. Can't win!"
Project partners Investors in Lincoln had been awaiting news on a European Regional Funding bid for the scheme.
Chief Executive of the group David Rossington told The Lincolnite funding chances would be lost if plans were refused.
The lease of the building would have provided the Brayford Trust with a secure income, which it planned to use to restore and maintain the pool.
David Rossington added: "The main objective is about preserving the Brayford – a job which has been done for 2,000 years."