Six men released after firearms officers called to Grantham property
Six men have been released on bail pending further inquiries in connection with an assault at a property in Grantham. Firearms officers and a helicopter were deployed by Lincolnshire Police on Wednesday, September 7 to find those involved. Three of the men arrested at the scene were from Nottingham, two from Grantham and one from…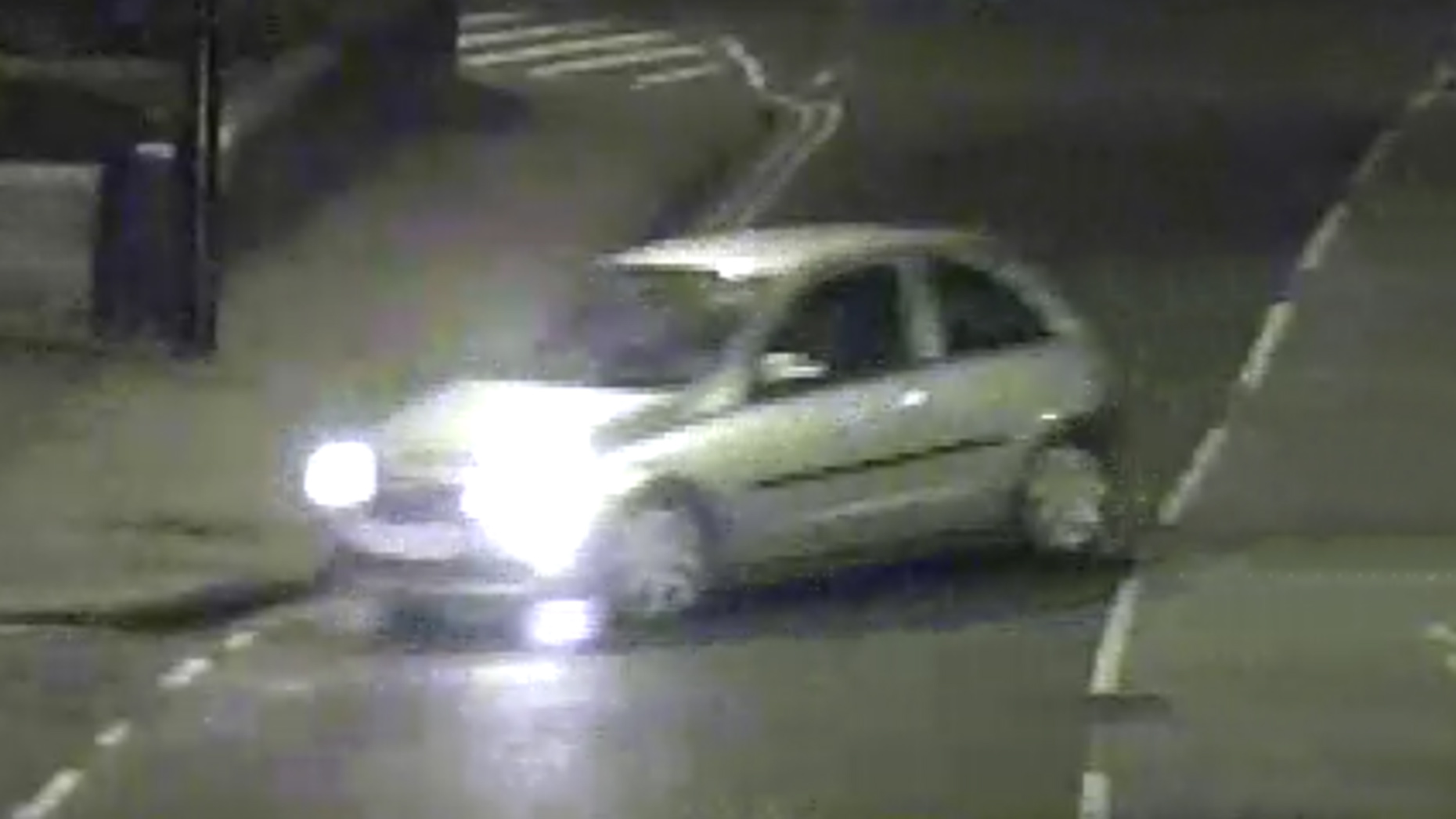 Six men have been released on bail pending further inquiries in connection with an assault at a property in Grantham.
Firearms officers and a helicopter were deployed by Lincolnshire Police on Wednesday, September 7 to find those involved.
Three of the men arrested at the scene were from Nottingham, two from Grantham and one from Derbyshire.
Officers are now appealing for information from the public to help with the investigation.
Detective Inspector Claire Hammond, from Grantham CID, said: "We specifically want to hear from local residents who were in Warmington Avenue, George Street, Alexandra Road or Greyfriars during the evenings of Tuesday 6 and Wednesday, September 7.
"If you were, we need to know if you spotted a silver Vauxhall Corsa which is a mark 2.
"We also want to hear from anyone who saw a Black Vauxhall Zafira, a white Kia, a silver Peugeot 307 in these streets or anything suspicious."
"If you have information about this incident please call 101 quoting incident 142 of September 7. To report information anonymously you can call Crimestoppers on 0800 555 111."