September 5, 2016 11.14 am
This story is over 69 months old
Staffing crisis: Lincolnshire hospitals trust to fund A&E training roles
The trust which runs Lincolnshire's hospitals will fund a number of new training posts for doctors amid a chronic staffing shortfall in the area. As reported previously, a shortage of trained doctors lead to trust bosses closing the Grantham A&E between 6.30pm and 9am – for at least three months. Thousands protested against the cutbacks this weekend…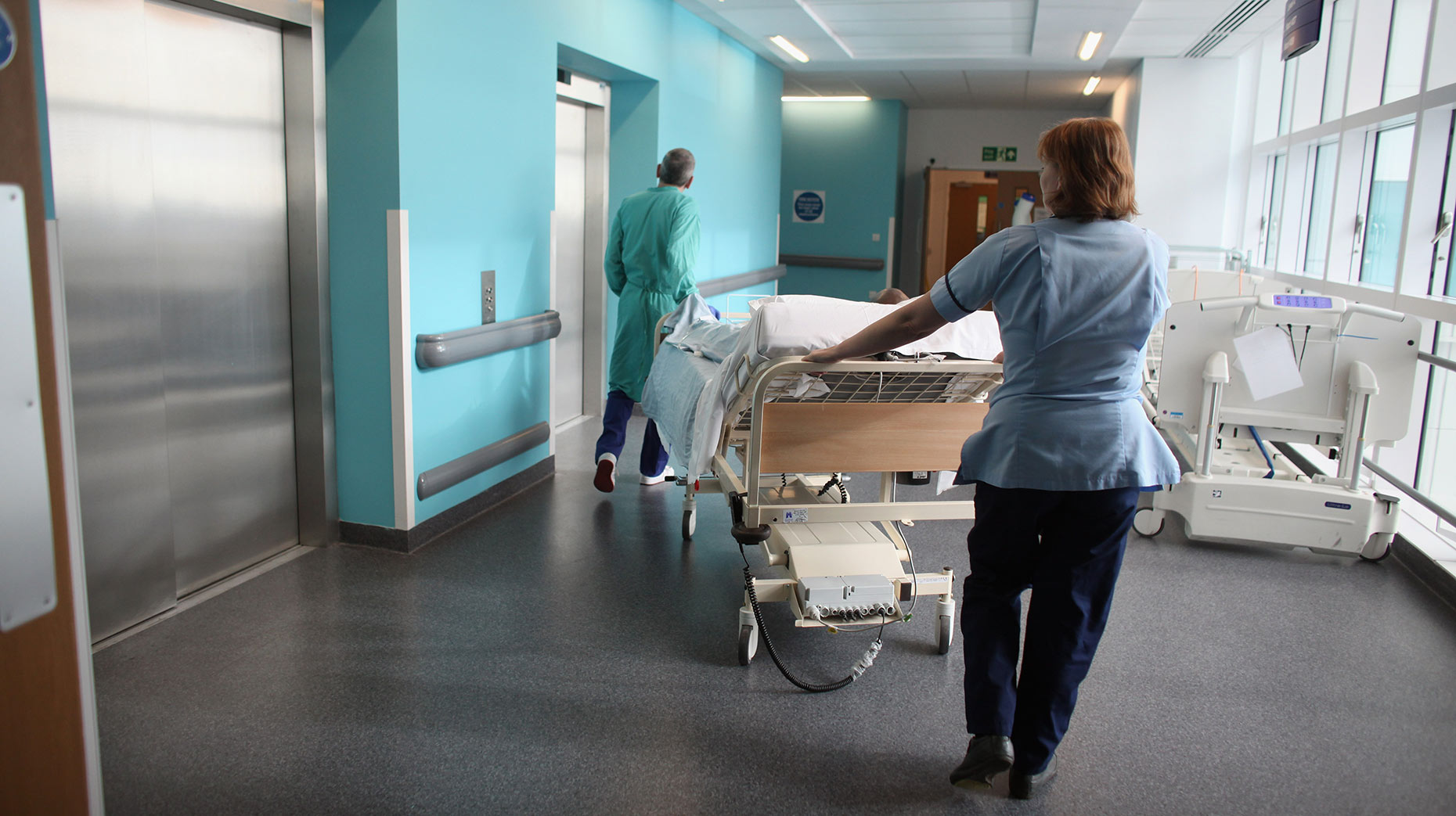 The trust which runs Lincolnshire's hospitals will fund a number of new training posts for doctors amid a chronic staffing shortfall in the area.
As reported previously, a shortage of trained doctors lead to trust bosses closing the Grantham A&E between 6.30pm and 9am – for at least three months.
Thousands protested against the cutbacks this weekend with legal representation claiming the decision was "unlawful" in the latest campaign.
Now, United Lincolnshire Hospitals NHS Trust, which said running at the current level would "put lives at risk", has decided to fund a number of on-the-job training roles in emergency departments.
The trust is advertising a series of new posts for doctors who wish to take on further qualifications.
The £37,547 – £70,018 salary roles will see doctors, whilst working in an A&E, given time off each week to study part-time and the course fees will be paid for by the trust.
The new initiative is one which only a few other trusts in the country offer.
Speciality doctors, or registrars will join A&E teams at Lincoln County Hospital, Pilgrim Hospital or Grantham Hospital.
Alongside this, they'll study for a part time masters degrees or PhD, or work on secondments to do a 'certificate of eligibility for specialist registration' (CESR).
ULHT says it doesn't have enough doctors to fill shifts in all three departments 24 hours a day, seven days a week.
Dr David Flynn, clinical director in integrated medicine A&E and acute medicine said: "I am excited to be able to offer fully funded training to new doctors who join ULHT and help support them to develop their skills in emergency medicine.
"I hope these unique posts will help us stand out from the crowd and attract people to our hospitals and to the county of Lincolnshire.
"We are committed to providing our staff with all opportunities to excel and provide a tailor made plan for each of our team, allowing them to reach their full potential".