Woman arrested after report of racial abuse on bus
A woman has been arrested on suspicion of committing a racially aggravated public order offence on a bus. Lincolnshire Police received a report at 5.30pm on Tuesday, September 20 that a youth had been verbally abused by a woman on the bus at Gedney near Holbeach. A 41-year-old local woman was subsequently arrested and remains…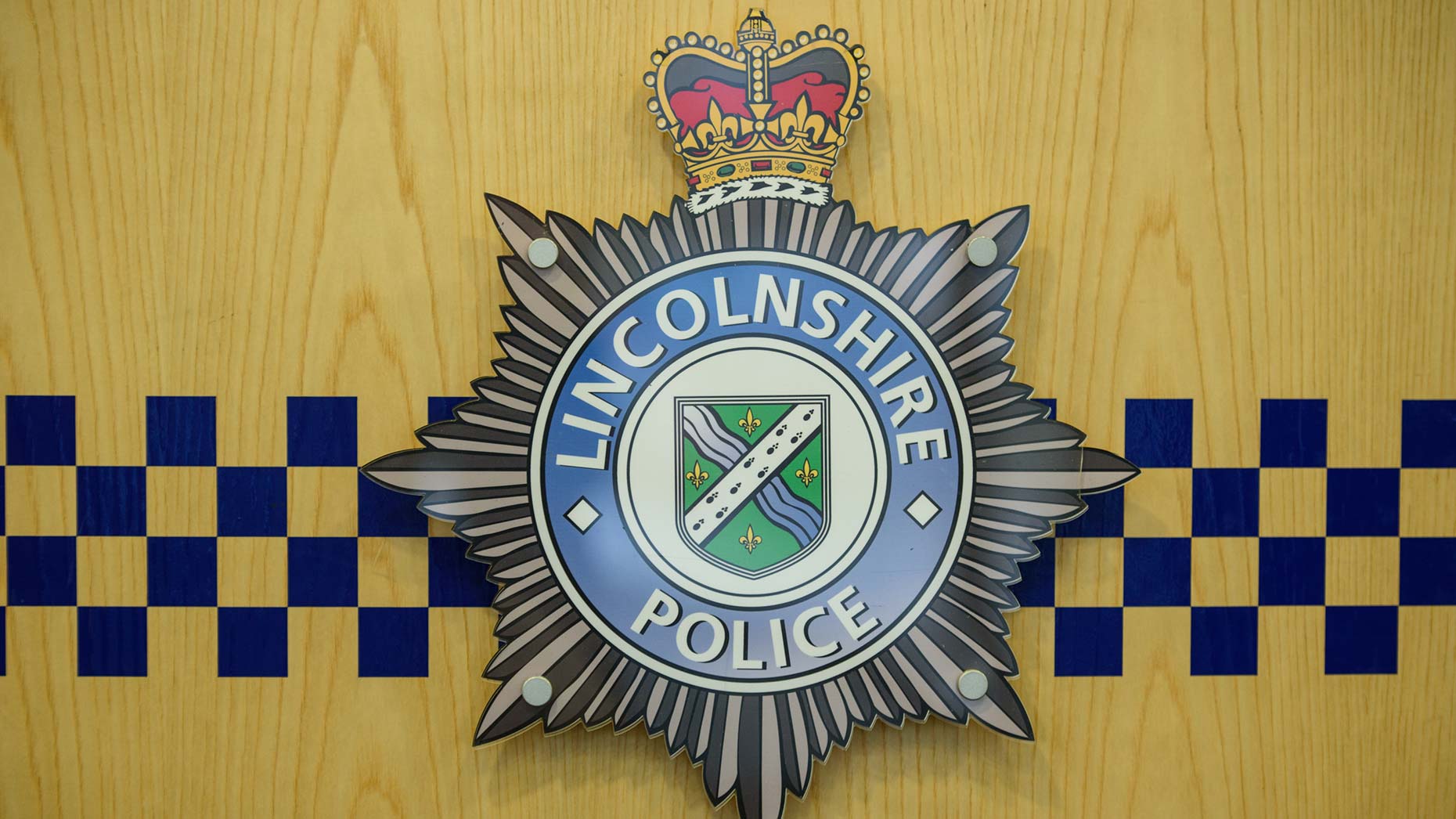 A woman has been arrested on suspicion of committing a racially aggravated public order offence on a bus.
Lincolnshire Police received a report at 5.30pm on Tuesday, September 20 that a youth had been verbally abused by a woman on the bus at Gedney near Holbeach.
A 41-year-old local woman was subsequently arrested and remains in custody being interviewed.
Any witnesses to the incident are asked to contact the force on 101, quoting incident number 349 of September 20.