Workers prepare to demolish disused Lincoln bridge
Builders are preparing to tear down a disused services bridge on Brayford Wharf East. Demolition will take place on Monday, September 12 after the University of Lincoln outlined plans. It is expected the overall demolition will take around four days to complete. The university explained that the condition of the bridge is "structurally unsound and beyond economic repair". The…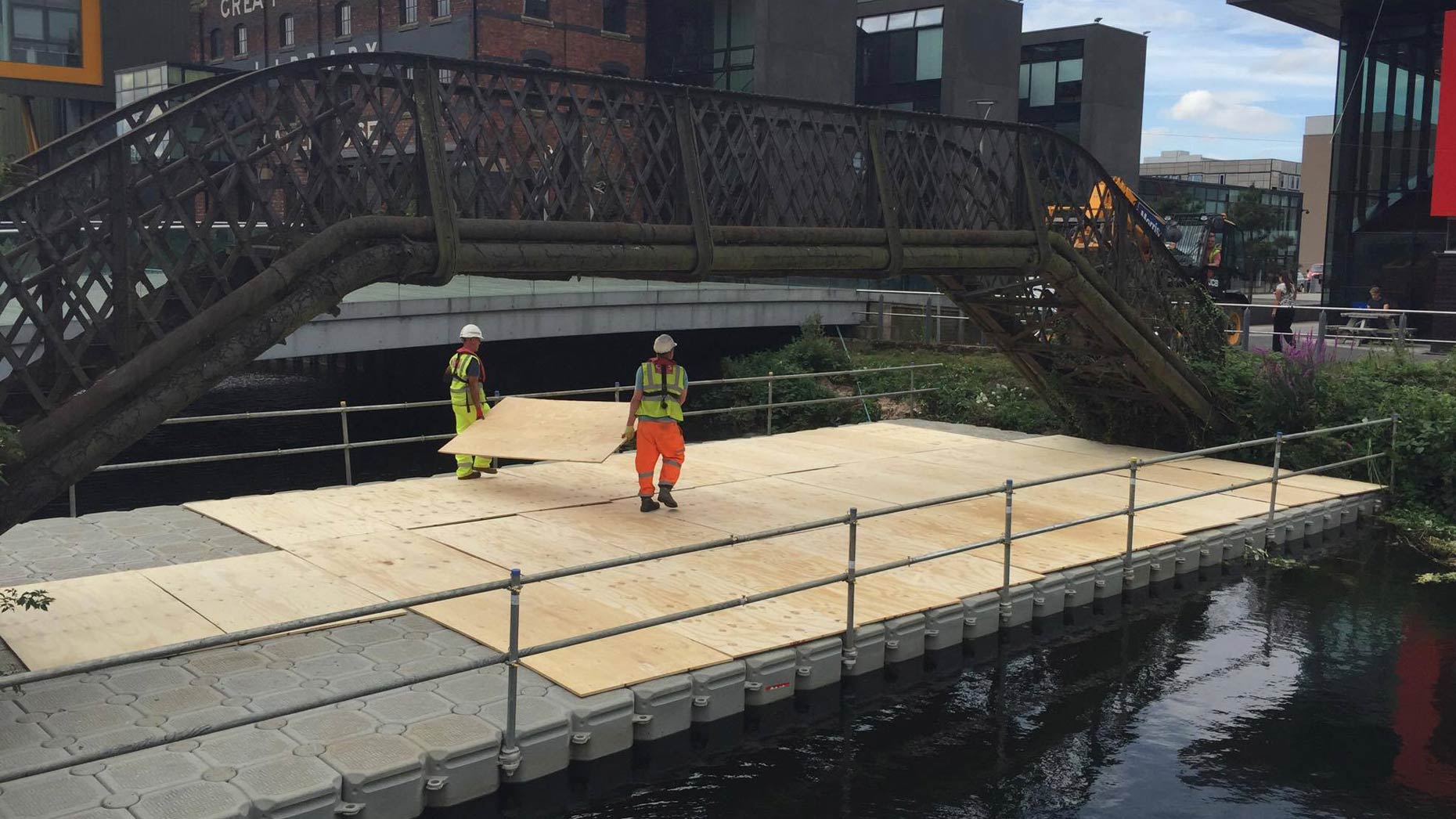 Builders are preparing to tear down a disused services bridge on Brayford Wharf East.
Demolition will take place on Monday, September 12 after the University of Lincoln outlined plans.
It is expected the overall demolition will take around four days to complete.
The university explained that the condition of the bridge is "structurally unsound and beyond economic repair".
The exact ownership and age of the bridge is unknown, however Network Rail previously requested for the bridge to be demolished in 2013.
Despite this being approved, the application then lapsed.