November 21, 2016 9.57 am
This story is over 84 months old
Red Arrows pilot to switch on Navenby Christmas lights
The first ever Christmas in Navenby event will see a light switch-on by a Red Arrows pilot next month. The event will take place on December 8 on Navenby High Street at 6pm. To kick off the celebrations carol singers will perform before Red Arrows pilot, Mike Ling, (Red 10) will turn on the lights at…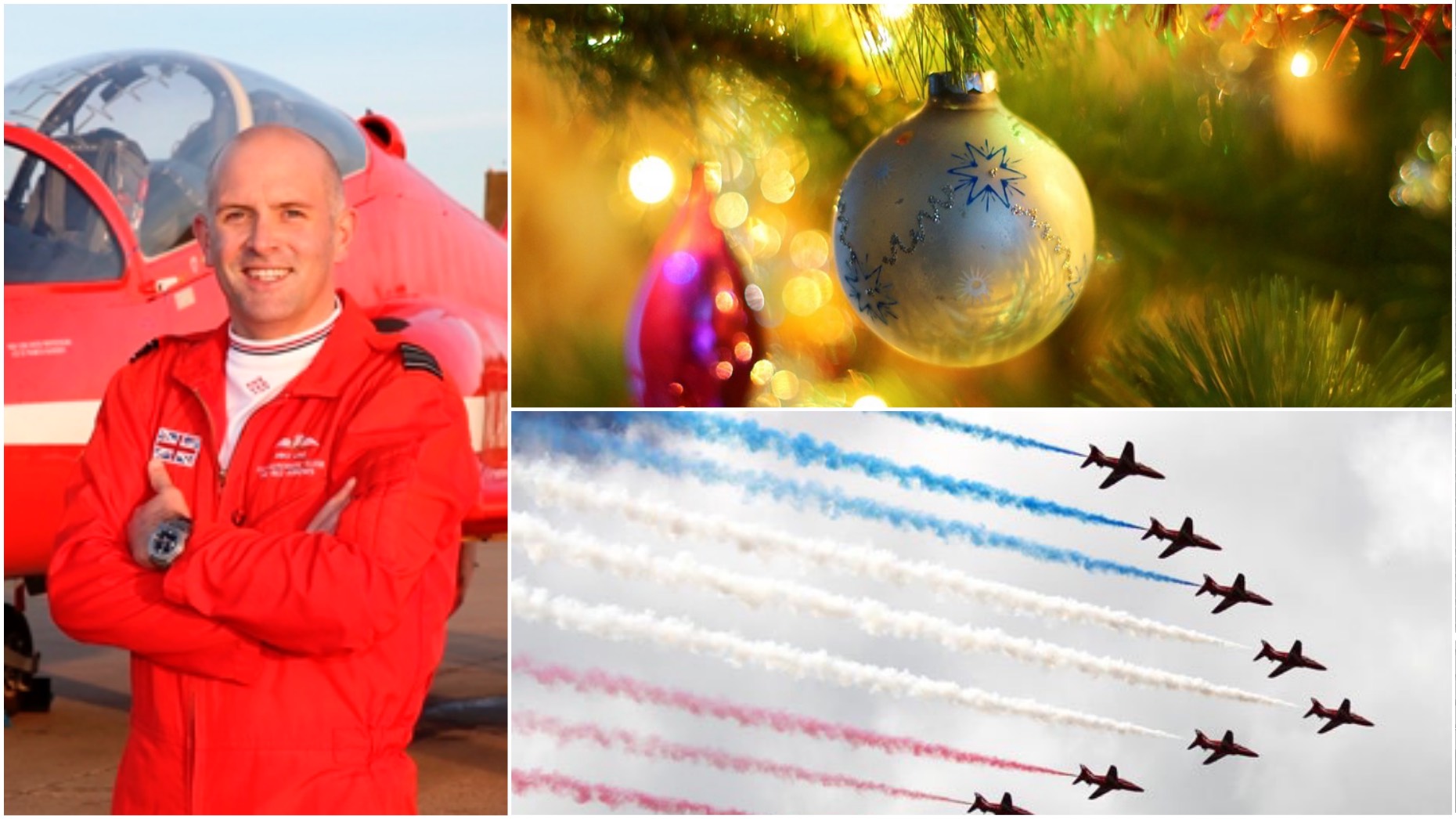 The first ever Christmas in Navenby event will see a light switch-on by a Red Arrows pilot next month.
The event will take place on December 8 on Navenby High Street at 6pm.
To kick off the celebrations carol singers will perform before Red Arrows pilot, Mike Ling, (Red 10) will turn on the lights at 6.15pm.
From 6.30pm onwards there will be a Navenby Christmas shopping event, where shops will open until late.
For the kids, there will be a Christmas trail with a prize for the children that can answer questions found at various places along the High Street.
The event will finish at around 8pm with carol singing outside the Lion and Royal.
To fund the event, £1000 has been raised by members of the Navenby Business Network.
Mindy Arora, owner of Arora Marketing and co-chair of the Navenby Business Network, said: "I am delighted that Mike Ling is able to open our event.
"A visit from 'Red 10' is a great achievement for our growing network."
Mike Ling (Lingy) said: "I am really glad to be supporting this local family event having been away for such a long time on tour."
The Reds are in the final stages of their 60-day tour of the Asia-Pacific and Middle East regions – the team's biggest overseas exercise in a decade.
For more information visit the Facebook page.