December 17, 2016 10.25 am
This story is over 60 months old
Lincolnshire Talks: Our broadband network needs improving before 5G is rolled out
Technological developments are moving fast, but Lincolnshire can't always keep up — and it's not necessarily our fault. Our demands and expectations are changing, with newspapers, CDs and DVDs now being replaced in popularity by Facebook, Amazon Prime and Netflix. But is Lincolnshire's infrastructure able to keep up with the rapid pace of change? This week the National Infrastructure Commission published…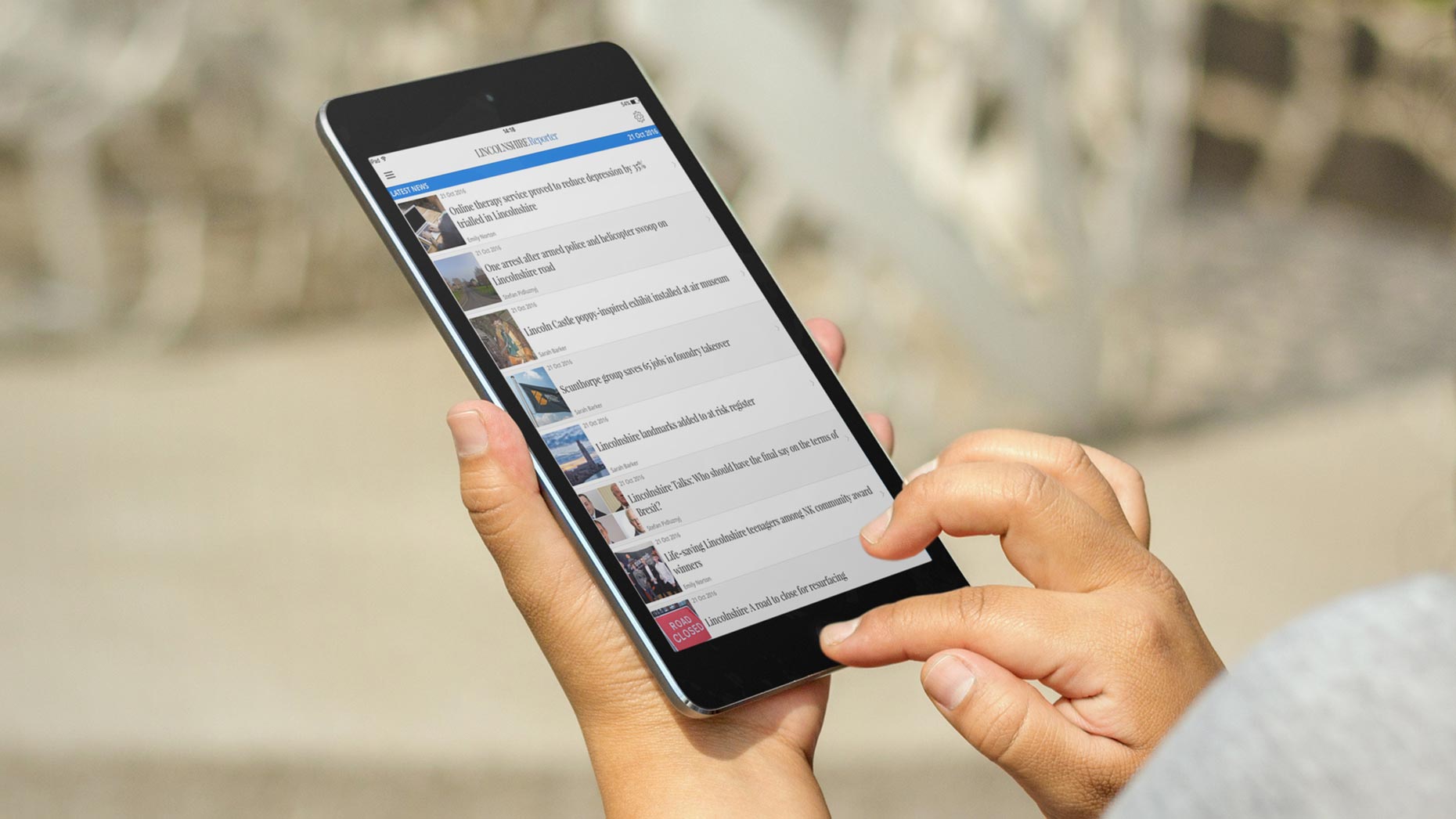 Technological developments are moving fast, but Lincolnshire can't always keep up — and it's not necessarily our fault. Our demands and expectations are changing, with newspapers, CDs and DVDs now being replaced in popularity by Facebook, Amazon Prime and Netflix. But is Lincolnshire's infrastructure able to keep up with the rapid pace of change?
This week the National Infrastructure Commission published a report on 5G technology, with report author Lord Andrew Adonis urging the government to take action to ensure essential services are "genuinely available" in the future where they are needed.
The government describes 5G as meaning "seamless connectivity", with ultra-fast, ultra-reliable, ultra-high capacity.
It aims to support "the ever larger data requirements of the existing network and new applications from augmented reality to connected vehicles and the Internet of Things".
The report's findings, although welcome, will ring hollow for many rural Lincolnshire residents, who have to suffer extremely slow or non-existent broadband connection speeds and patchy mobile network coverage.
Indeed, the current 4G network nationally ranks only 54th in the world in terms of coverage, behind countries such as Romania, Bulgaria and Peru.
Many areas of the county, especially outside of Lincoln, are lucky to have 4G at all.
To address this, the Onlincolnshire superfast broadband scheme is to receive an additional investment of £11.6 million.
This should provide superfast broadband to nearly 97% of the county by the end of 2017.
Politicians are also banging the drum locally and in Westminster to campaign for better broadband connectivity across Lincolnshire.
On Thursday, December 15, MPs took part in a general debate on broadband universal service obligation (USO), giving everyone the right to a decent broadband connection on request.
This debate was scheduled by the Backbench Business Committee following a representation from Boston and Skegness MP Matt Warman.
He said: "Broadband is a utility – not having it stops children doing homework, farmers filling in essential forms and families keeping up with the cultural life of the nation, from Strictly to Netflix's most obscure arthouse download.
"Poor connections hold people back from seeing their doctors online and add strain to the NHS. They stop shoppers saving money online, they lower house prices and in the not too distant future they will prevent the widespread use of driverless cars, drones and even the most casual use of new technology."
"Without the USO, Britain's digital divide will be too wide to bridge. With it, done properly, it will be the foundation for a truly digital nation."
Stefan is the Local Democracy Reporter covering Greater Lincolnshire. You can contact him directly with your news via email at [email protected]