December 26, 2016 8.53 am
This story is over 66 months old
Reflections 2016: Angela Andrews – A bright future for Lincoln
As this year comes to a close, we can reflect on an successful and sometimes surprising 2016 and look forward to an exciting and fulfilling 2017. Nationally and internationally, 2016 is likely to be remembered for the UK voting to leave the European Union or Donald Trump's shock victory in the US elections, but in…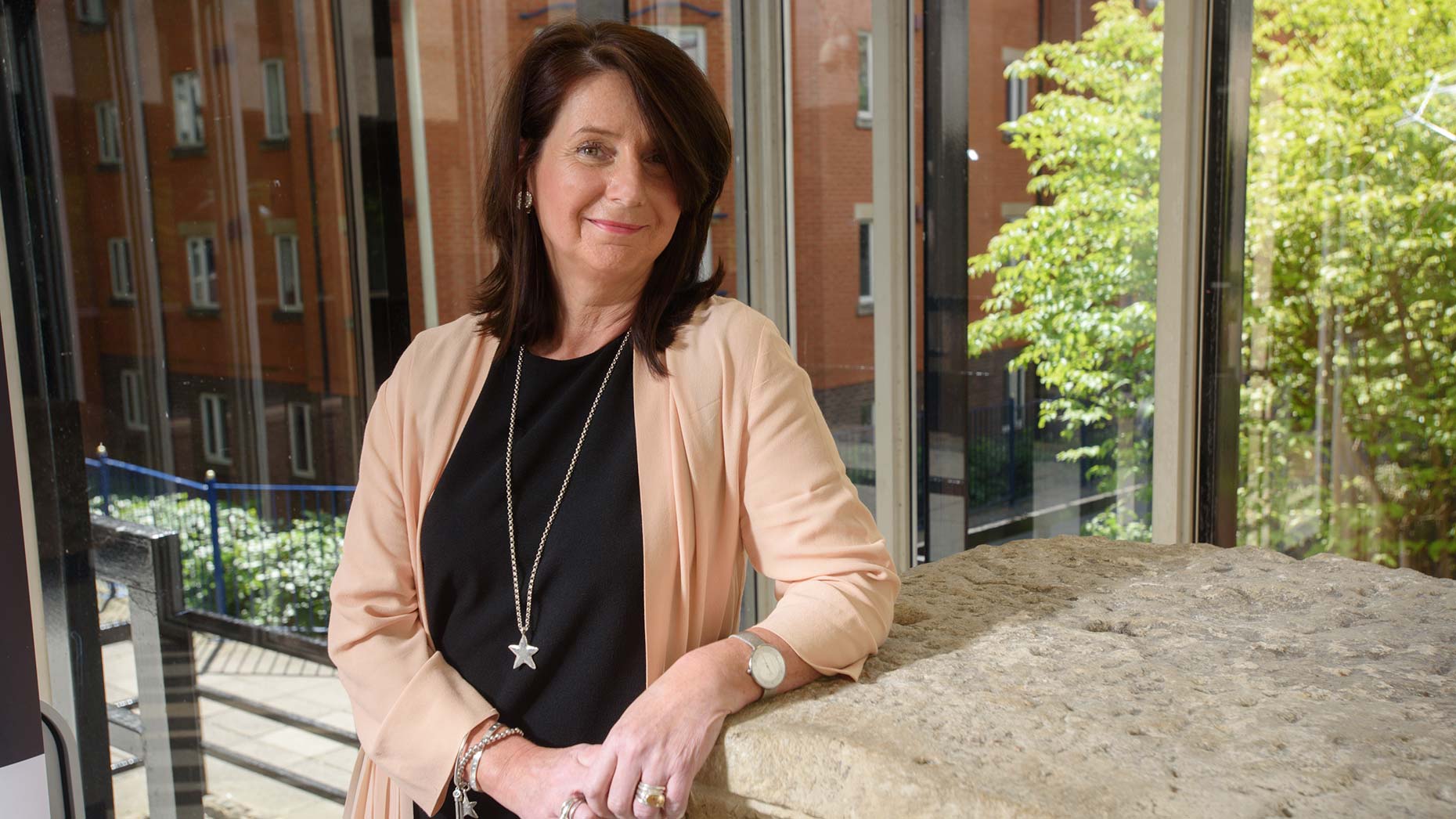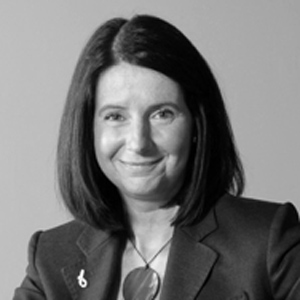 As this year comes to a close, we can reflect on an successful and sometimes surprising 2016 and look forward to an exciting and fulfilling 2017.
Nationally and internationally, 2016 is likely to be remembered for the UK voting to leave the European Union or Donald Trump's shock victory in the US elections, but in Lincoln we've had a positive year that has given us much to be proud of.
This summer we were able to successfully secure the funding that has allowed work to begin on a state-of-the-art Transport Hub. This £30 million project will help revitalise an area to the south-east of the city centre by creating a new bus station, shops, a pedestrianised area and a 1000 space car park. This is a fantastic project and one that will help ensure a bright future for Lincoln.
The city council also worked hard to help gain HLF funding for the restoration of Boultham Park. It was hugely important for Lincoln that we were able to make this happen as open spaces and parks are essential to our city. They encourage healthy lifestyles and give people a pleasant outdoor environment to visit and enjoy.
The improvements at Boultham Park will include a brand new café, bandstand and education centre, as well as improved lighting, pathways and park furniture. The new Boultham Park will be a great place to visit, and is sure to bring more people into Lincoln.
As positive as it is that these two projects are under way, it is disappointing to know that the plans for a devolved Greater Lincolnshire is not to be. The city council supported the plans, which would have included a considerable yearly sum from Government. Despite our elected members' reservations about having an elected-mayor, we were disappointed to learn that the city will now not benefit from devolution.
However, we must continue to plan for the city's future, and early in 2017 we will be setting out our Vision 2020. This is a plan for the next three years based around our belief that, by working with others, we can together deliver an ambitious future for Lincoln.
The city council has always prided itself on being an organisation with residents at its heart, committed to providing quality services and delivering the best for Lincoln. I aim to ensure that this continues in 2017 and beyond.