Drone footage shows remains of haunted 7th century Lincolnshire abbey
Amazing drone footage has been released showing the remains of a 7th century Lincolnshire abbey – which is believed to be haunted by the monks who previously lived there. The footage, released by YouTube user Martin Whitworth on February 15, shows the remains of Bardney Abbey, which was founded in 697 by King Ethelred of Mercia and…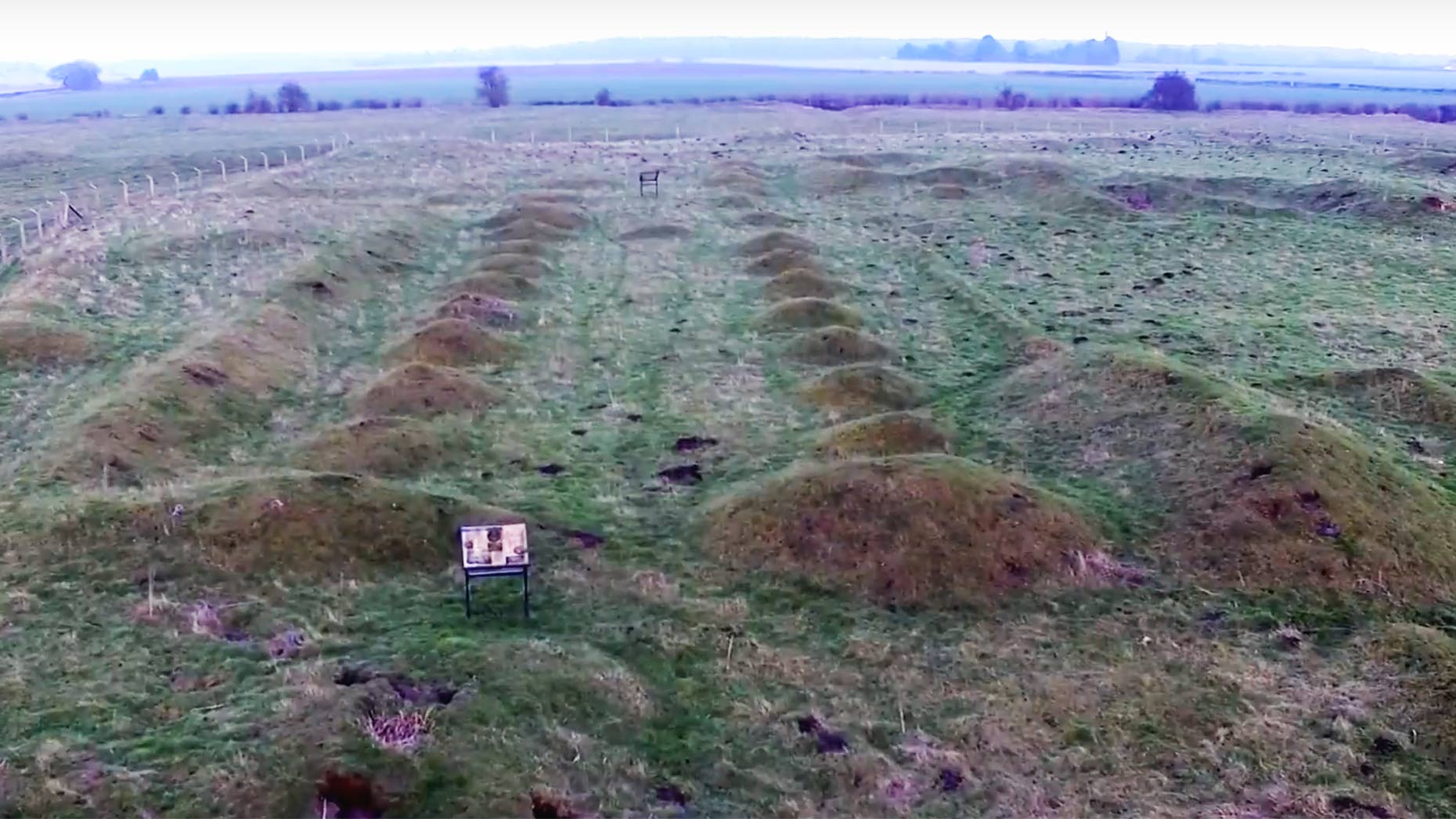 Amazing drone footage has been released showing the remains of a 7th century Lincolnshire abbey – which is believed to be haunted by the monks who previously lived there.
The footage, released by YouTube user Martin Whitworth on February 15, shows the remains of Bardney Abbey, which was founded in 697 by King Ethelred of Mercia and his wife Osthryd.
Take a look at the impressive footage:
The abbey was first known as the Benedictine abbey and was the first monastery to be set by the River Witham.
Haunted land
In 642, it is believed Osthryd's Uncle, King and later Saint Oswald, was killed in battle at Maserfield.
After his death, it is said that miracles occurred on the spot that he had died.
It is thought that light shone from his remains, as a warning to the monks who had mistreated his dead body.
Some say that Saint Oswald still haunts the land, tormenting those who mistreated him.
---
Do you have a Lincolnshire ghost story, pictures or a video to share? Email the team on [email protected]